The one thing we hoped that we would never have to face, has started. The Pillar of Darkness is being reopened for the invasion. We don't know why, but if I am to seal the gates, I cannot do this alone. I am going to need a friend and that friend has to be someone who I know can help and someone I know who is not afraid of asking for help themselves. I need Spirit in order to allow the unthinkable from coming true. We have no time to waste. I know Spirit and his companion, Kippo, will be able to help prevent the Darkness from taking over.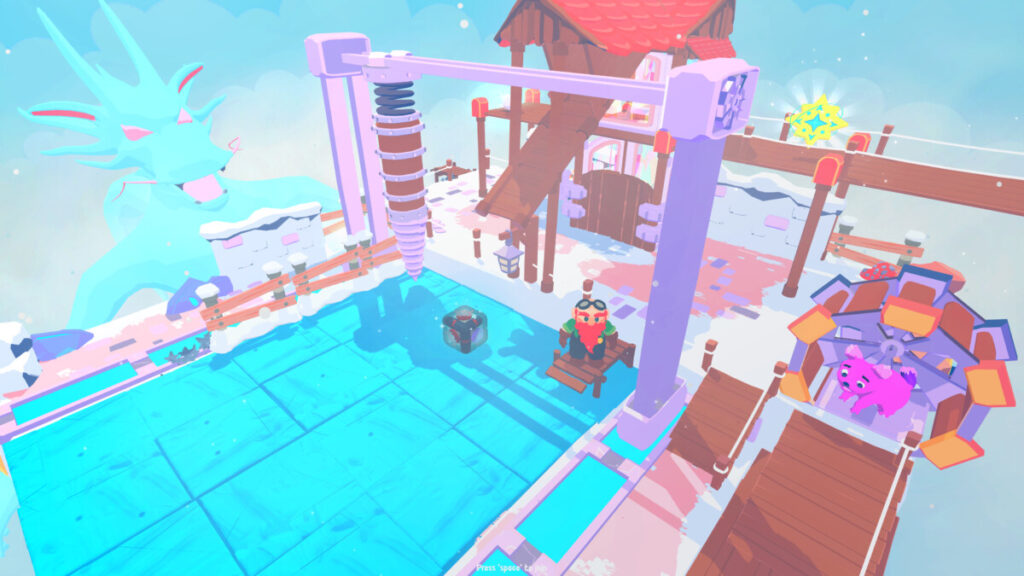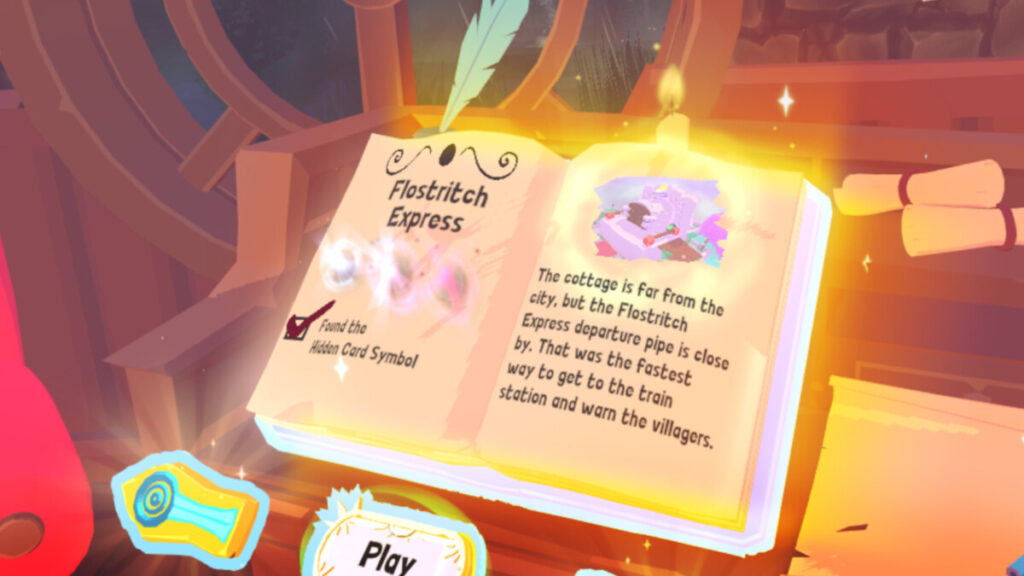 Features include:
A fascinating narrative and exciting tale that players of all ages can enjoy
Single Player and Local Co-Op
Explore the diverse set of compelling levels and discover the story by overcoming casual yet demanding puzzles as a single player, or as an asymmetric cooperative with your mate
Locate and retrieve the lost Seeker Eggs and collect the concealed cards from each level while engaging in the exciting, puzzling, and family-friendly scenery that sends you on an immersive adventure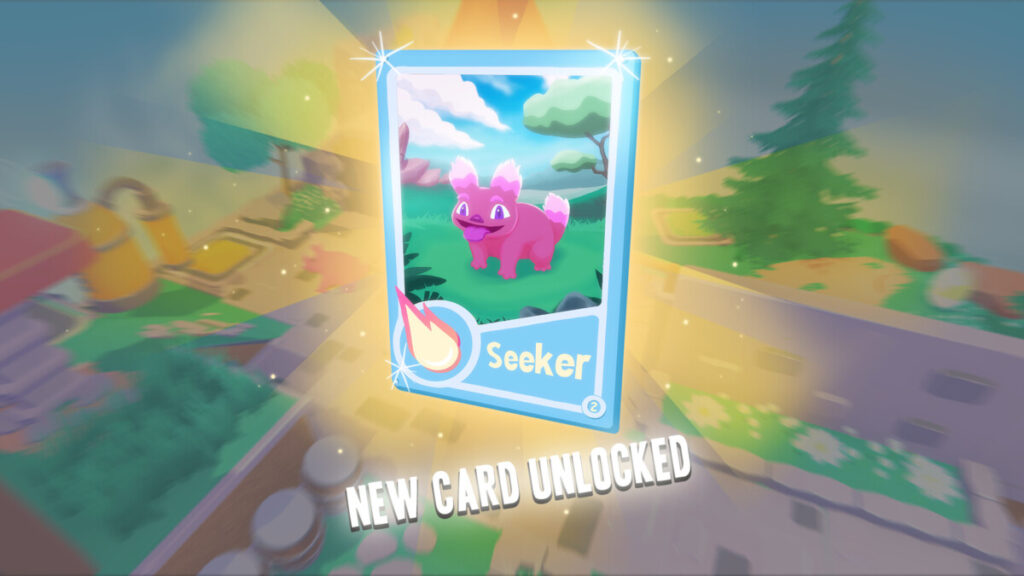 Can you solve all the puzzles? Can you collect all the cards? Will the gates be sealed? Find out with Seeker: My Shadow out now for PlayStation VR2 and Steam VR.
Until then…please enjoy…