There is something about city life. It could be the design, the way it comes to life, or maybe it's the people that take it for granted. Through our eyes, there is something odd about them. Something that needs a little remodeling to give it that special touch. But that is where we come in. To some, we may be monsters but think of us more as the creative demolition crew. And after we are through, we may be coming to a city near you.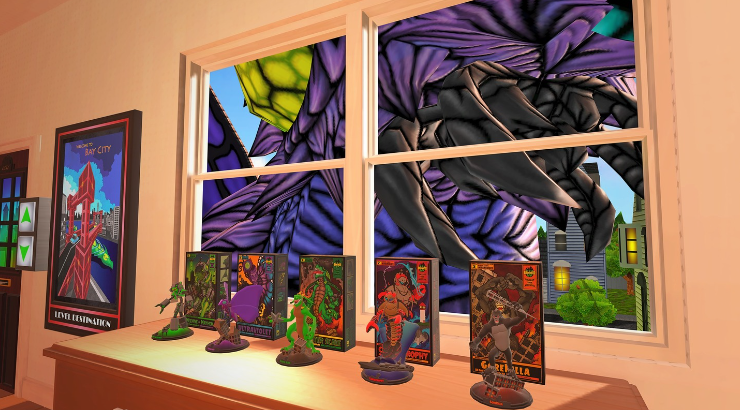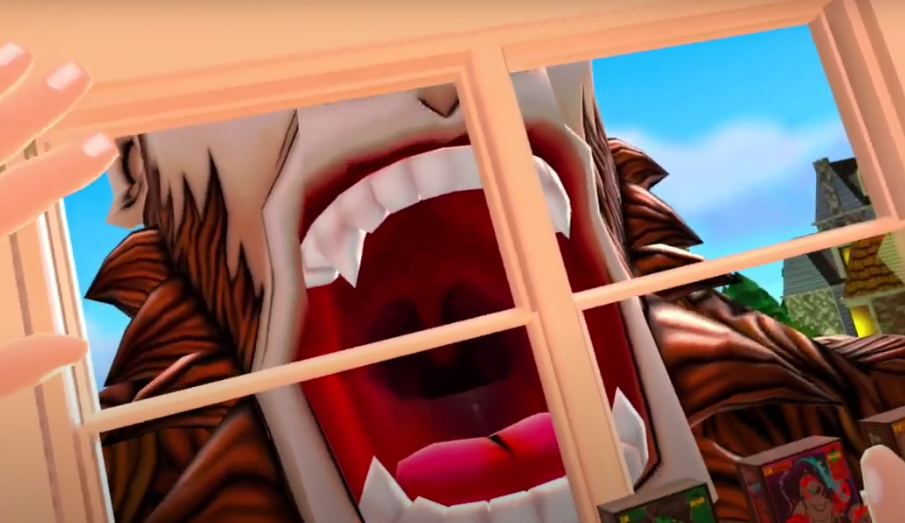 Features include:
DESTROY cities with your bare hands! Burn buildings! Toss tanks! Grab – and eat – people! Block Buster is dedicated to every Kaiju movie you've ever watched
TEAR up the town with FIVE unique playable monsters: A giant ape, a radioactive lizard, a massive mecha, an angry prawn…or…a…badass butterfly…? Just go with it
RAMPAGE through destruction-based scavenger hunts in five unique cities as you battle bosses and unlock hidden paths
5 unique, playable monsters
5 fully destructible cities to demolish
Hidden items and secret paths throughout each level
Over 200 collectible items and prizes for players to win
Build your beast with avatar and monster customization
Multiplayer via in-room hangouts
Awesome soundtrack by 8-bit Weapon and ComputeHer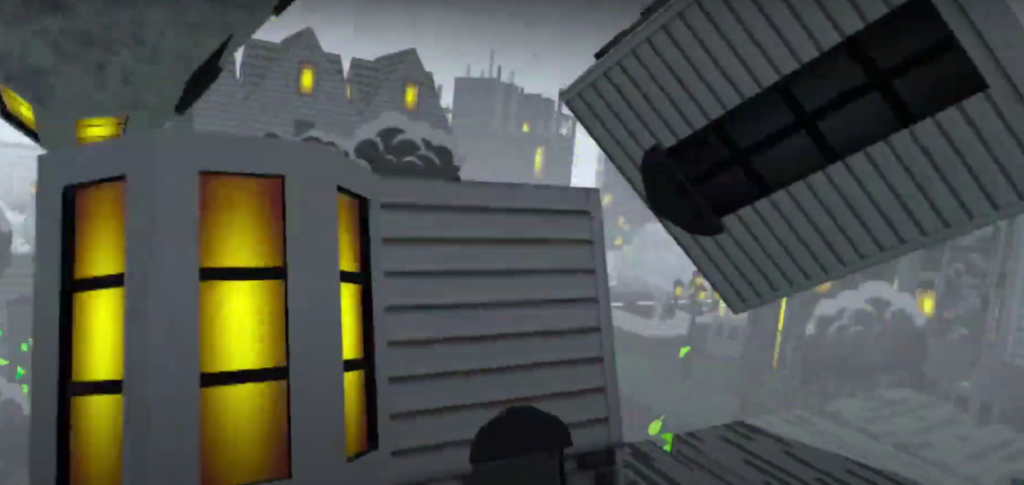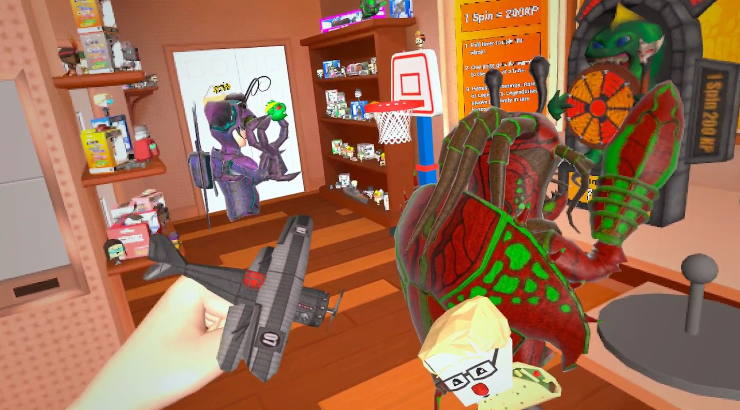 Can you find all the hidden items? How will you wreak havoc? What will your inner monster be? Find out with Block Buster out now for Quest 2/Pro.

Until then…please enjoy…