Some say when you die, the soul can wander looking for the answers so it can rest in peace. Others say when the soul has not been forgiven it can have an unruly eternity. But what if your final destination is all dependent on the test of your judgment regardless of what you encounter or possess. Our pasts lay the groundwork for our present on our way to our future. But sometimes the world as we know it is not fair, but even in the afterlife, survival of our past can allow us to be hunted by the nightmares of the pain of hell.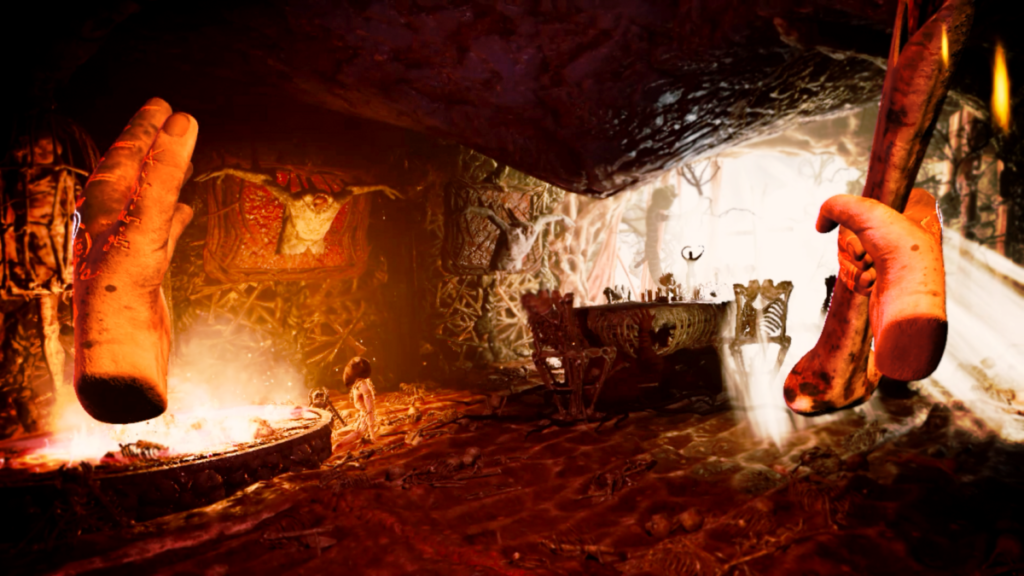 Features include:
Be put in the middle of hellish chaos where your sacrifice will often be put to the test
Be a witness to brutal scenes
Become a judge and an executioner of the condemned souls
Avoid traps and develop skills to discover the secret of your past and the path to salvation
Are you ready to learn of your past? Can you escape? Are you ready to face your fears? Find out when Agony VR comes to Steam VR.
Until then…please enjoy…