Back on April 16, 2019, developer, Tin Man Games released the game Table of Tales: The Crooked Crown that was a mix of Jumanji and Dungeons and Dragons and the idea of what would happen if it was brought into Virtual Reality. It allowed a game master and really had the story unfolding on the table right before your eyes. It really is quite an enjoyable experience that should not be missed and has plenty of features to keep you entertained.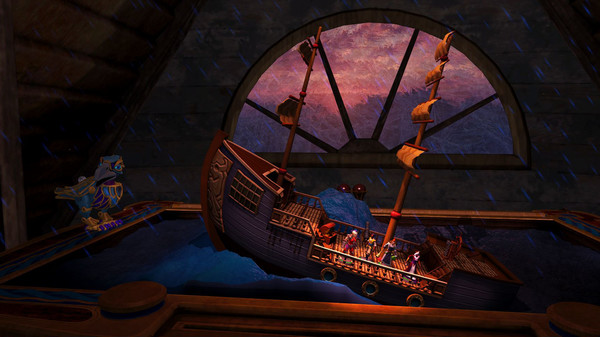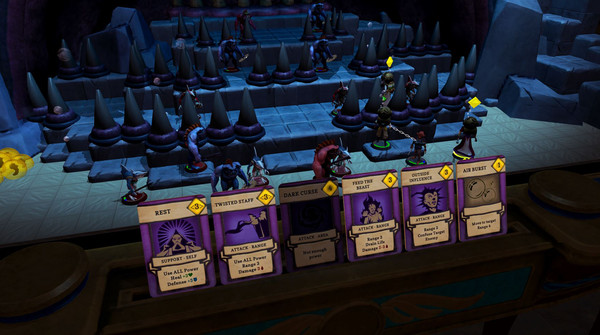 Features include:
Embark on a narrative-driven campaign featuring a fully-voiced Dungeon Master companion, who appears as a mechanical talking bird called Arbitrix.
– Guide a party of four scoundrels through a captivating story that is shaped by important world-changing choices!
– Battle, charm or sneak your way through more than 24 enthralling encounters.
– Tactical turn-based combat and encounters feature dice, cards, skill checks, and over forty different types of enemy.
– The magical table transforms before your eyes. You really need to see it to believe it!
– Inspired by the nostalgia of classic tabletop games and built by the team that brought you The Warlock of Firetop Mountain and the Fighting Fantasy series.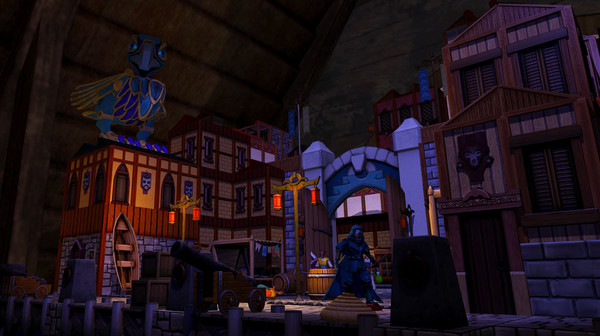 Can you charm your way through the encounters? Will be dealt the cards that will help you win? Will you be victorious? Find out when Table of Tales: The Crooked Crown comes to Steam.
Also, check out the Table of Tales: The Crooked Crown interview and review.
Until then…please enjoy…