The attempts that have been made all failed. The trials, errors, and losses were not without reason. But to terraform the surface of Mars is not out of want, but out of need. The need to rehabilitate the planet. I was created to make sure the success rate not only is satisfactory but allows life a new beginning and hope. My name is AMI and success is the only option.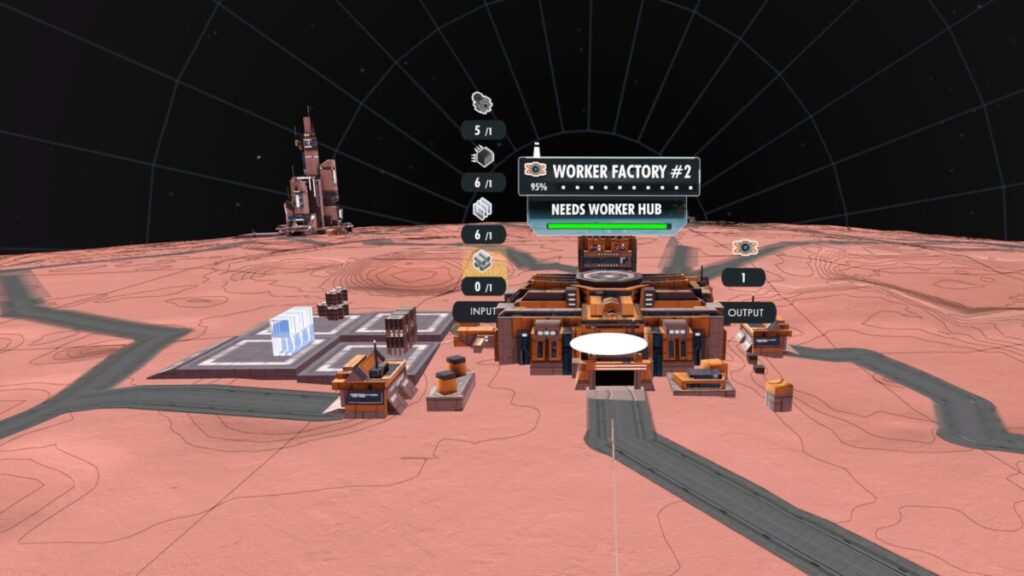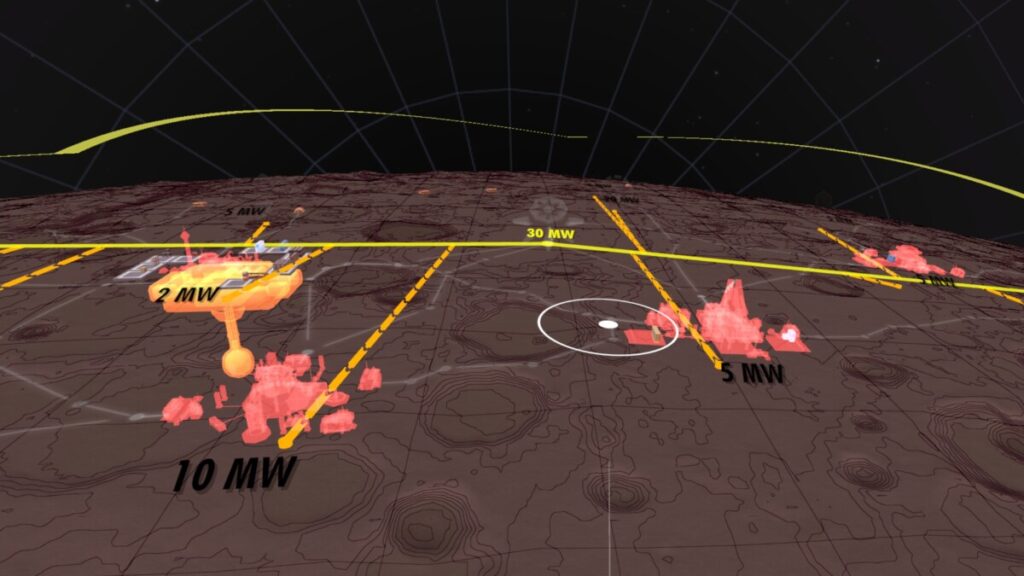 Features include:
Balance a complex well of resources to build interconnected structures that span the entire planet
Customize your planet with branching research trees that allow players to tailor their terraforming plan — Develop new technologies, steeped in real-world science, to create a thriving interplanetary civilization
Uncover the mystery of a threatening presence on Mars and defend your colonies from unknown and combative forces
Immerse yourself in a rich, compelling narrative or take your time and craft the perfect Martian landscape with Sandbox Mode
Includes the immersive voice acting talents of Troy Baker, Phil LaMarr, Laila Berzins, Yong Yea, Lynsey Murrell, and Nneka Okoye
Terraform Together with Friends (up to 4 players). Sandbox Mode Only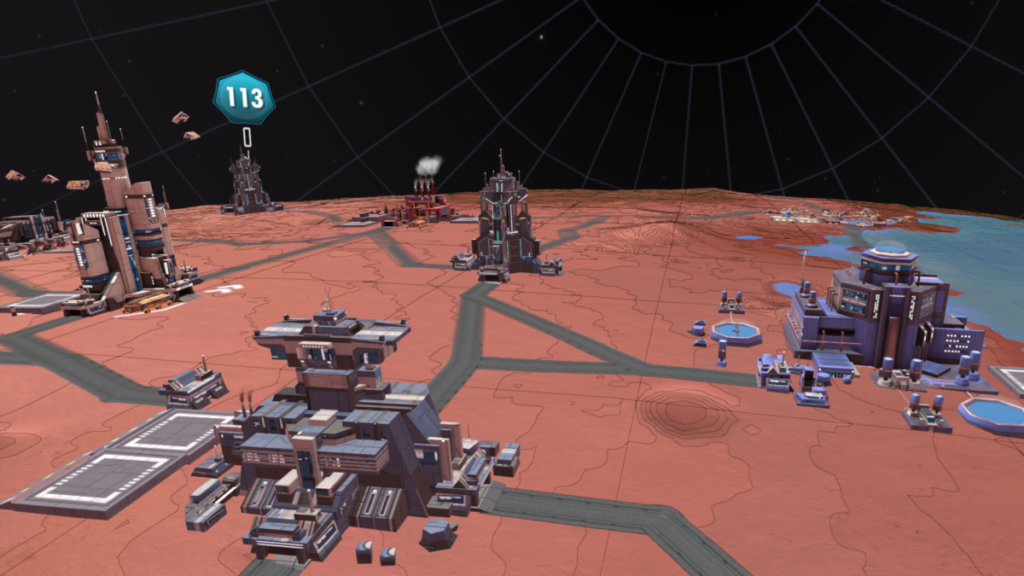 What will you build? What will you customize? Will you be able to defend your colonies? Find out with Per Aspera out now on Quest 2/Pro on the Oculus Store and Steam VR.
Until then…please enjoy…