A lot of us look up at the night sky and wonder, what it must be like to actually go up in space, to see everything from that view, and to take it all in. If you had the opportunity to take that walk, would you? I know riding on the shuttle and having the doors open would be a breathtaking experience like no other. Most of us only can dream about the chance of taking that walk, but now, we can all have the chance to call it our home.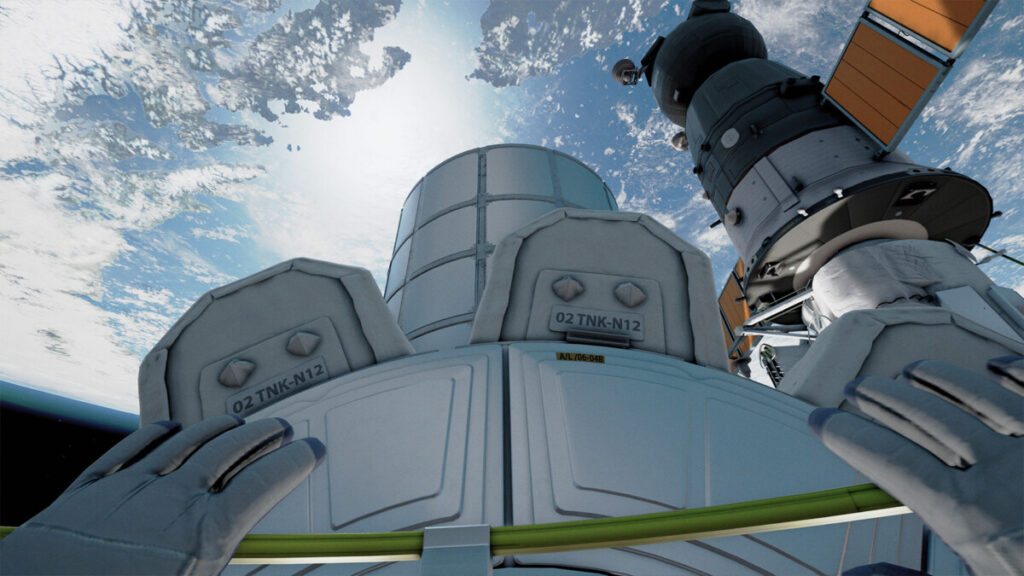 Features include:
Throw yourself into the void, 250 miles above Earth
Inspired by NASA's training program
Be the center of the story of an emotional and personal journey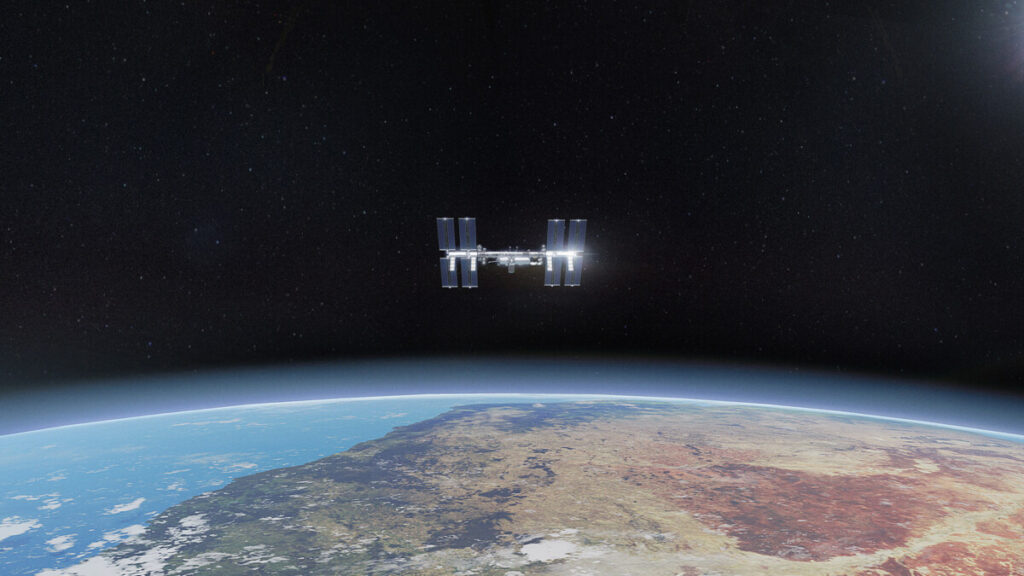 Are you ready for the journey? What part will you take in the story? Are you ready for the spacewalk? Find out now with Home – A VR Spacewalk out now on Steam.
Until then…please enjoy…