It's Summertime and for a lot of people, that means a few things. No school, vacation, the pool, and Baseball. But sometimes the weather may make it too hot to run and hit, but you still want to play. So you have the option of going outside when it's 100+ degrees sweating before you even get up to plate and having to drink water every two minutes to stay dehydrated or stay inside where there is ac, shade, your favorite pets, and the baseball field as big as your eyes can see. Just don't strike out and hit that ball as far as you can.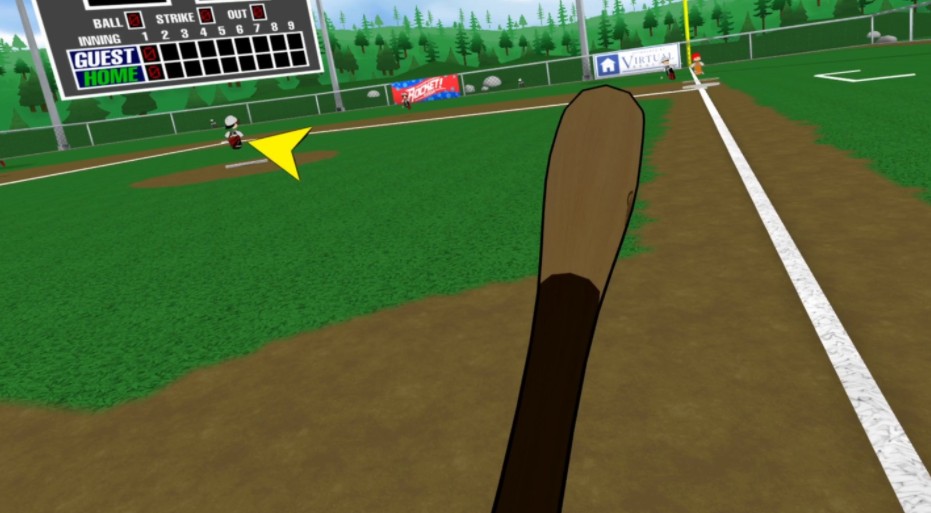 Features include:
SINGLE PLAYER BASEBALL
REAL THROWING + CATCHING
REAL BATTING + AMAZING PHYSICS
HAND CANNON MODE FOR EASY THROWING + AIMING
MULTIPLE LOCOMOTION OPTIONS
(COMING SOON) Multiplayer, Additional Teams, Venues, Characters, Game modes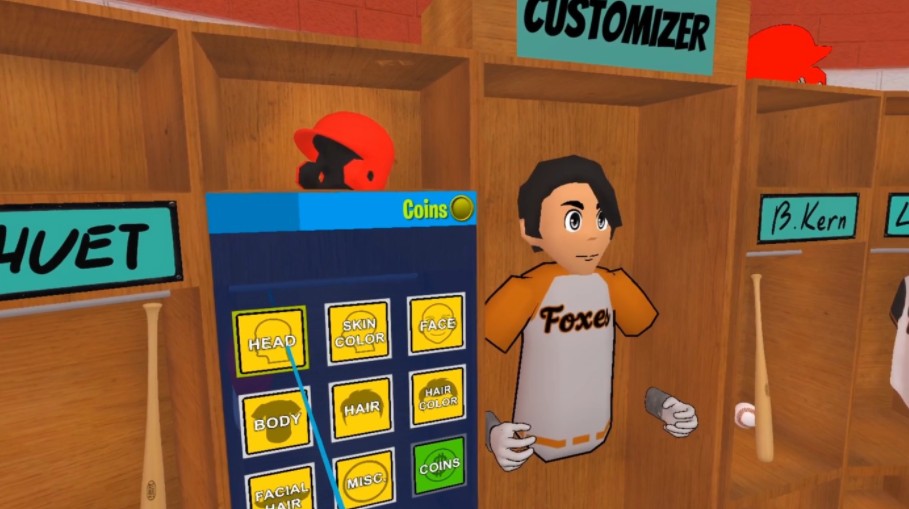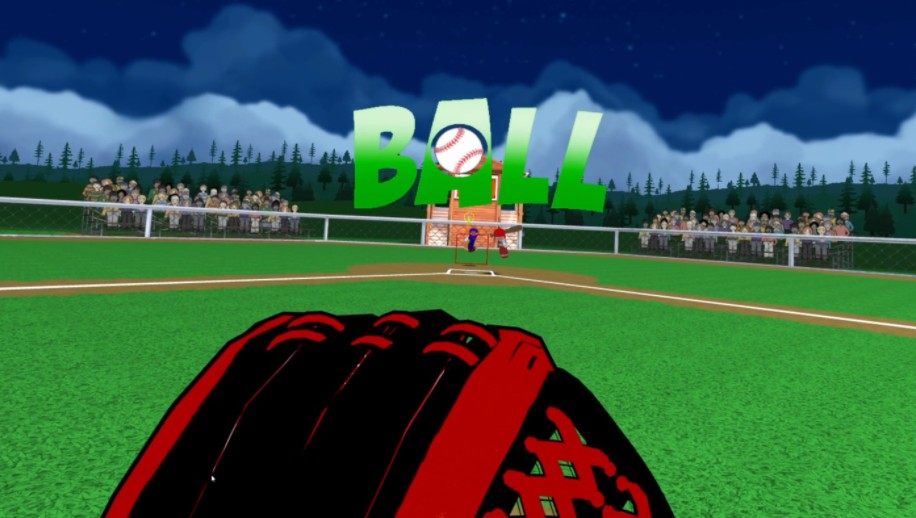 Can you catch that fly ball? Will you be able to throw that strike? Will you be able to hit that home run? Find out with Totally Baseball, out now for the Oculus Quest/Quest 2 and the Oculus Rift/Rift S on the Oculus Store, Steam, and Viveport.
Until then…please enjoy…