You thought that you handled that call. You thought that it was all over. They thought you were gone. Well, those that are causing the harm are about to know you are the reason they do not mess with your city.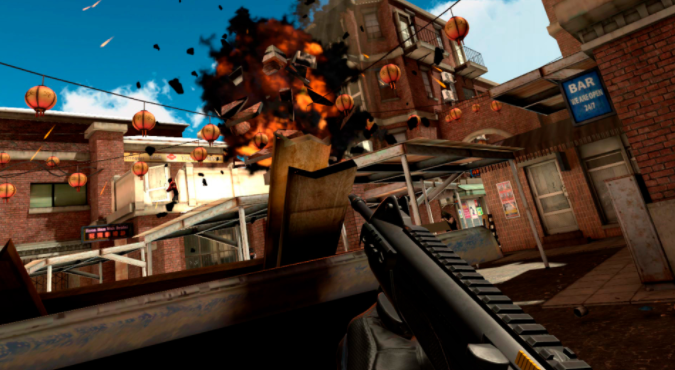 Features include:
Intense physical gameplay.
Feel inside a fire fight. Feel real bullet fear.
Fight through a variety of realistic scenarios.
Awesome boss battles.
Lots of different weapons.
Equip with power-ups before the battle.
Skin your weapons and player.
Zero sickness.
bHaptics support. Suit up! (For PCVR)
Aim Controller supported.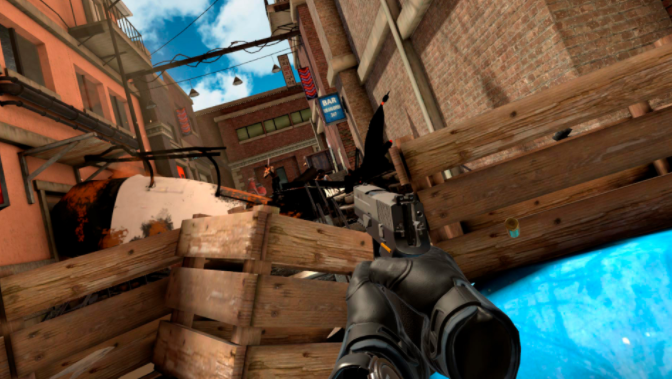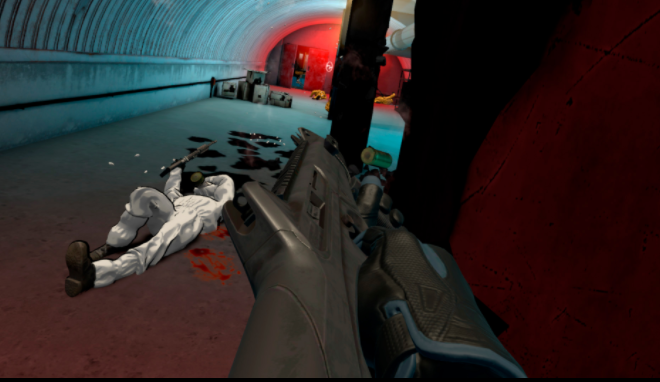 Will you be able to stop the threat? How will you handle this new crisis? How will you prepare for this battle? Find out with Crisis VRigade 2 comes to PlayStation VR on July 14, 2020 and is out now on Steam and Viveport.
Until then…please enjoy…