Imagine your everyday life, the same one where things had this familiar and safe way about it. From the way you got up in the mornings until the time you went to sleep at night. But what if that life, the one you live decided to change? What if the calmness of the light was to be interrupted by something that hides from the dark, time, even is with you? Imagine the curiosity growing until what was curious, now becomes the one thing you wished you kept hidden?
Features include:
Full Immersion
Hyper-Realistic Graphics – All levels are generated by recording real locations in 360° with the subtle integration of 3D elements.
8D/3D Sound – Get ready for surrounding sound effects that come from many different directions at once to create the feeling of being in a real-life scenario where danger lurks in every corner.
Multiple Endings – Depending on the path that is taken and the decisions that are made, your journey could haunt you all the way until the end.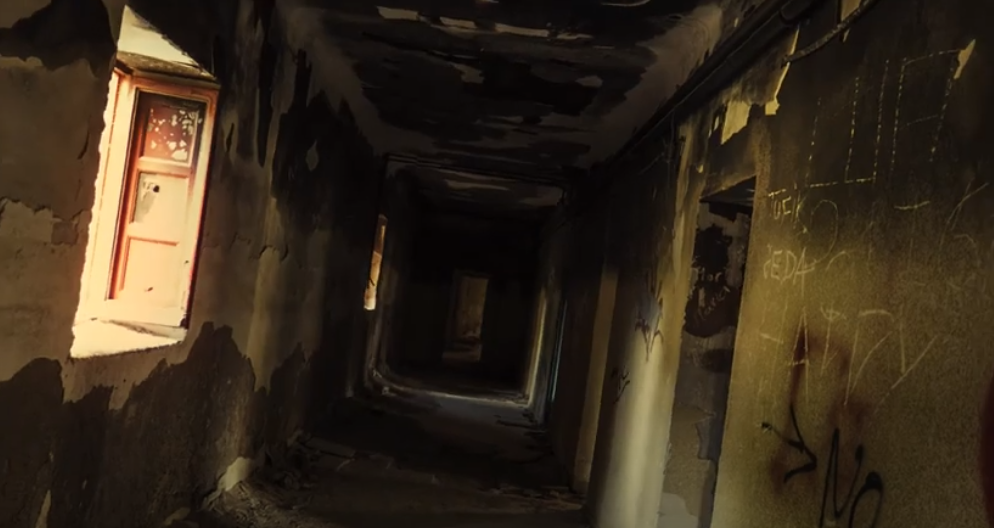 So when your sanity is challenged, will you be able to escape to make a new chapter or die from the story being told? Find out when DESOLATIUM comes to PCVR and PlayStation VR.
Until then…please enjoy…