Back in June of 2022, we learned about how Ghostbusters VR would allow all of our Ghostbusters dreams to come true as we could team up with our friends to hunt ghosts. But now, it looks like even more information has risen about the game including the official name.
In this adventure, it looks like one Gustav Hookfaber trained under the original Ghostbusters but their work was rejected. But to show them and the whole world, he decides to take his work to San Francisco to show the truly unlimited power. But it will be up to you and up to three others to wield that iconic equipment as you track and bust ghosts.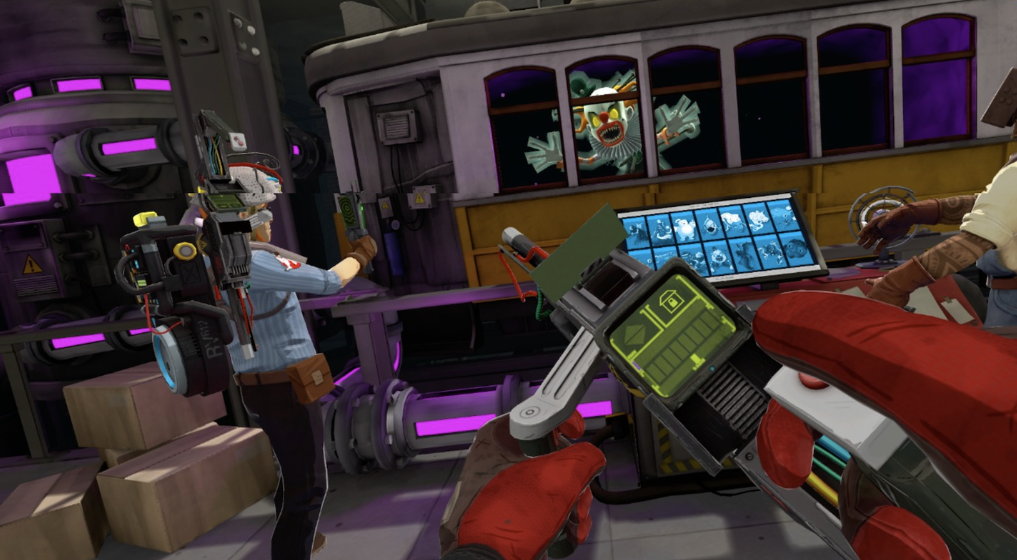 Features include:
Run your own Ghostbusters HQ in a new city
Unravel a rich mystery in a new chapter for the Ghostbusters universe
Track, blast, and trap ghosts in gripping encounters by wielding iconic equipment
Go alone or together as a team with up to three other players in co-op
Experience all the humor and frights from the beloved franchise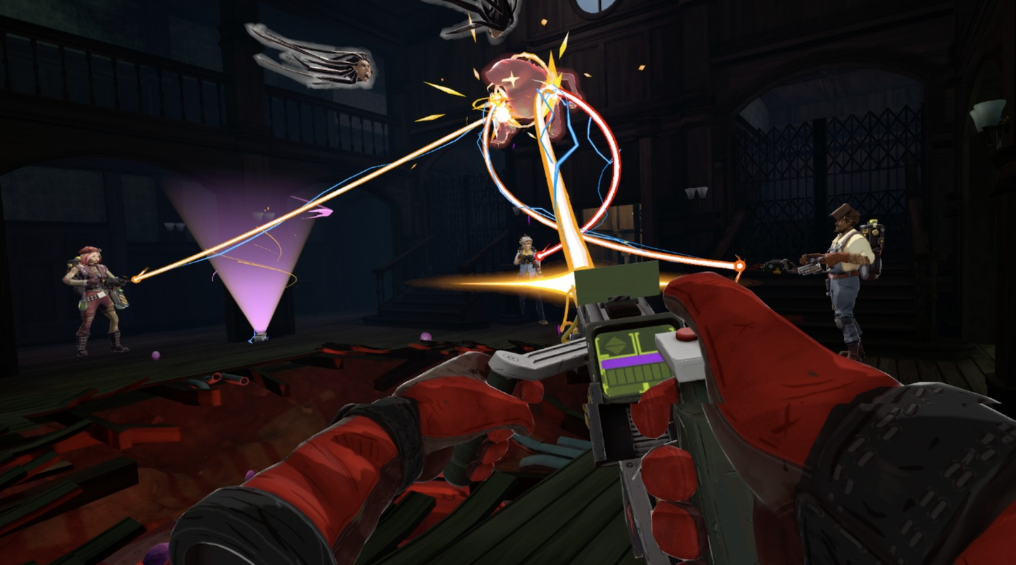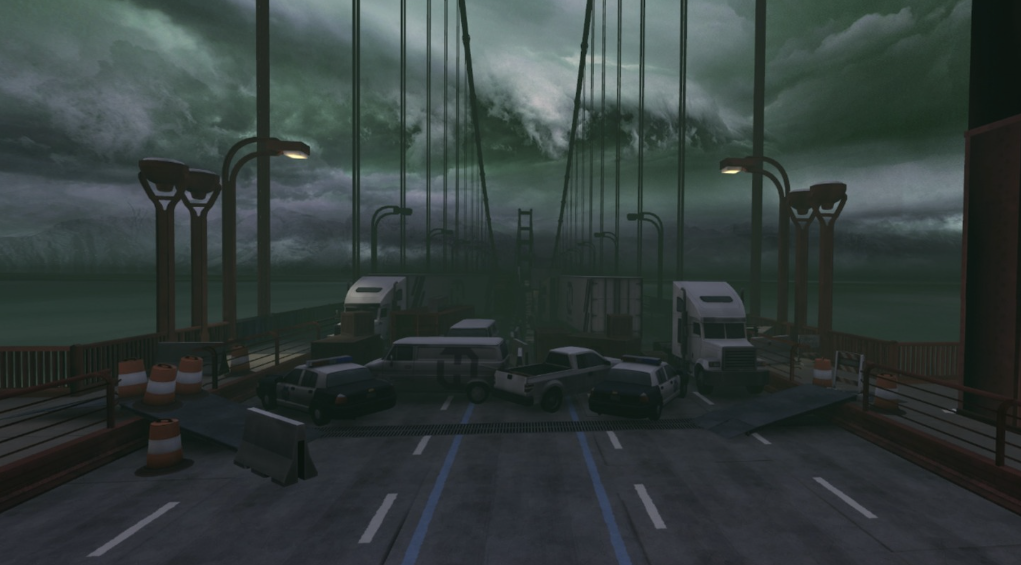 What ghosts will you encounter? Can you work together to save the world? Are you finally ready to become a Ghostbuster? Find out when Ghostbusters: Rise of the Ghost Lord comes to the Quest 2/3/Pro on the Oculus Store and PlayStation VR2 on the PlayStation Store in 2023.
Until then…please enjoy…