We just wanted to get in…to be accepted. But the city of New Brakka is not for the faint of heart. To make it in this city, you are going to need skill, luck, heart, and more importantly, the mech to control and show this city who you are and bring that smoke to the fight of your life even if you lose your arm doing so.
Features include:
Wrap yourself in 5 tons of metal and go smashing through a dark scene of UNDERGROUND MECH FIGHTS! Bash, crush, maul, and rip apart enemy bots and mechs
Gear up with 100+ items including power tools like chainsaws and wrecking balls, hire hackers and saboteurs, hustle and deal with the gangsters and psychos who run these streets as you claw your way up the food chain
This city is a dog-eat-dog shit show, but luckily you ain't alone. Your little bruv King is in your corner – hacking your enemies and giving you lip while you fight like a wild animal, smashing car-sized pit bots that wanna kill you dead to the deafening roars of the bloodthirsty crowds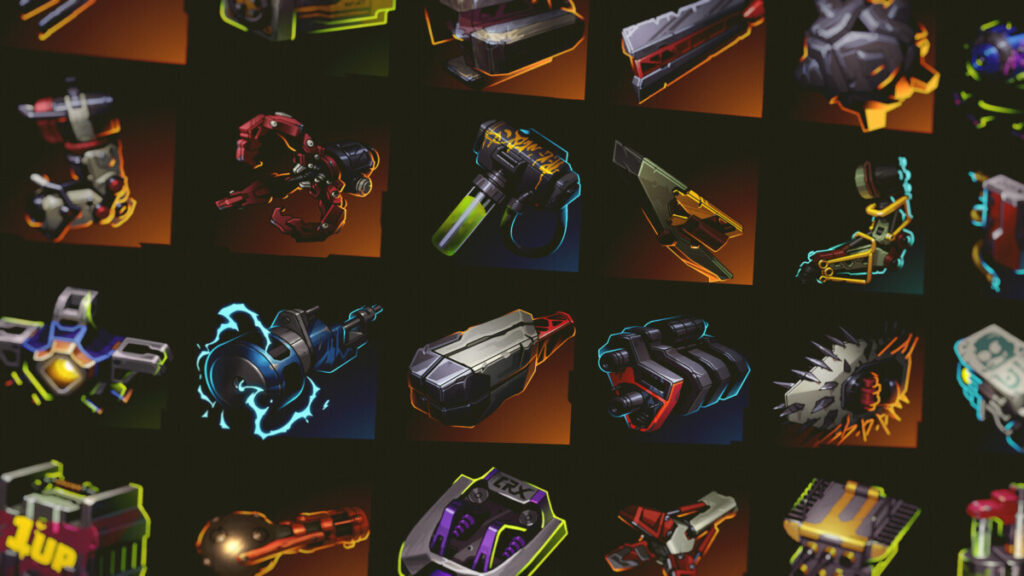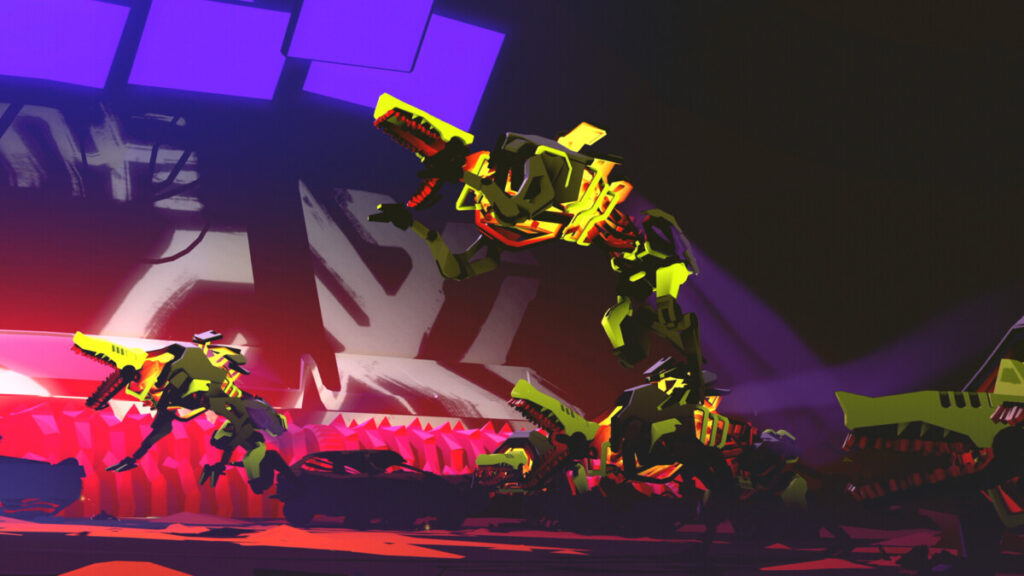 Will you have what it takes to make it in New Brakka? What will you upgrade your mech with? Can you bring the fight for survival? Find out when UNDERDOGS comes to Quest 2/3/Pro on the Oculus Store and Steam VR in Q1 of 2024.
Until then…please enjoy…