Imagine a magical place where you have a home that is full of love from your family, memories that you have made, and everything you could want. But when a member of your family becomes ill, would you do everything you could to make sure you found the cure? What if that meant even going into the dark to get the one thing that could help, even if it might not be real, no matter what threat that may loom there?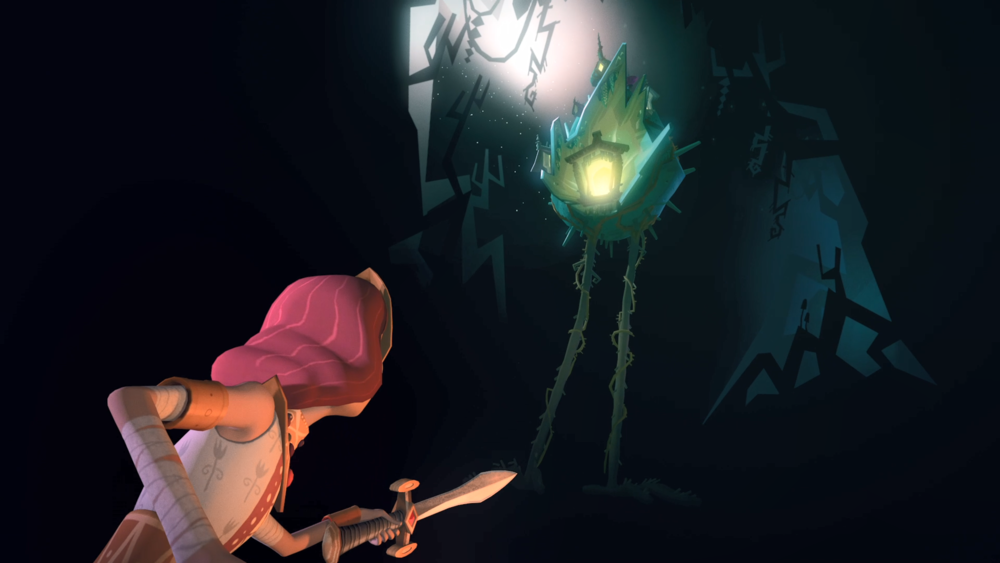 Features include:
Choices help determine the ending
The amazing cast including Daisy Ridley as MAGDA, Kate Winslet as Baby Yaga, Jennifer Hudson as THE FOREST, and Glenn Close as THE CHIEF.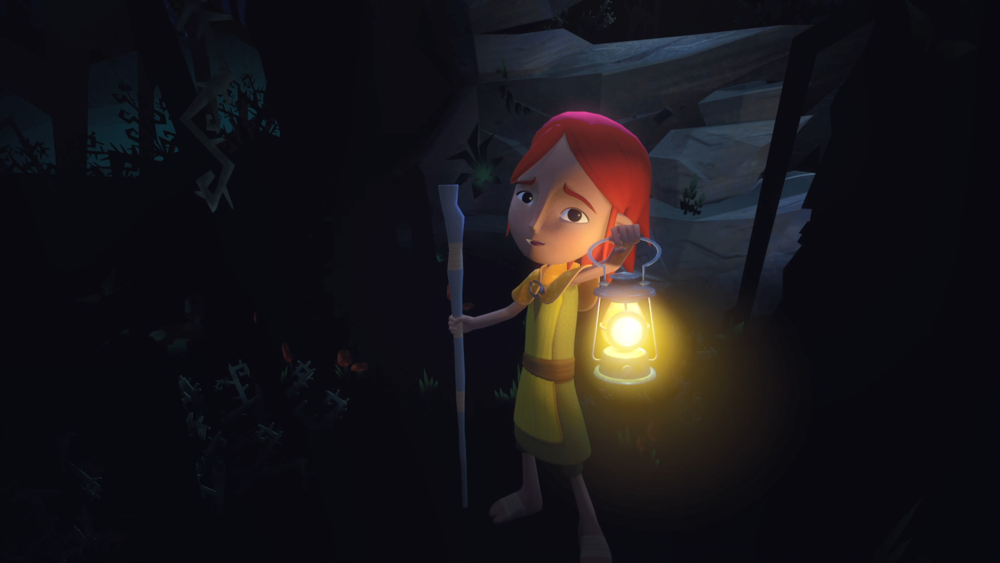 Will you be able to get the cure? Will your fears be confronted? When your choices matter, what will become of your destiny? Find out with Baby Yaga, out now on the Oculus Quest/Quest 2 on the Oculus Quest Store.
Until then…please enjoy…