During these times with a pandemic, motivation sometimes can be hard. There are days where you may feel that you are not ready for the day or times when you could be doing some type of fitness to not only give your mind a chance to do something new, but give you the opportunity to get up and move. Welcome to the world where you have no excuses, where you can make the best out of the situation, and where you can see the difference.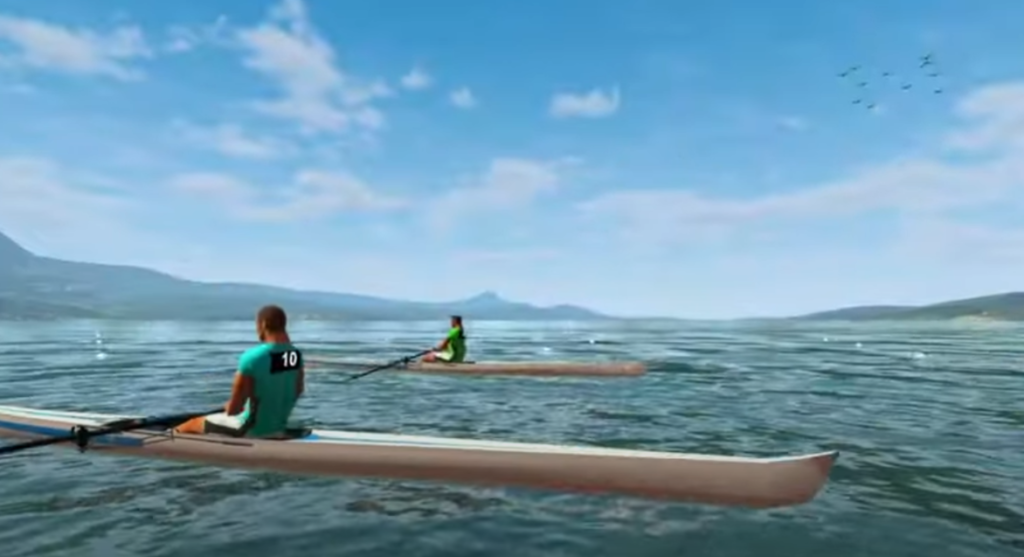 Features include:
Fitness made to be fun.
Workout in amazing virtual worlds.
Exercise using your own body weight to row, run, and cycle to a new you.
Compete with others.
Hidden trophies to collect.
Follow guided training programs.
Spend up to 400 calories per session.
Check your progress with the Holofit companion app.
Are you tired of sitting at home with no motivation? Do you want to make the new year about making a new you? Are you ready to make that change? Find out with HOLOFIT out now on the Oculus Quest/Quest 2 on the Oculus Store.
Until then…please enjoy…