Imagine the state of space and time as we know it. We are here in the now. We can remember things of the past and dream about how our future can be. But what if you could travel through that time and space, escaping the reality that you know, but became trapped in the reality that was not yours? How would you handle where you leaped and what dangers could be had from those that you meet? Could you correct what was wrong or add to it? Time is an interesting concept, but to travel through it is a far more interesting one. But once have had a taste, would you just imagine what would be or would you reimagine it, even if the fragments become your fate?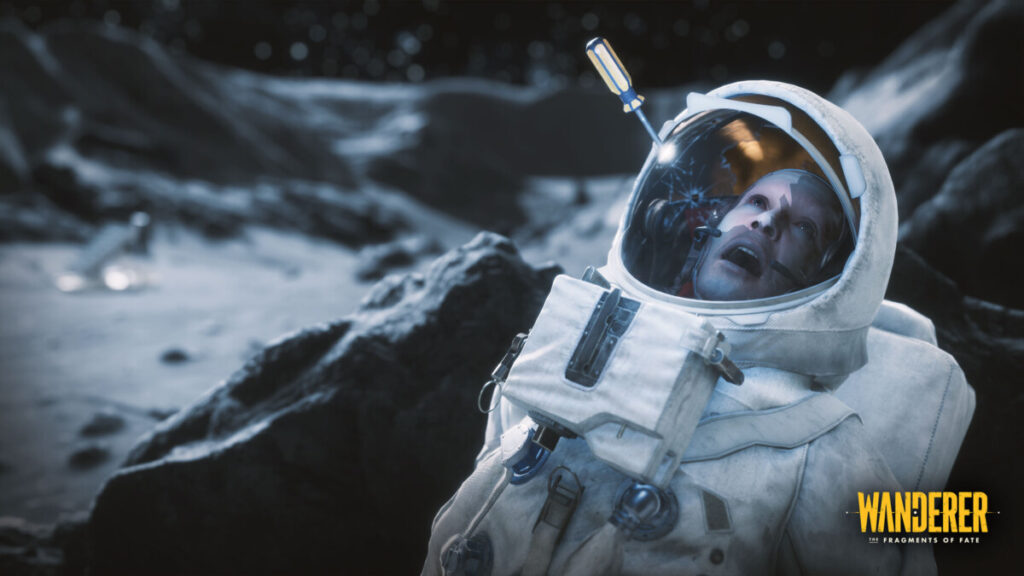 Features include:
Walk in the footsteps of those who have gone before you, explore ages and events long lost to the hands of time as you find yourself thrust headfirst into thrilling stories from history in an adventure like no other
Discover rich worlds, encounter heart-pounding action, and solve mind-bending puzzles as you rewrite the past to reshape the future
A multitude of exciting new features and gameplay await keen adventurers
A remake of the award-winning, critically acclaimed VR time travel game – Wanderer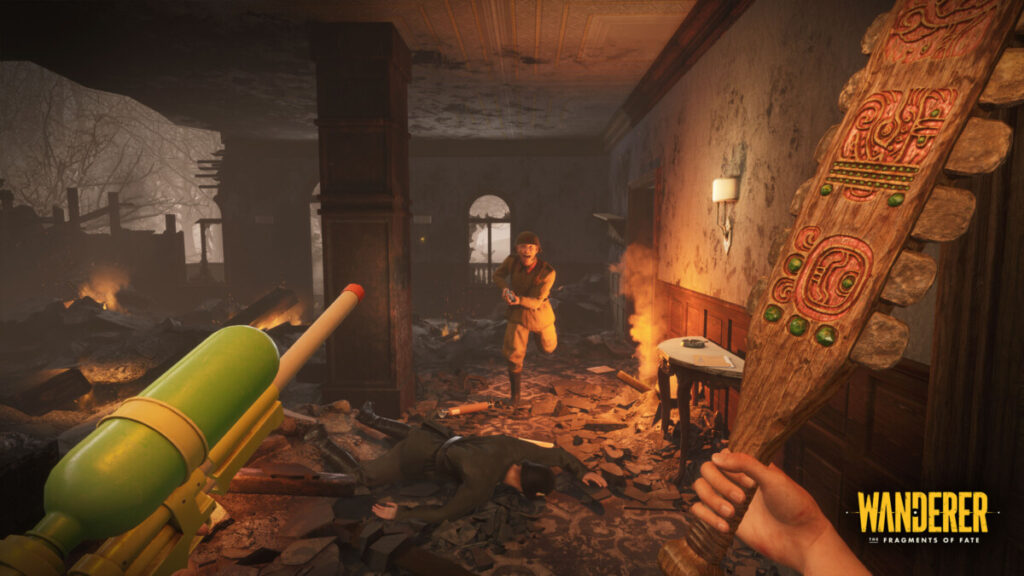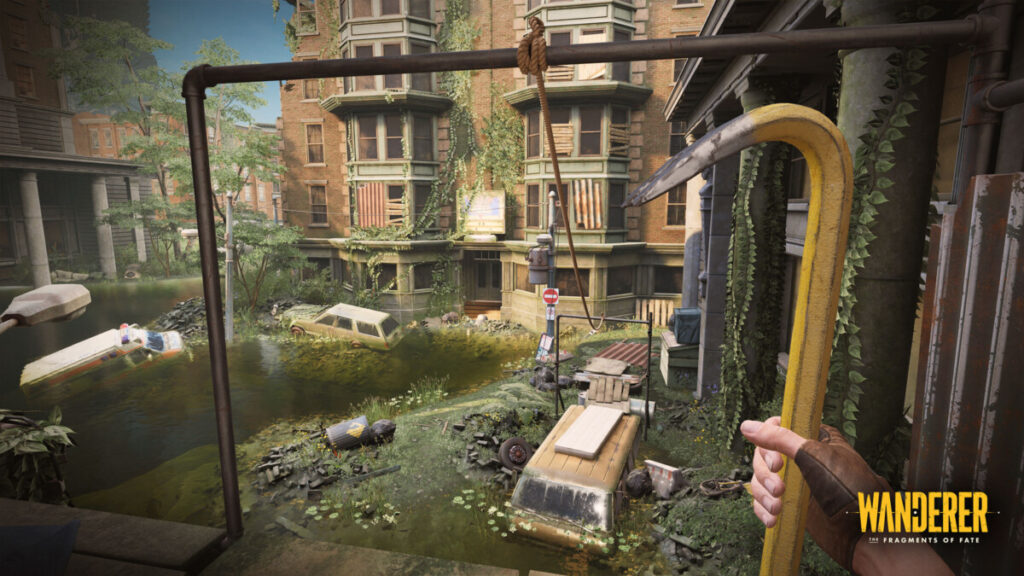 What time period will you enter? Will history be changed? Who will you meet? Find out when Wanderer: The Fragments of Fate comes to PlayStation VR2 and Steam VR in 2024.
Until then…please enjoy…