Back in September of 2022, we learned that the intense limitless movement and combat style that you will need to master in the world of Hellsweeper VR would be coming in 2023. In the game, your mission is to take out the demonic souls, traverse to different dimensions, wield weapons with deadly precision, command the forces of telekinesis and muster unseen powers to wipe out your twisted enemies. Reap your rewards, upgrade your skills, and choose your fate as you experiment with unique combat variations and start to discover what being a Hellsweeper means to you.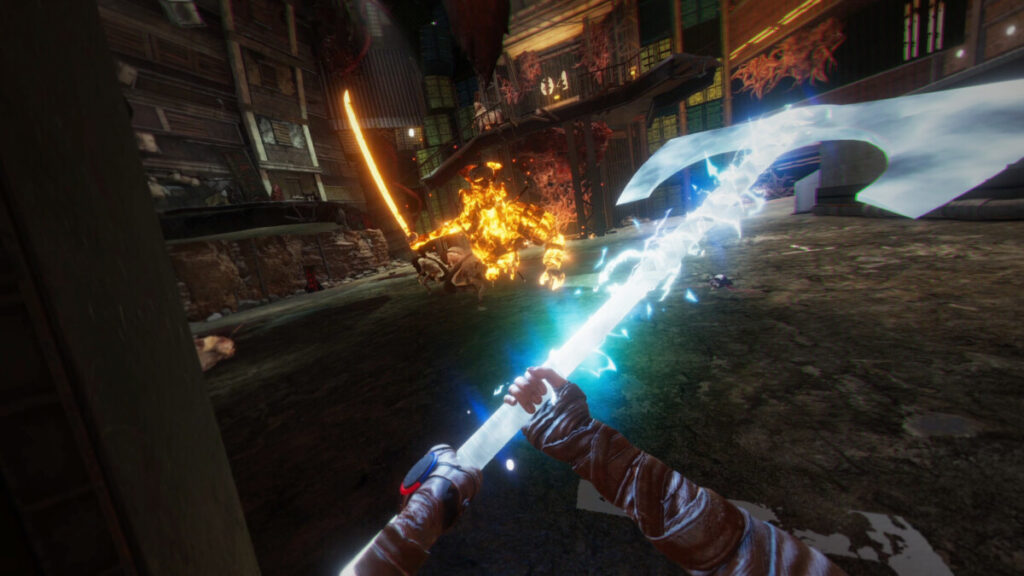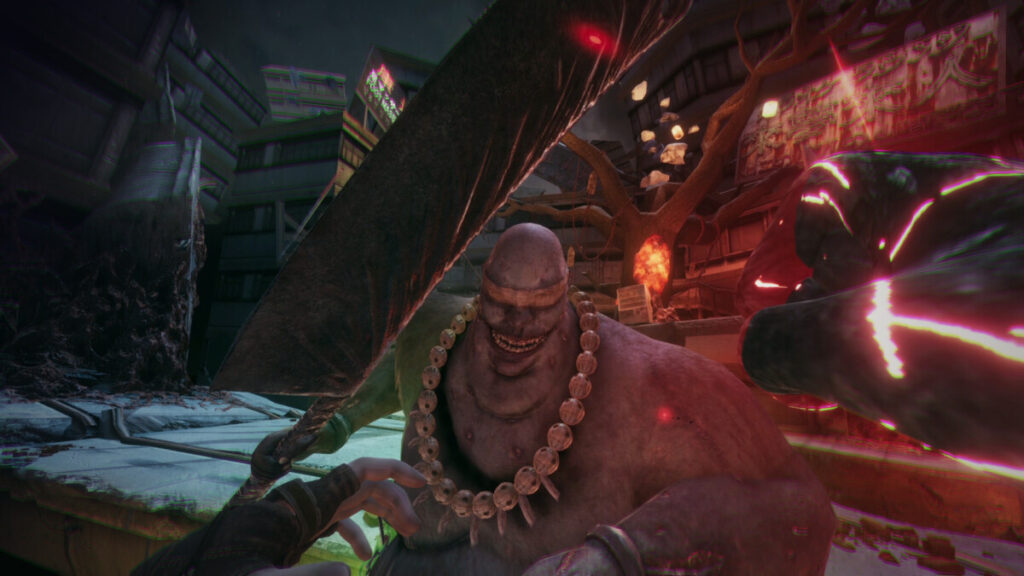 Features include:
Intense Limitless Movement – Move with supernatural speed and precision, leaping, sliding, and dashing through the teeming hordes of abominations
Master Your Combat Style – Every Hellsweeper is a unique entity. Wield weapons with deadly precision, command the forces of telekinesis, and unleash unimaginable powers to eviscerate your foes
Faithful Hellhound Companion – Amid the ceaseless chaos, find solace in the silent loyalty of your hellhound, a faithful companion on your nightmarish journey
Survive in Various Game Modes – including Roguelike mode, Tower mode, and Sandbox mode. The torment of Hell comes in many forms. Venture alone into the abyss or stand alongside fellow Hellsweepers in co-op mode
Content-Rich Experience with High Replayability – Hell is vast and infinitely changeable. With each venture, uncover new horrors and trials, fostering a sinfully rich experience that beckons your return, time and again
Will you be able to survive? Are you prepared to fight? Are you ready for hell? Find out when Hellsweeper VR & Hellsweeper VR Deluxe Edition comes to Quest 2/Pro on the Oculus Store, PlayStation VR2 on the PlayStation Store, and Steam VR on September 21, 2023.
Also, if you pre-order now on Steam VR, you will receive the following –
Hellsweeper VR:
Hellsweeper VR
Hellsweeper VR "Shadow Mask"
Hellsweeper VR "Hound Mask"
Hellsweeper VR Deluxe Edition:
Hellsweeper VR Game
Exclusive Deluxe Mystic Hound Skin
HellSweeper VR Digital Art Book
Hellsweeper VR Official Soundtrack
Exclusive pre-order "Hound Mask"
Exclusive pre-order "Shadow Mask"
Until then…please enjoy…