There is a tale of a special someone who is not phased by anything. That their stare can look through the souls of the ones he goes up against. That he has never lost a tournament throughout the kingdom. His jousting skills are the ones where books will be written and others strive to become him. His steed of a horse is like no other. Some may say that there be magic at play while others stand by what they claim. For me, I am that knight, and I do not back down from this challenge and I will win this competition. The question is, do you have what it takes to challenge thee?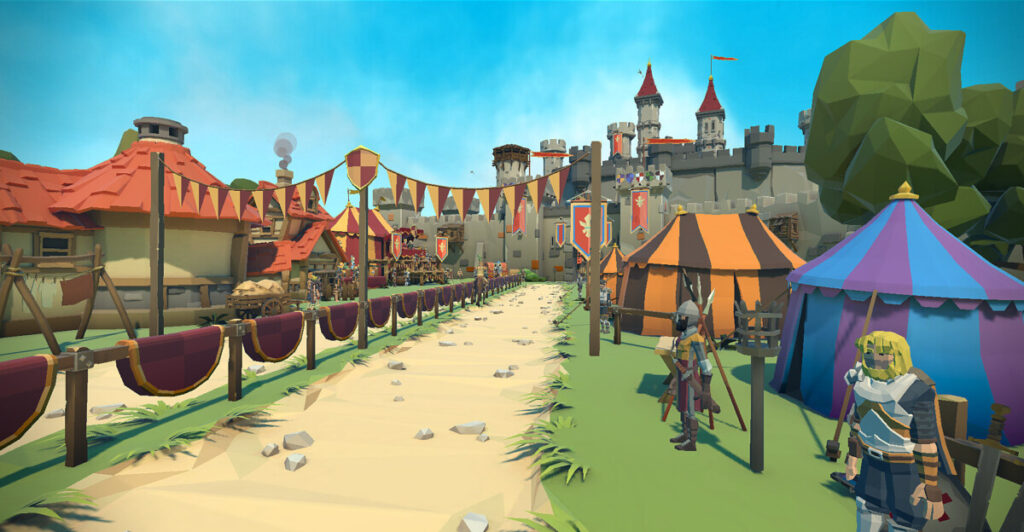 Features include:
Physics – experience Exciting fights based on true lance fighting physics
Progression – Knightly tournaments in which only the best advance to the next stages
Customization – Choose who you wanna be and how you want to look
Challenge mode – Smash hanging items. An exceptional aim helps you hit the target
Destroy – Helmets, armor, and shields! You can destroy enemy gear
Equipment – unlock new gear or upgrade old one in exchange for earned points
PVP mode – Race to smash items for points with other players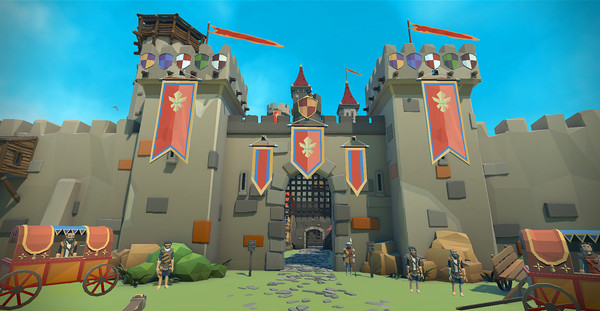 Can you win the tournaments? What will you destroy on thou's enemy's gear? Will you be the strongest knight in all the land? Find out when Jousting VR comes to the Oculus Store and Steam in Q2 of 2022.
Until then…please enjoy…