I knew as soon as I got off that cable car that something special would happen. It wasn't until I found that journal written by one Edgar Mansfield that I knew that just by reading it, my life would change forever. You see, 12 years ago, Lorna McCabe went missing from this old Observatory. But it's what was found that allowed Edgar to go to the ends of the world and if I didn't see it for myself, I would have never believed it. And just like I found his journal and Edgar never returned, if you are reading this, I, Alex Burkett, may have never returned.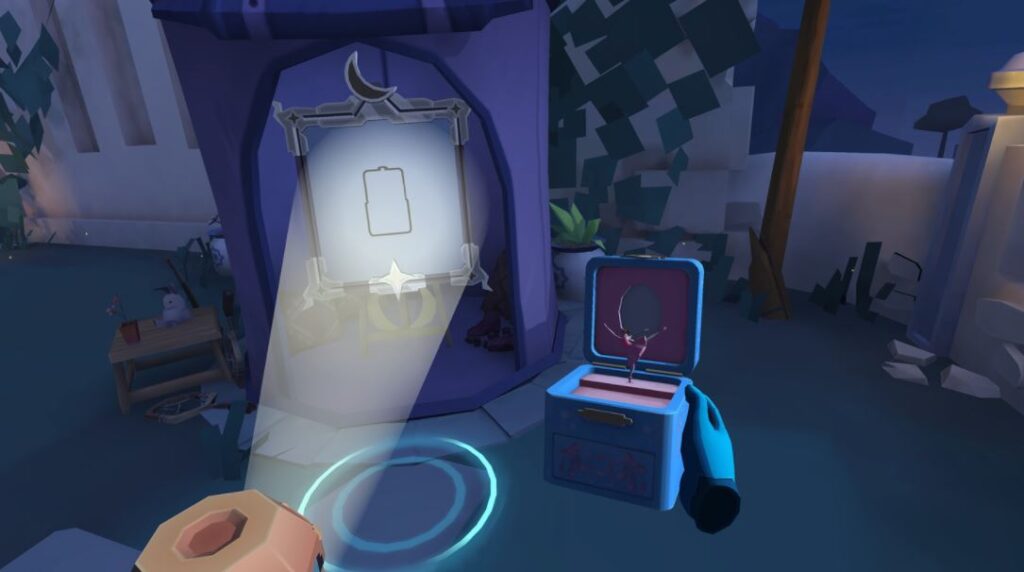 Features include:
Over 80 mind-bending puzzles
Full freedom of movement and hand tracking (Quest and Quest 2 only)
A powerful and compelling story
Full voice cast featuring Sir Patrick Stewart (English)
What puzzles will you try and solve? How will your adventure play out? Are you ready for an alternate reality? Find out with Shadow Point out now for Oculus Rift/Rift S and Quest/Quest 2 on the Oculus Store and coming to PlayStation VR on March 22, 2022.
Until then…please enjoy…