There are a few things that we can say about the undead. They like to eat, they like to make some noise, and they like to dance. It's true, there is nothing like a rave undead dance party. But in order to make this party go from the dead to the undead, you are going to need the rhythm, the power, and the accuracy in order to be sweating to the oldies of that high score in the sky.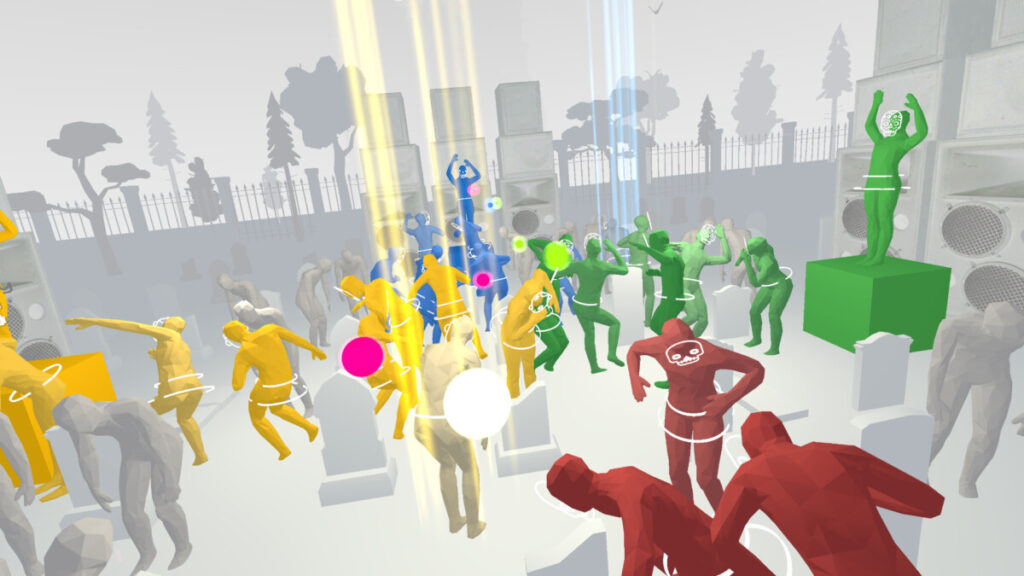 Features include:
Dancing battle game
Compete against other online sorcerers
Take control of the dead through rhythm, power, and accuracy
Can't dance, pretend
Who will you battle against? Can you get the highest score? Are you ready to make the undead dance? Find out when Undead Can Dance comes to Steam VR.
Until then…please enjoy…