When it comes to the thrill of the hunt, what really is the thrill? Is it the anticipation, the eagerness, or the unknown? That's exactly what the four of us asked ourselves before we went on this hunt of the paranormal. Some of us thought they were just tales people would say to scare. But I saw the look in their eyes and heard the horror in their voices. But it wasn't until we stepped inside and actually heard the sounds like we were part of the game…the ones being hunted. I am not sure what we may find or if our insanity will stay intact, but there may be no escape if the darkness prevails.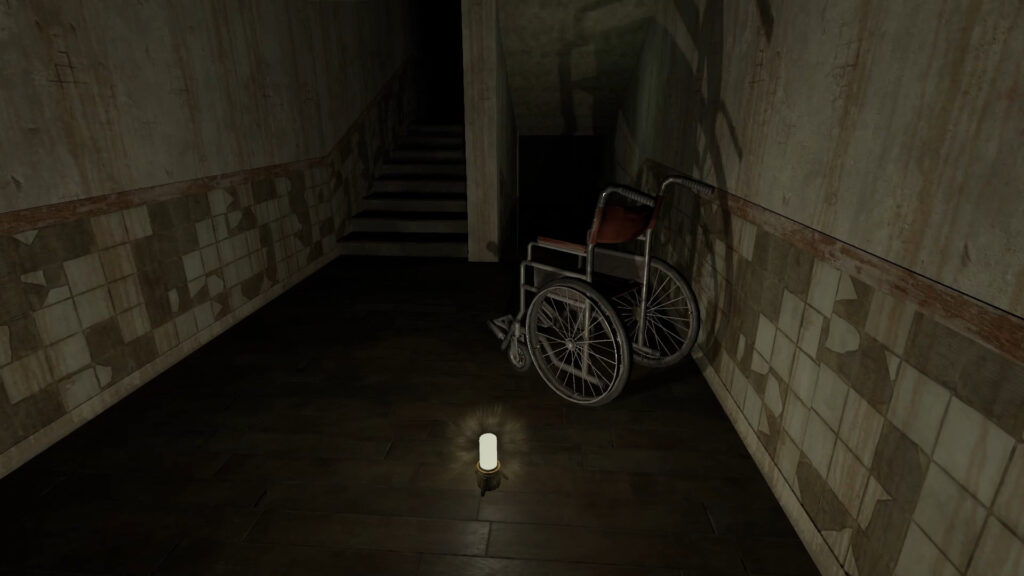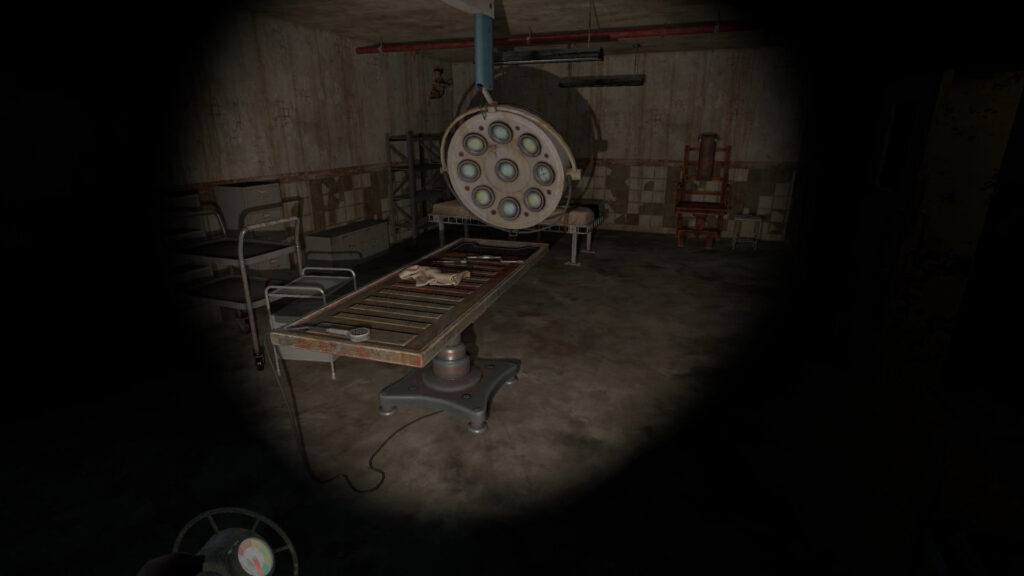 Features include:
Cross-platform
Control options – including keyboard and mouse, VR controllers, and gamepad support
Online co-op multiplayer with up to four other players
Variations – experience untold horrors with dynamically changing stages,ensuring no two sessions are the same
Repeated Play – earn rewards by banishing evil and purchase useful items to aid your future expeditions. But be warned, failing to survive means losing your extra items!
Variety of items to use in the hunt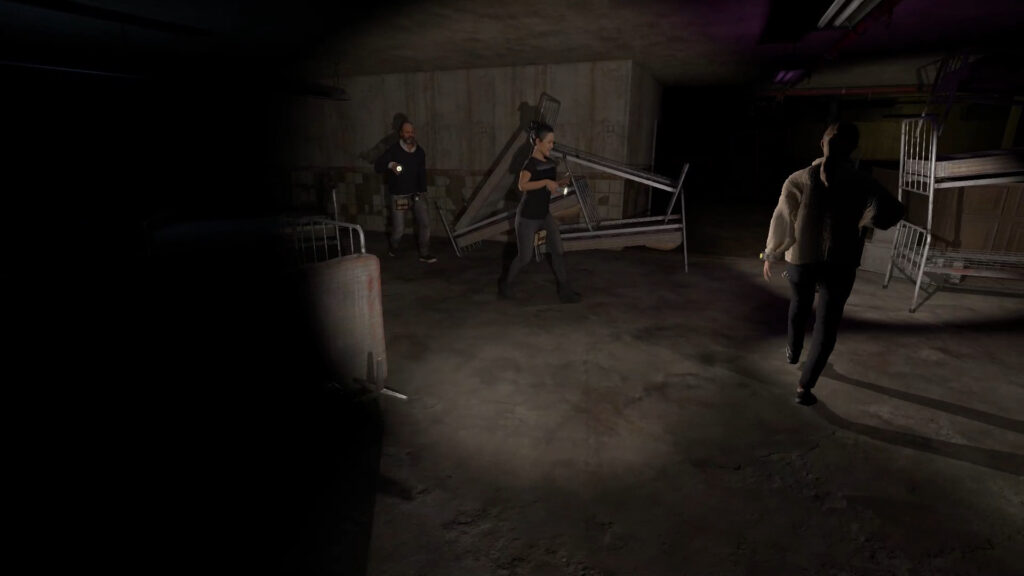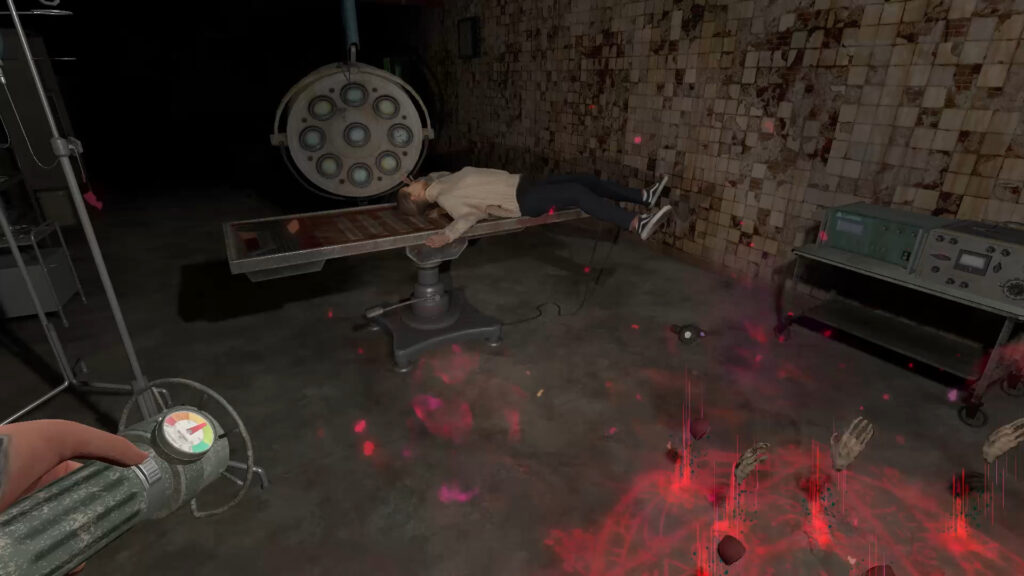 What will you hear? What will you see? Will you become the hunted? Find out when Paranormal Hunter comes to Steam VR in 2022.
Until then…please enjoy…