I'm not sure how I got here or why I am here. There has been a lot of news about Dr. Matthew Simmons and his "experiments" if you want to call them that into the tripartite psyche to break someone's id, ego, and superego apart The amount of torture and screams that come from that place can be heard and once you listen to them there is something that sticks with you. I must find out what is going on and hopefully stop whatever is in the Triton Institute. It may be too late as my sanity is starting to no longer be able to withstand the torture and pain from within, but if I don't try. I could be next.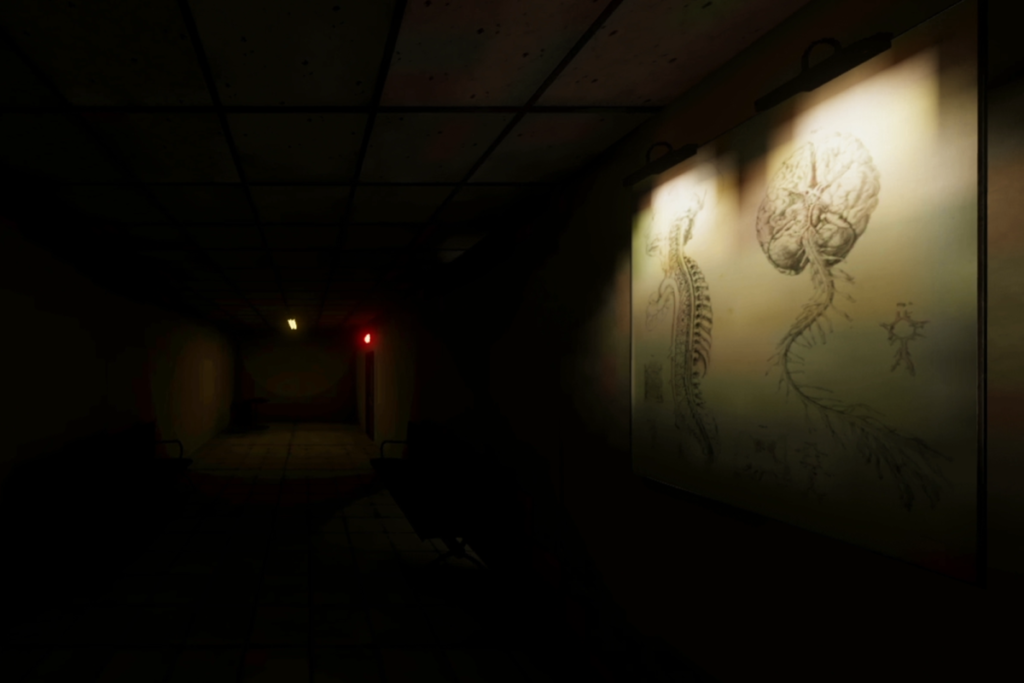 Features include:
Immersive atmosphere
Explore the facility and try to find your way out
Physics-based VR simulation
Realistic interactions make every action immersive
Every item you find has its use
Realistic gun interactions from reloading to shooting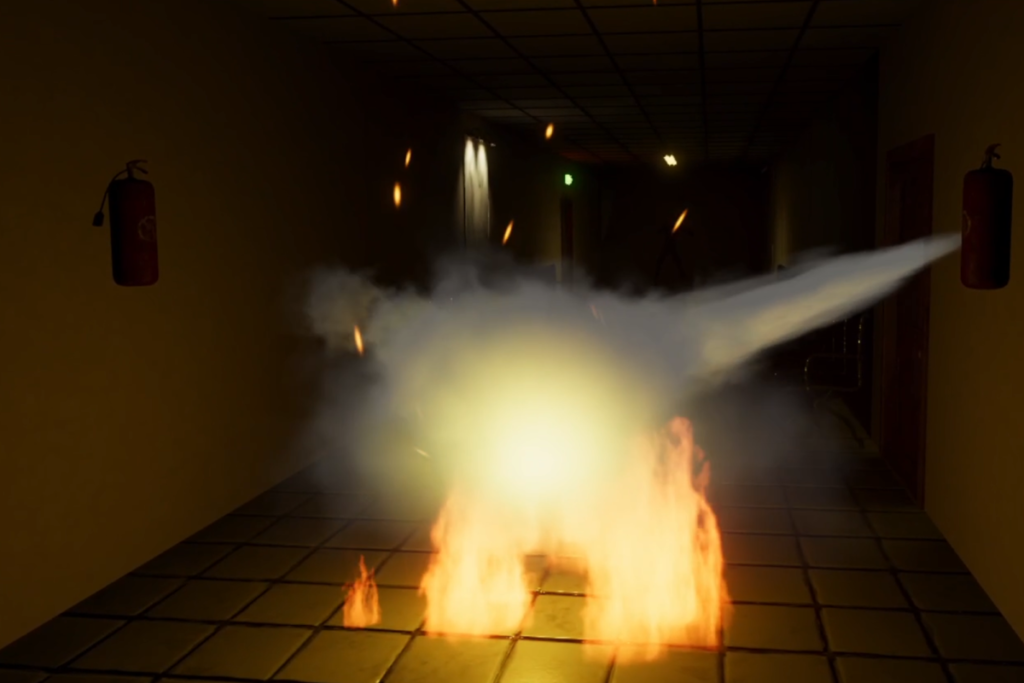 What will you do when ammo is scarce? How will you deal with what is inside? Will your sanity become fractured? Find out when Fractured Sanity comes to Quest/2 via Oculus App Lab on the Oculus Store and Steam VR soon.
Until then…please enjoy…