Every time we see that house, there is something inside that brings out our inner fear. Every time we see him, Mr. Peterson, we do whatever we can to hide from him. But this time our friend is in there and it's going to take some skill, some courage, and most importantly, a team of friends that can face their fears if we are going to make it to avoid the neighbor and get out alive.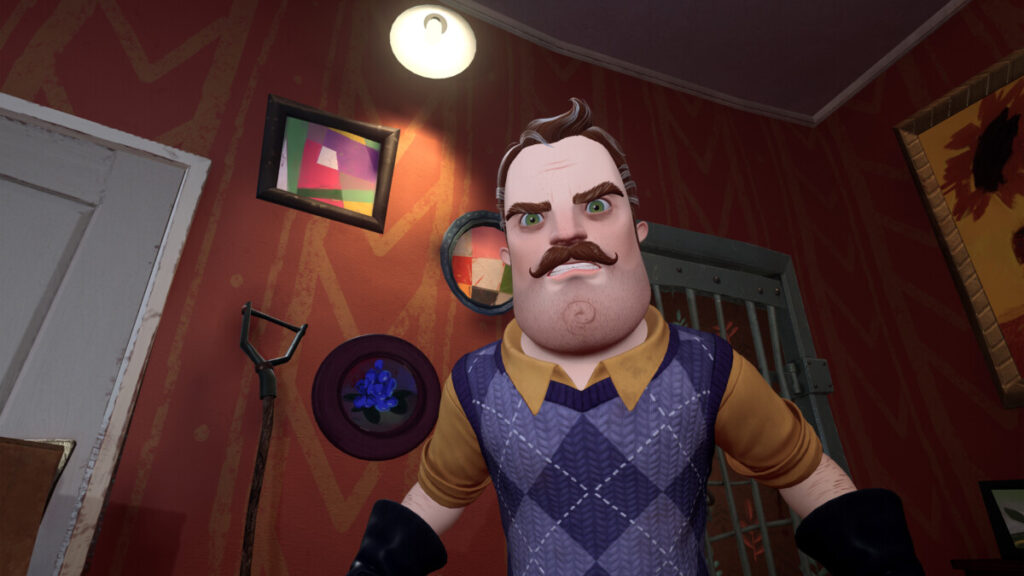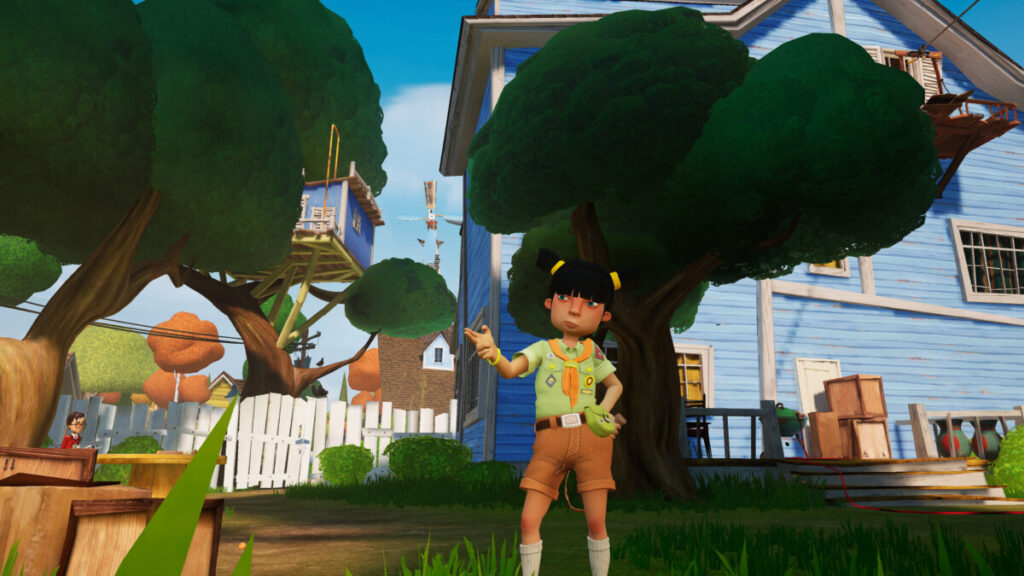 Features include:
Master unique abilities of six different pint-sized protagonists
Crack puzzles
Uncover mysteries
Evade the roaming Mr. Peterson
Supporting both PSVR and PSVR2
Cross-buy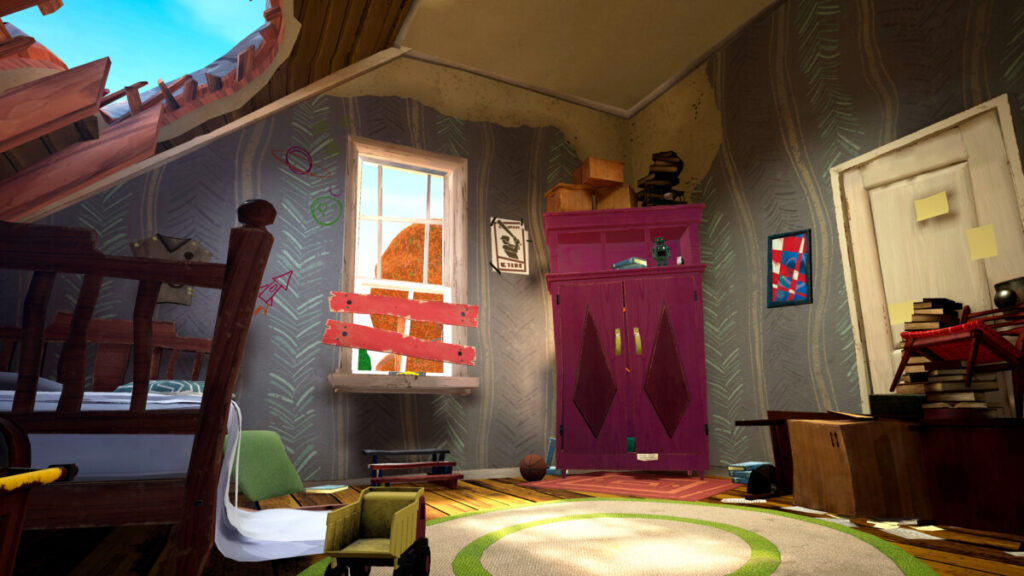 What mysteries will you uncover? What puzzles will be solved? Can you stay clear of the neighbor? Find out when Hello Neighbor: Search And Rescue comes to both PlayStation VR and PlayStation VR2.
Until then…please enjoy…