My name is Adam Stone. And my life, if you want to call it that, has not been an easy one. Sure, the choices that were made and the decisions that were decided on may have not been clear to all, but at the time, they had a part to play. Maybe it was something I did or crossed that led us to this point, but all I know is that I have to find them even on this planet known as Resaract. I know things can never be the same, but I have to try. Because if I don't, whatever decision and choice of a path meant nothing and we all have something to fight for.
Features include:
Grapple hooks to dash, swing, and finish off enemies
A dungeon with procedurally generated rooms, different trials, and randomized but player-friendly loot
Over 80 buffs that strategically change gameplay and build customization
Progression through permanent upgrades on a workbench
Gust mechanics with air blasts to control the battlefield. Slow-mo mechanics to evade attacks
Ultimate Blades to slash waves of enemies
A complete story that raises serious topics of love, sacrifice, and AI duality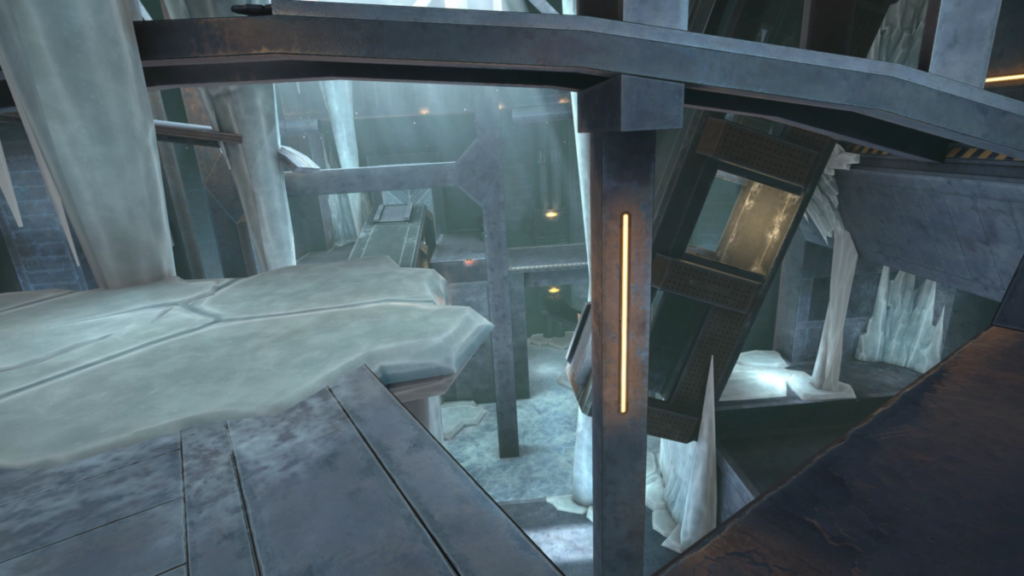 How will you handle the procedurally generated rooms? What will your customization be? Are you ready for the attacks and mechanics? Find out when Dead Hook comes to Quest 2/Pro on May 18, 2023.
Until then…please enjoy…