We all want to move up that ladder of success, but sometimes no matter how hard we try, we may fail. Every day is going to be a new opportunity to become better and I know today will be my day to…well, that didn't work. Today is going to be the day that I…well, there went that idea. I am starting to think something in this factory doesn't want me to move up. It may take some time, but I am sure I will get to the…dang it gravity…top.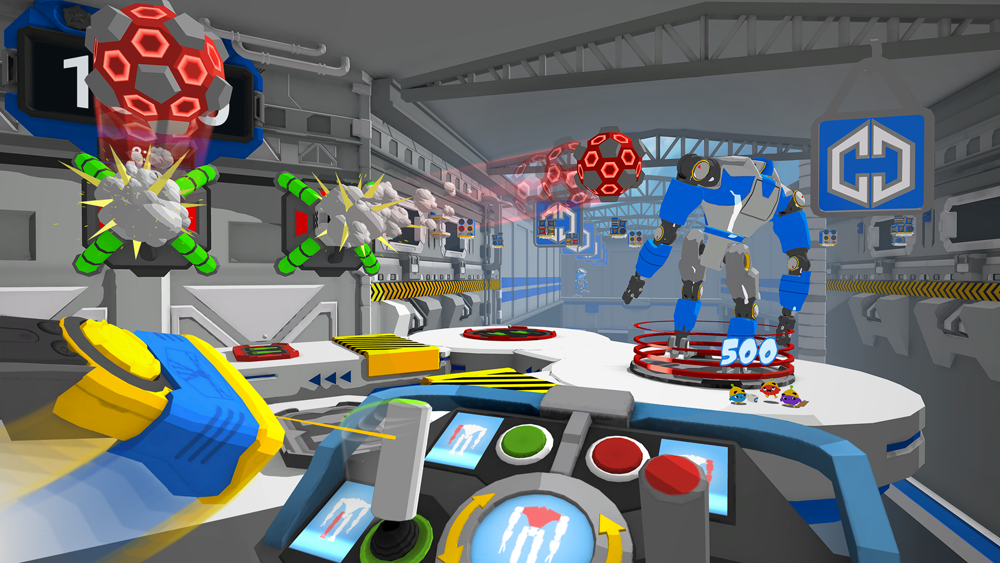 Features include:
Strive to keep up with the escalating comedy of errors
Entrenched in a physical-based, no consequences, playground
Hone your skills in a factory that feels reactive and alive, allowing for a fully immersive experience
Designed with approachability in mind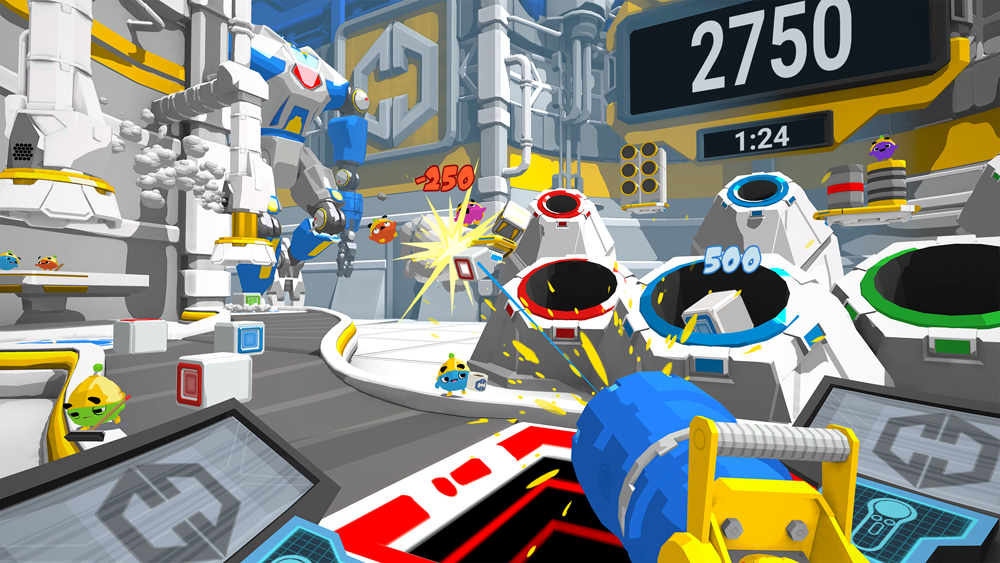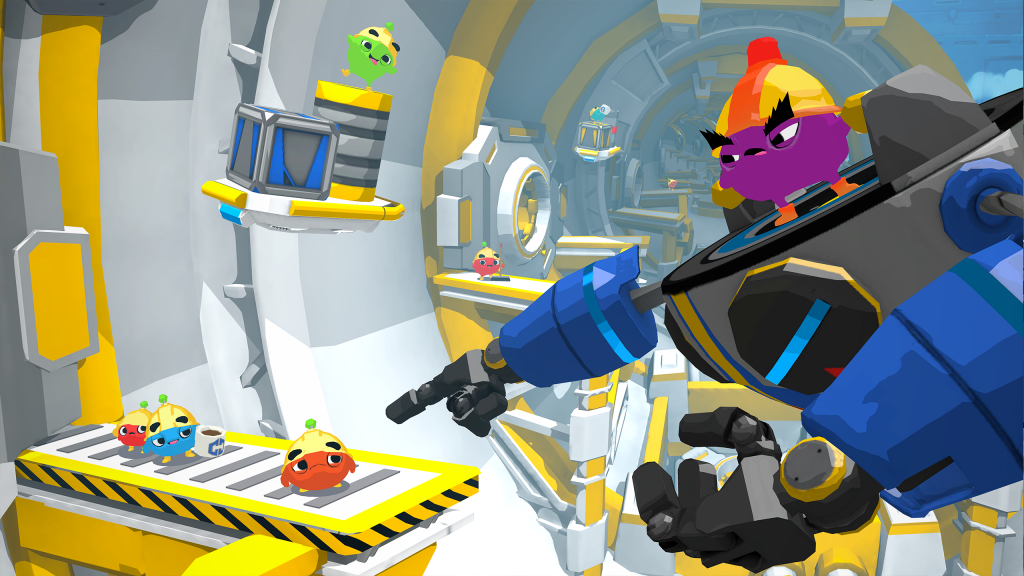 Can you climb the corporate ladder? Will things go your way? Will gravity laugh in your face? Find out with Fail Factory, out now for the Quest/2/Pro and the Oculus Rift/S on the Oculus Store.
Until then…please enjoy…