You know the blasters, you know how to try and dodge, and you even know what it feels like to be hit by that one NERF shot. But do you really know what it's like to be on a team, part of the play, to be in the game? The action is going to be wild, the wall jumps will be done, and champions will be made. The question is, will be the one the shot to make the other team win, or can you make that final winning shot to win the ultimate championship?
Features include:
Competive mutiplayer with NERF battles
Wide range of new and classic blasters
4v4 team matches
Soak in the sound of the roaring fans all around you
Master the skills to become the Ultimate NERF Champion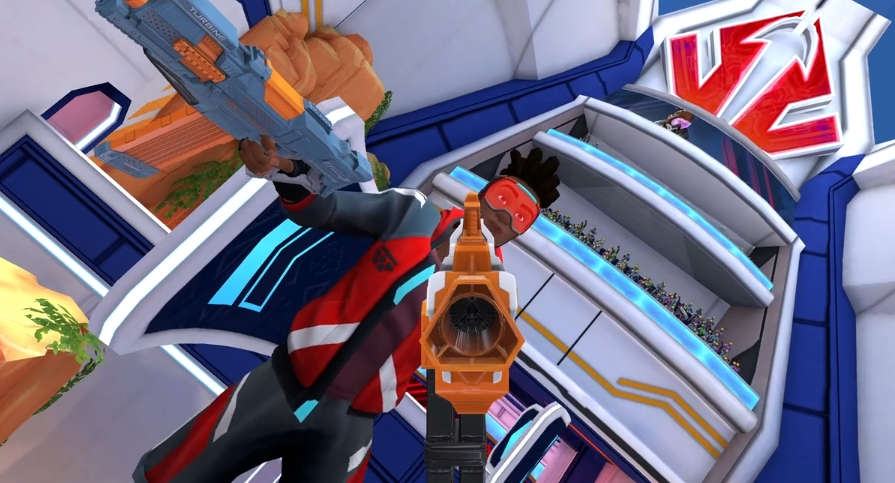 Will you be prepared for the action? What will be your favorite blaster? Can you become the ultimate champion? Find out when NERF Ultimate Championship comes to the Oculus Quest 2/Meta Quest 2 in 2022.
Until then…please enjoy…