The thrill of racing, the thrill of competition. It all comes together when you are trying to win. But in this race, it will take a lot more then turning the wheel if you want a shot at winning. Not only are the tracks going to make it difficult for you, but there are other enemies…I mean racers and sure you could just ram them, but you need something more. You need something with a little firepower…you need to shoot them with weapons, don't be afraid to take those daring jumps, bring out your stunt driver dreams and do all this while trying to survive.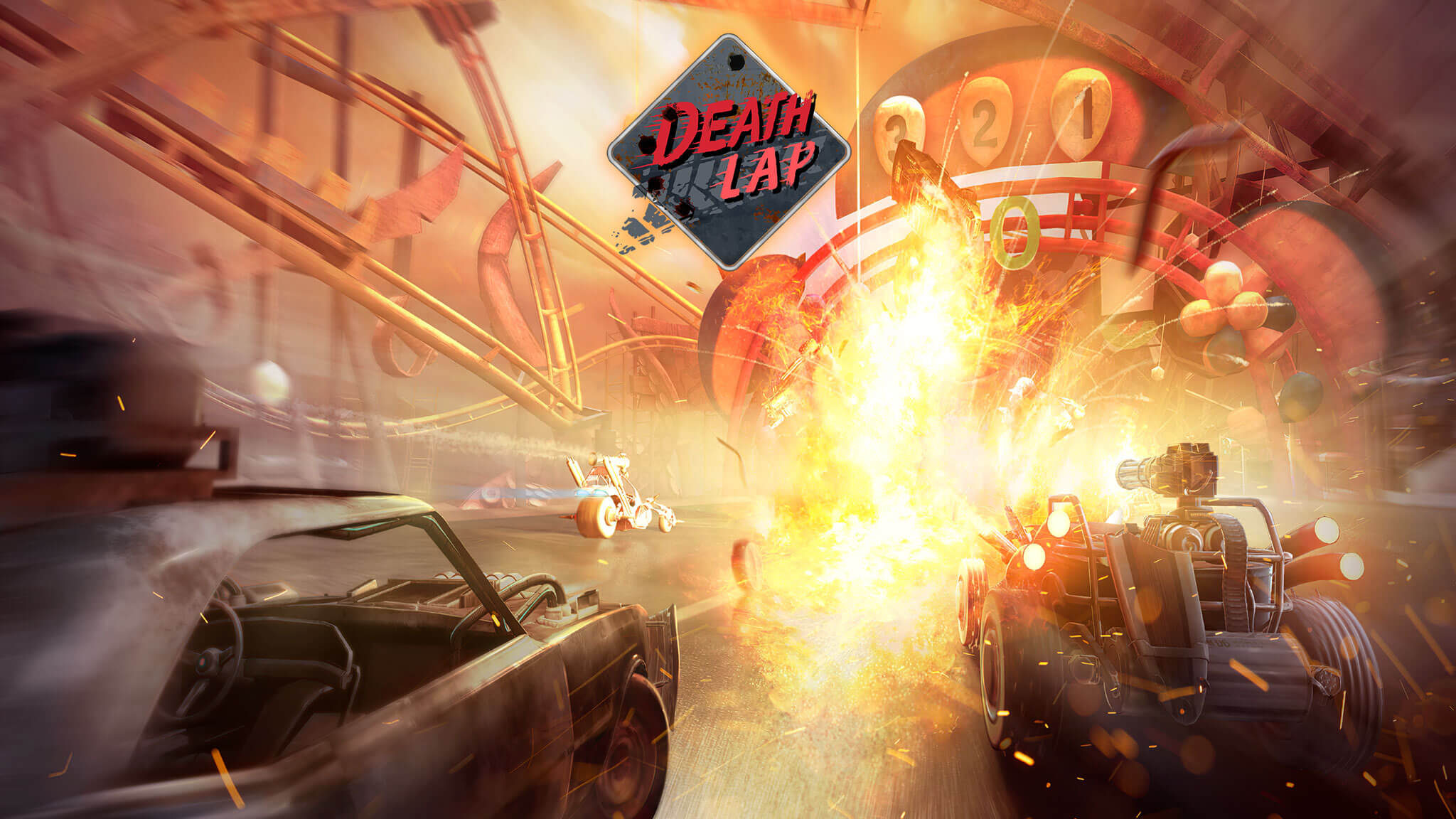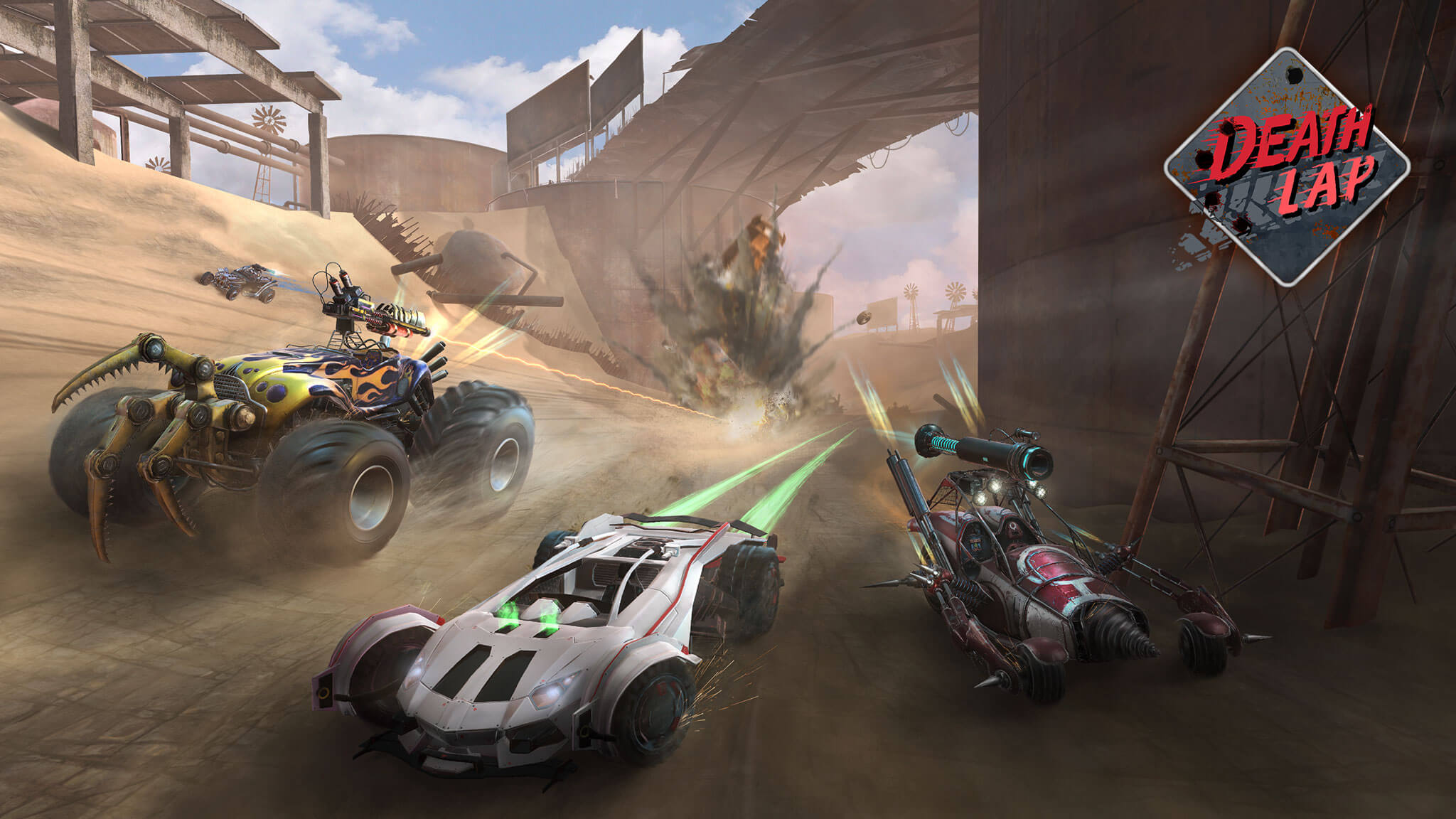 Features include:
Fast Driving: Master your steed in first or third-person views. Use it to its best capacities, drift and jump over the minefield as quick as you can. There is no room for the slow lane here.
Battle for survival: Use the deadly supply of weapons, maneuver undetected into the hostile run, execute combat tactics for attack or defense, and enjoy a good shot of adrenaline. I mean, you are acting in self-defense from the other racers out there.
Choose your car: Select your favorite vehicle to brave the peril of the show. Each car has a unique personality with its own set of weapons and abilities. Remember you do not choose the car, the car chooses you.
Ruthless tracks: Enjoy various races environments as wild and bloody as beautiful. Take advantage of its secret paths and obstacles. No love lost for those who are out to destroy you.
Cunning strategies: Use your car and environment wisely. Get the bonuses scattered around and use them smartly. Think ahead or get left behind.
Single or multiplayer: Play against the AI or real players to test your might and speed. Maybe you'll be strong enough to get on the pantheon of greatest players. Rule the roads to show that you are the best in the world.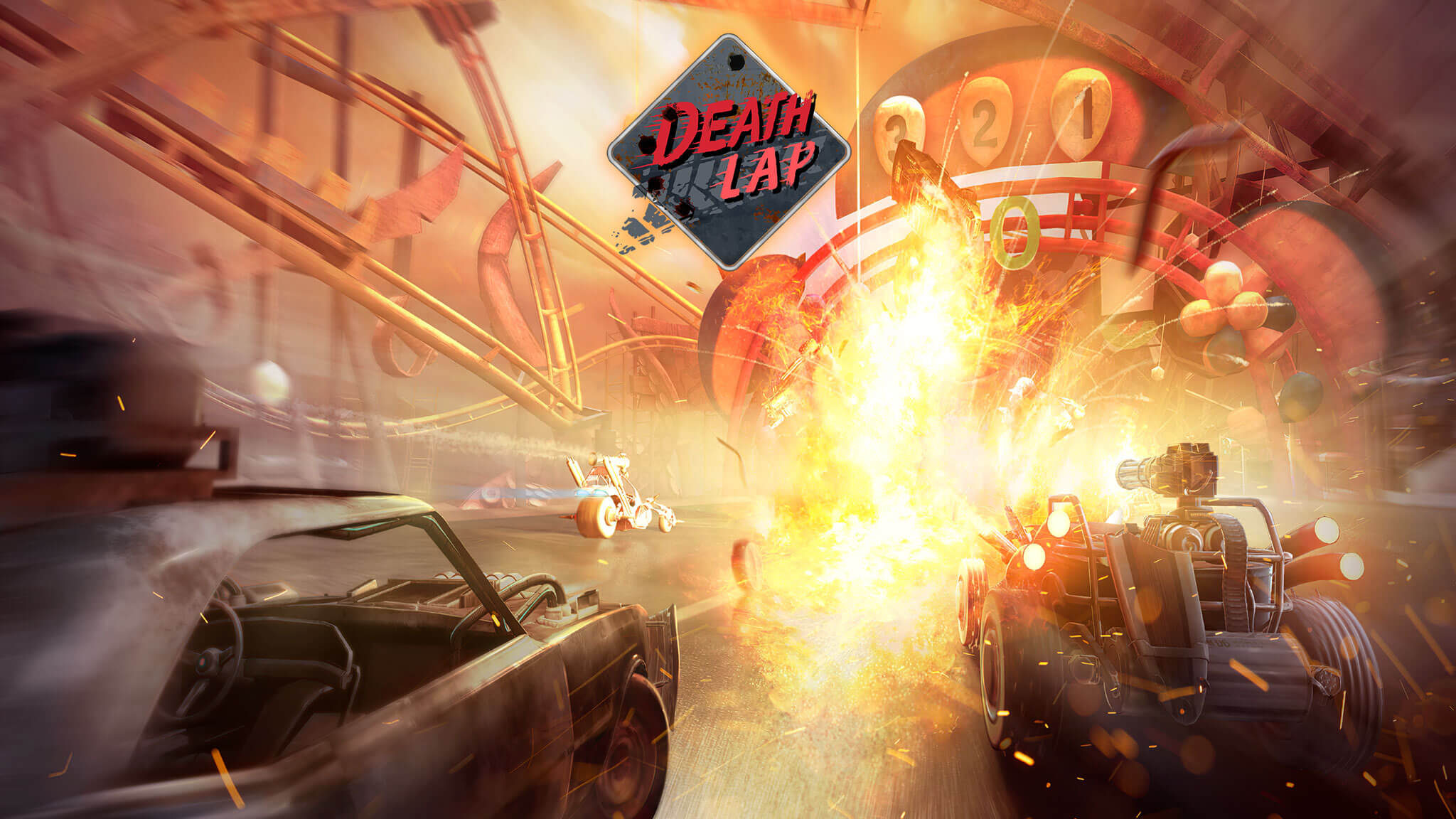 So do you have what it take and the strategy to win? Will your skills be put to the test? Will you rise from the flames or will you burn in a blaze of glory? How will you burn it down? Find out when Death Lap comes soon to the Oculus Quest and Oculus Rift/S on the Oculus Store.
Until then…please enjoy…