Ever since I got my hands on those richest, I wanted more. So I had to set out to the wildland valleys to explore those old mines, the nautical caves, and the ruins of ancient civilizations. I heard the rumors that there were things that should not be messed with, but when digging in your blood, you will not stop no matter the reflection that is in the mirror. When the clock is ticking and there is a treasure to be found, it's not about the size of the pick axe, but it's how you use it.
Features include:
Play as a prospector – Begin your adventure in a seemingly abandoned camp, extracting valuables from the caves, and trading them for new tools, upgrades, and locations in order to advance their frontier exploration
Discover the story of Clayton – The story of the exploration of the Valley is told in comic book form inside the game. Cave Digger 2 has many hidden endings, each showing a new side to the story
Co-Op Multiplayer – 1-4 player Co-op which supports crossplay public matchmaking and private group invitations
Beware, you are not alone – There are a lot of enemies inside the cave3s – it's good to keep a six-shooter close…. just in case
Updated graphics – with improved frame rate, resolution with 4K textures, and more Dynamic Lighting
Customized Triggers and Haptics – Interacting with different elements will produce specific haptic feedback
Headset Haptics – For signaling player damage and explosions
Eye-Tracking – See where the other players are looking in multiplayer
Free Upgrade – If you already own Cave Digger 2: Dig Harder on PlayStation 1 (PS4), you will receive a free upgrade to the PSVR2 version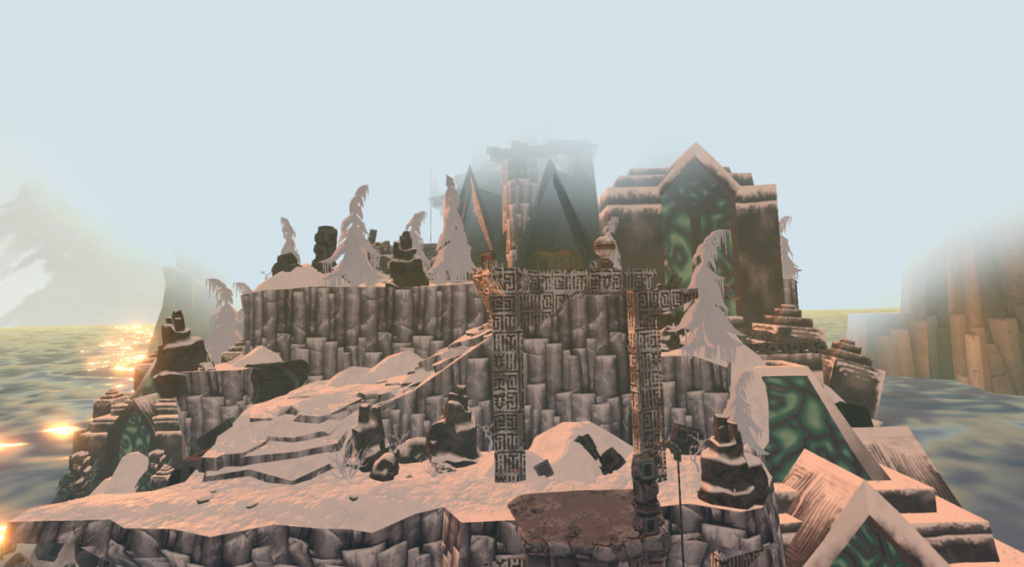 What weapons will you upgrade? Will you discover the story of Clayton? Are you ready to dig harder? Find out when Cave Digger 2: Dig Harder comes to PlayStation VR2 digitally on the PlayStation Store on February 22, 2023, and physically with the partnership with Perp Games on March 3, 2023, on the Perp Game Store and a retailer near you.
Until then…please enjoy…