With a lot of players making those runs, making some new friends along the way, and wishing that there was, even more, to get excited about, developer Vertigo Games wants to welcome you to the season with its newest update that includes some new maps and more. With the new Frontrunner Season, let's check out what's all included?
Two new Horde Mode maps called the Junction and Highway
New revolver weapon
And if you thought that was going to be it, there is more. Following this will be the 'Boulevard Harvest Map, the Free-for-all PvP mode, the 'Stockpile' Pvp Mode, the new 'Skimmer' enemy, and player outfits for the month of March. Then just when you thought more could not possibly come, we have the month of April to look forward to with more equipment such as consumables, devices, and special skins.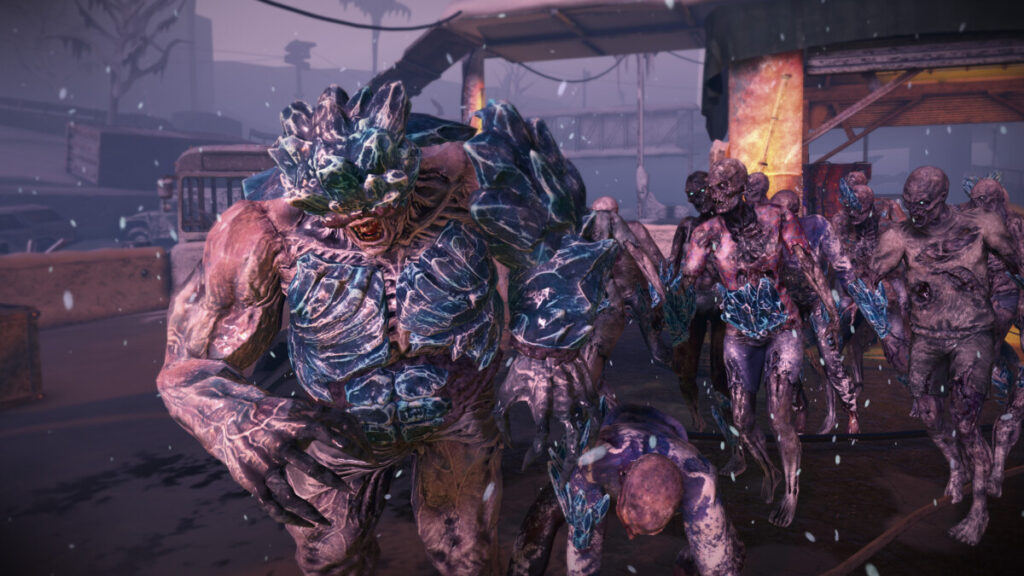 Are you ready to enter the Frontrunner Season? Who will you fight alongside? Are you prepared for the horde? Find out with the new Horde Mode update in the Frontrunner Season of After The Fall out now for the Quest 2 and Oculus Rift/S on the Oculus Store, PlayStation VR, Steam VR, and Viveport, and the After the Fall Frontrunner Physical Edition releases for PlayStation VR on March 25, 2022.
Until then…please enjoy…