For those that have entered into the world of Half-Life and Half-Life 2, there has been something we have been wanting for years, more Half-Life and now we are about to get the opportunity for just that, but in Virtual Reality. Back in November, Valve announced a full-length entry of the series. Set between the events of Half-Life and Half-Life 2, you will be playing as Alyx Vance as you will fight against the alien race called The Combine (as their control of the plant has increased since the Black Mesa incident) all while trying to save the future of humanity. But sometimes it's not all about brute force as it is the power of the mind. That is why you and your scientist father, Dr. Eli Vance, will work together for the greater good of humanity.
But what is kind of interesting is your hands in the games and what they are wearing. From the looks of it, we will be able to see our health and the wires and circuits. If you remember in Half-Life 2, we were introduced to the Gravity gun.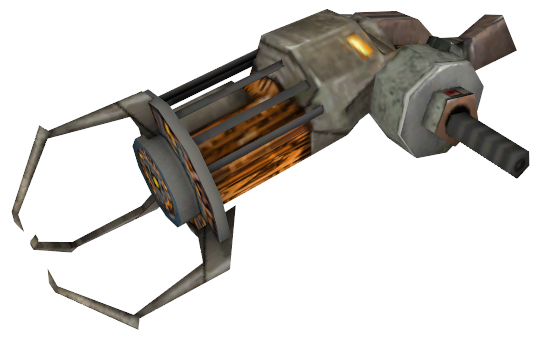 But since we not get to play between the events of Half-Life and Half-Life 2, the gloves looks to be a prototype of some sort of what the Gravity gun will eventually become.
But I for one love the amount of detail that Valve has put into this so far and can't wait to see how elements will be added to leads up to a series that many have and continue to still love to this day.
Features include:
Immersion of deep environmental interactions.
Puzzle solving.
World Exploration.
Visceral combat.
Lean to aim around a broken wall and undera Barnacle to make that impossible shot.
Manipulate tools to hack interfaces.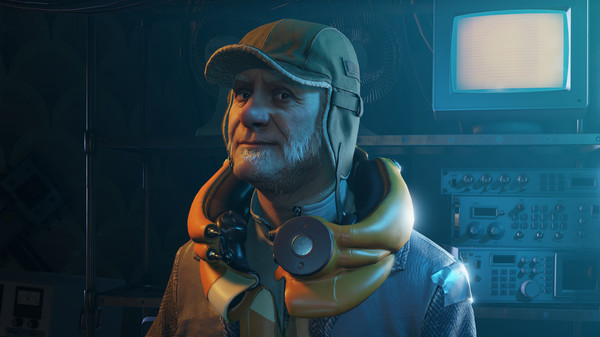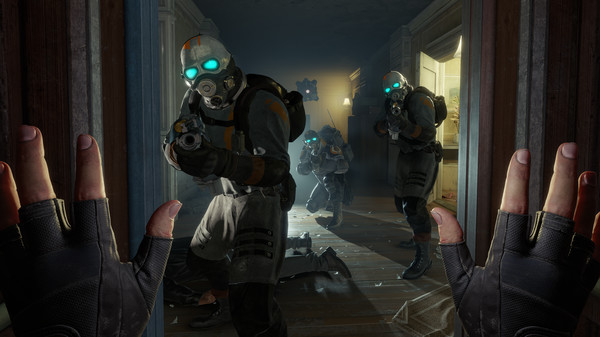 What will you find when you explore? What knowledge will you find? How will you be changed? Find out when Half-Life: Alyx comes to Steam on March 23, 2020. Also, if you have already purchased or plan to purchase the Valve Index headset or controllers, you can get the game for free before the game releases as well as the HTC Vive Cosmos Elite headset, plus:
Explore environments from Half-Life: Alyx in your SteamVR Home space.
Alternate gun skins to embellish Alyx's arsenal.
Special Half-Life: Alyx-themed content for Counter-Strike: Global Offensive.
Until then…please enjoy…