Alright soldier, you knew the risk accepting the mission. You assembled your team, but did you inform them of everything? Did you tell them that the place where you would be going was not asked if it wanted visitors, but one that will do what it can to forbid them? Regardless if the previous soldier went at at it alone, they never came back alive. But those creatures…those things, they are not friendly and just pray you can make it alive.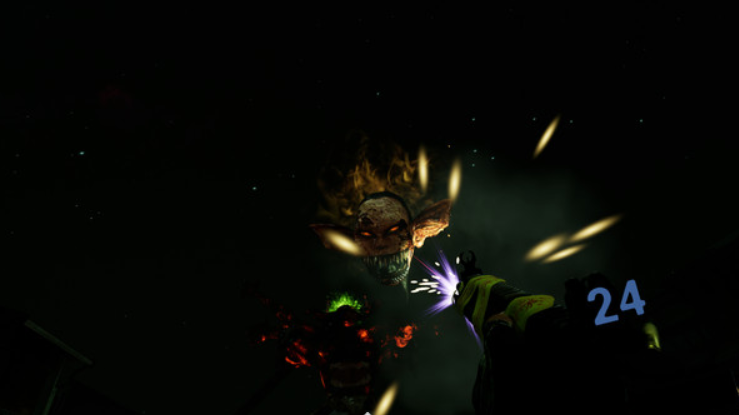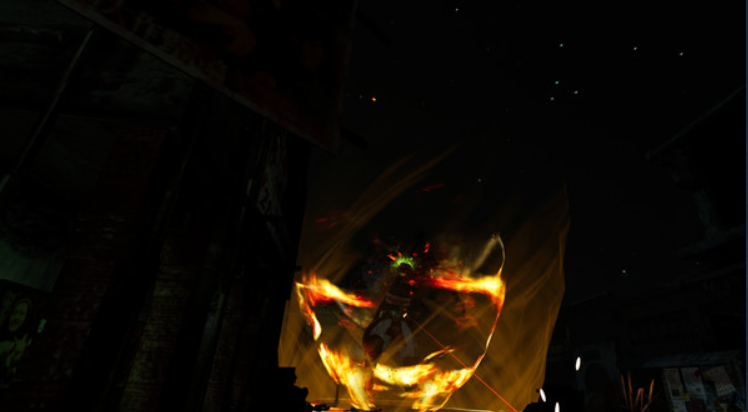 Features include:
Use your weapon to shoot at whatever may surround you
Creepiness
Up to 5 friends to try and survive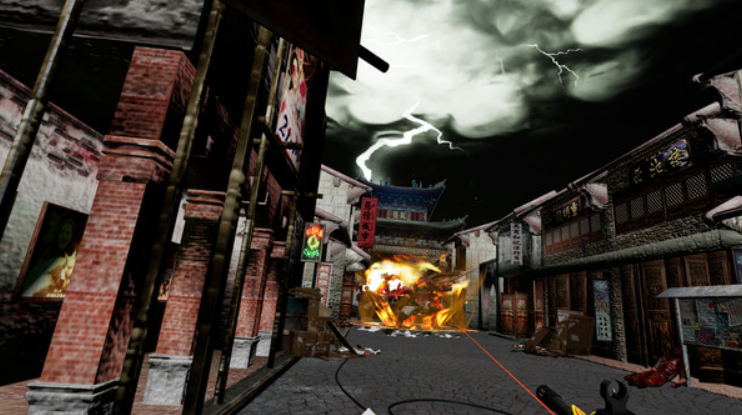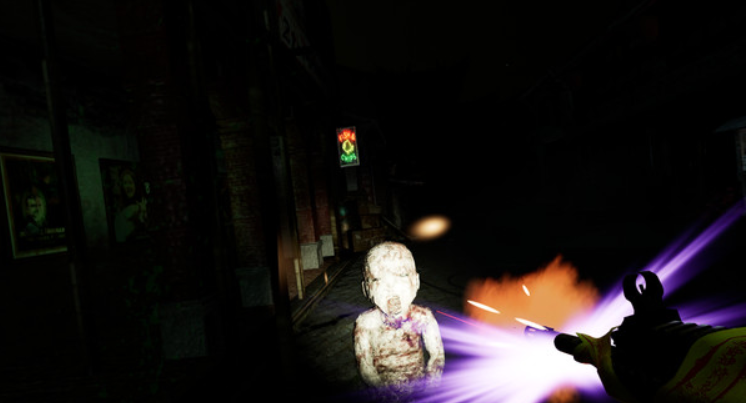 Will you be able to survive? Will your friends be enough to handle what is coming your way? Are you ready to step inside what is forbidden? Find out with Forbidden Z, out now on Steam.
Until then…please enjoy…