You answered the ad without fully understanding of where it was located. Sure, your cooking skills are top-notch, but the part about cooking on a remote island where the conditions can change might have slipped your mind. You will need to cook, serve, and please make sure you do not burn anything. Oh, and you may want to watch out for sharks.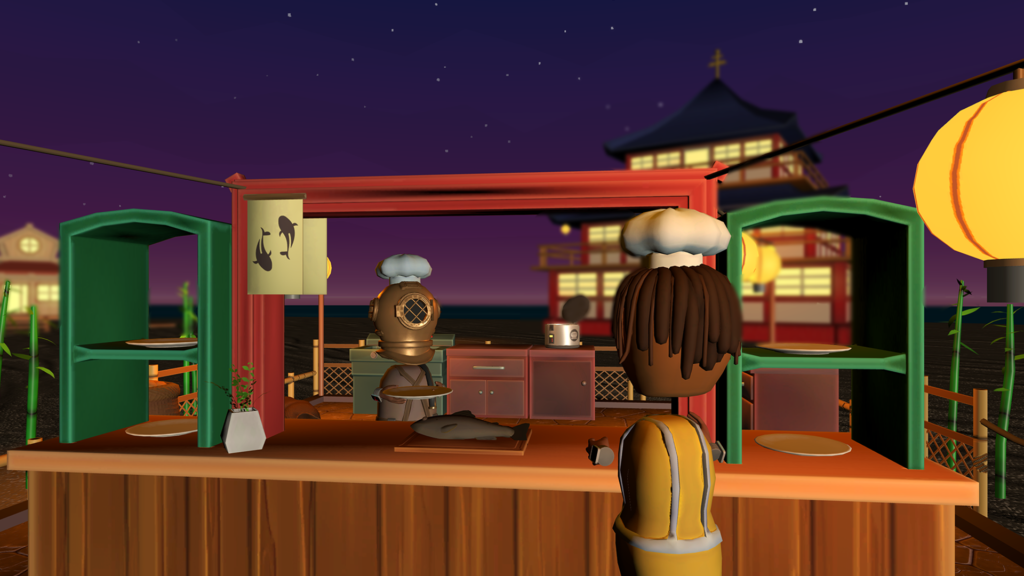 Features include:
Levels and a hungry end boss
Various recipes and ingredients
Single and multi-player mode
Brand new unlockable characters
Mess with the best on the leaderboard
Cross-platform multiplayer coop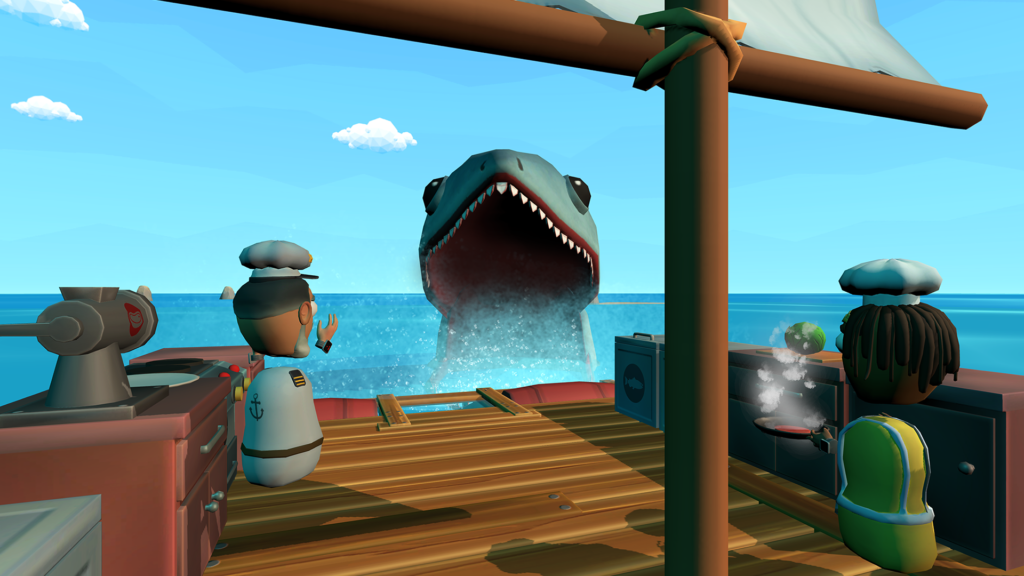 Can you become the ultimate chef? Will the orders be made to perfection? Will you burn the island down? Find out with Kitchen Island VR out now on Steam and coming to the Oculus Store.
Until then…please enjoy…