Synth Riders still continues to bring the music, the rhythm, and the moves to you in VR. But there is a need for something just a little bit more energetic, something just a little bit more expressive, and something just a little more freedom to the mix. Synth Riders and multi-talented, songwriter, dancer, and artist, Lindsey Stirling are ready to blend the diversity and versatility in the only way that one could truly feel the explosive energy.
The Music Pack includes the following paid songs:
Underground + Experience
Shatter Me (feat. Lzzy Hale)
First Light
Mirage (feat. Raja Kumari)
Shadows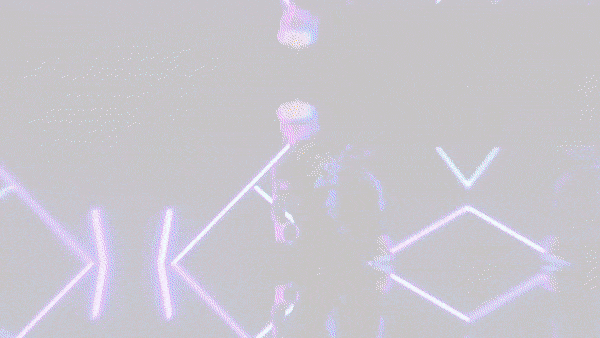 Are you ready to feel the energy? Are you ready for the Shadows? Are you ready to experience the underground? Find out when the Synth Riders Lindsey Stirling Music Pack comes to the Oculus Rift/S and Quest/2 on the Oculus Store, PlayStation VR, Steam VR, and Viveport on April 14, 2022.
Until then…please enjoy…