The sky during the day can look just like any other day without much thought. But it's when the light turns to dark can you truly have an open view of the vast galaxy. From the stars to the planets to even the moon, there is something about the night sky where you can sit for hours and just look up and imagine. But we can only see so much with our own eyes and certain telescopes. What do you think you might see in another galaxy or what about seeing one of your favorite constellations? It's all up there, maybe it's not about viewing the world above, but the ability to see it all.
Features include:
An interactive planetarium experience
Explore the stars, galaxies, and nebulae visible in the night sky
Displays over 150 nebulae and galaxies
Educational and entertaining experience for all
Choose from several relaxing environments for enjoying the night sky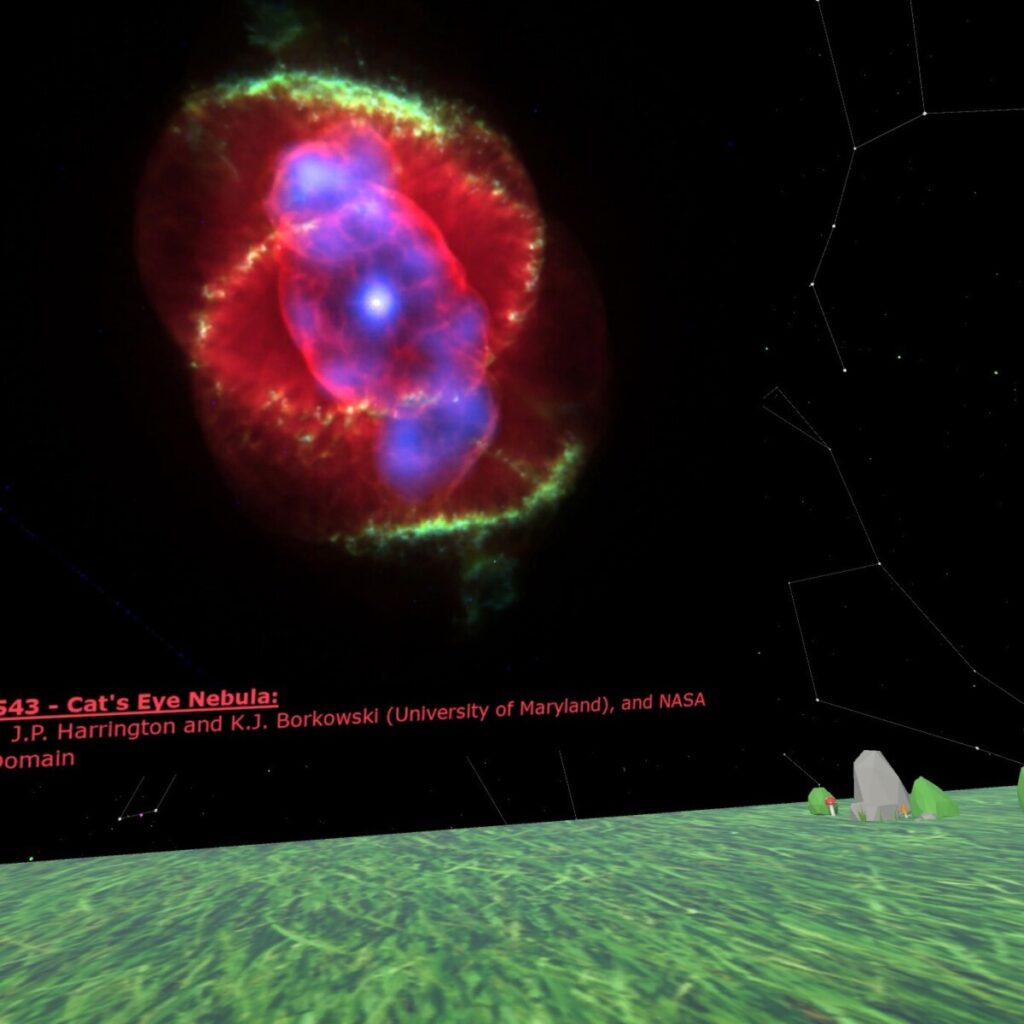 What will you see? What will you learn? Are you ready to see what's out there? Find out with PlanetVRium out now on Steam VR.
Until then…please enjoy…