One of the best one vs one dueling games that were released for the Oculus Quest and Oculus Quest 2, was Blaston. A way for dueling to the end with just some fun as you and the other player try and win the best 2 out of 3 rounds and trying to climb those ranks. But as we are getting ready to close 2020 and I think I can say that many people are wanting to put this year behind us, Resolution Games is wanting to bring that joy, that holly, and that jolly to help close 2020 and welcome 2021 with the December update. And you know what they say, good things come in threes.
First, with the amazing VR that the Oculus Quest and Quest 2 brings, that fun just could not be contained to just the Oculus Quest platform, so for all those with the Oculus Rift and Oculus Rift S, HTC Vive, Valve Index and other PC VR headsets, Blaston is now available on Steam.
Second, the request that has been made from so many has been granted. Now, up to eight players can watch live fun and friendly matches via a room code in Spectator Mode.
And third (and sure not to be the last), The Ozo Lounge is now open. The 24/7 lounge allows players like you where you can chat with each other, fist bump to start that friendly match, or just sit back and spectate. So don't hesitate as you never know who you might meet. So what are you waiting for? Get into the Ozo Lounge and have some fun.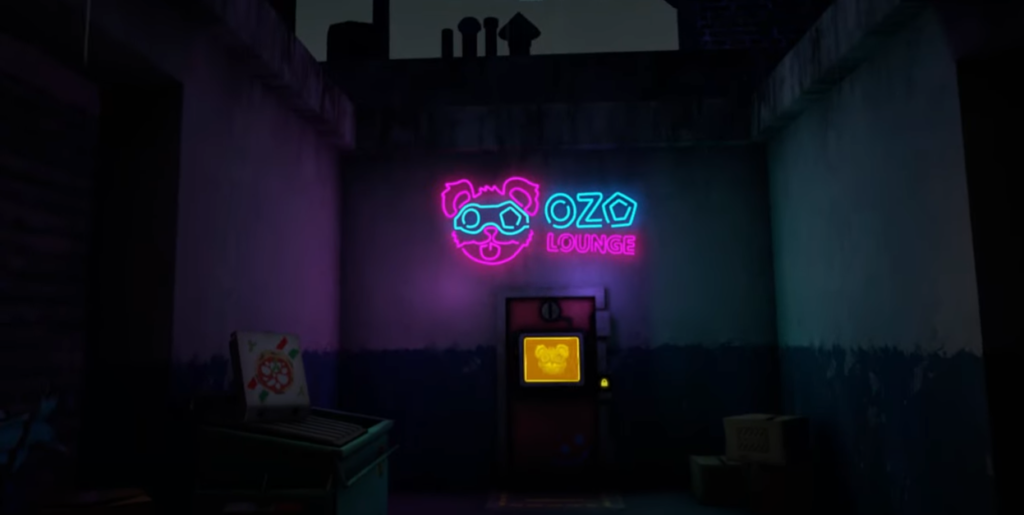 And if you have yet to play Blaston, you can get it for the Oculus Quest/Quest 2 on the Oculus Store and now on Steam.
Also, check out the Blaston interview and review.
If you missed the trailer…please enjoy…