What would you do if danger came to your planet so it could destroy it? Would you do what you could to save it or would you hide and hopes that the danger would never find you? Meet Ven who happens to love his planet Runnies. Ven has that good spirit about him and would be more than happy to be your friend.
But there is a great disturbance on Planet Runnies and that disturbance is none other than the invader, Bruce Nelson. You see, Bruce Nelson has come to planet Runnies to destroy it, gain access to the energy that could make him virtually immortal and it's going to be up to you and Ven to help save his planet. So playing as an intergalactic police officer, you will need to track Bruce Nelson and have to work with Ven to help save the planet from destruction.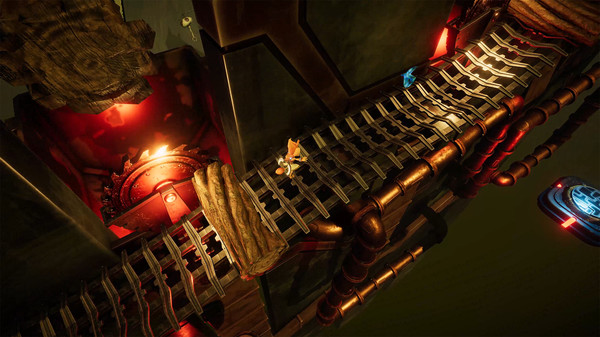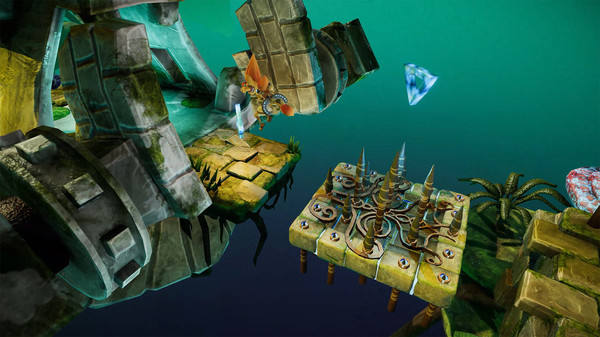 Features include:
Take on an adventure through a magical land of planet Runnies.
Enter the world of Ven thanks to VR technology, where you can look around in every direction, lean forward/backward, and zoom in and out to enjoy an extraordinary immersion experience.
Team up and work closely with Ven and use everything you can to save his world. Be the hero who helps Ven save his planet from destruction.
Submerge yourself in a world of magic, invaded by machines and deadly enemies, full of traps and dangers.
Save all of Ven's little companions.
Challenge yourself by trying to finish each level in a time trial mode and many other modes, comparing your performance against a global leaderboards.
Perfect for players who are just starting their adventure with VR as well as those who are looking for challenge.


The journey will not be an easy one, but with teamwork, you can help planet Runnies from destruction. Every planet has a hero, do you have what it takes to help Ven be his? Find out when Ven VR Adventure comes to PlayStation VR, the Oculus Store, and Steam later in 2020.
Until then…please enjoy…