Ninja Theory has brought us some amazing games such as Devil May Cry, Heavenly Sword and the most recent HellBlade to our lives. But when I saw that they also made DEXED for PlayStation VR, I knew I had to check this one out and I am glad I did.
DEXED is an on-rails VR game that uses the PlayStation Move controllers (you can try the DualShock 4, but the Move Controllers is what you will probably want to go with on this one). One hand controls fire and the other controls ice all while going through a dream. So yes your dexterity will be challenged and I find games that can do this and challenge your abilities, refreshing and a welcome surprise. As you play you will have Fire and Ice enemies. If you shoot fire enemies with fire, then your score will drop for a limited time and if you shoot ice enemies with ice freezes your score. Simple concept…yet challenging to master.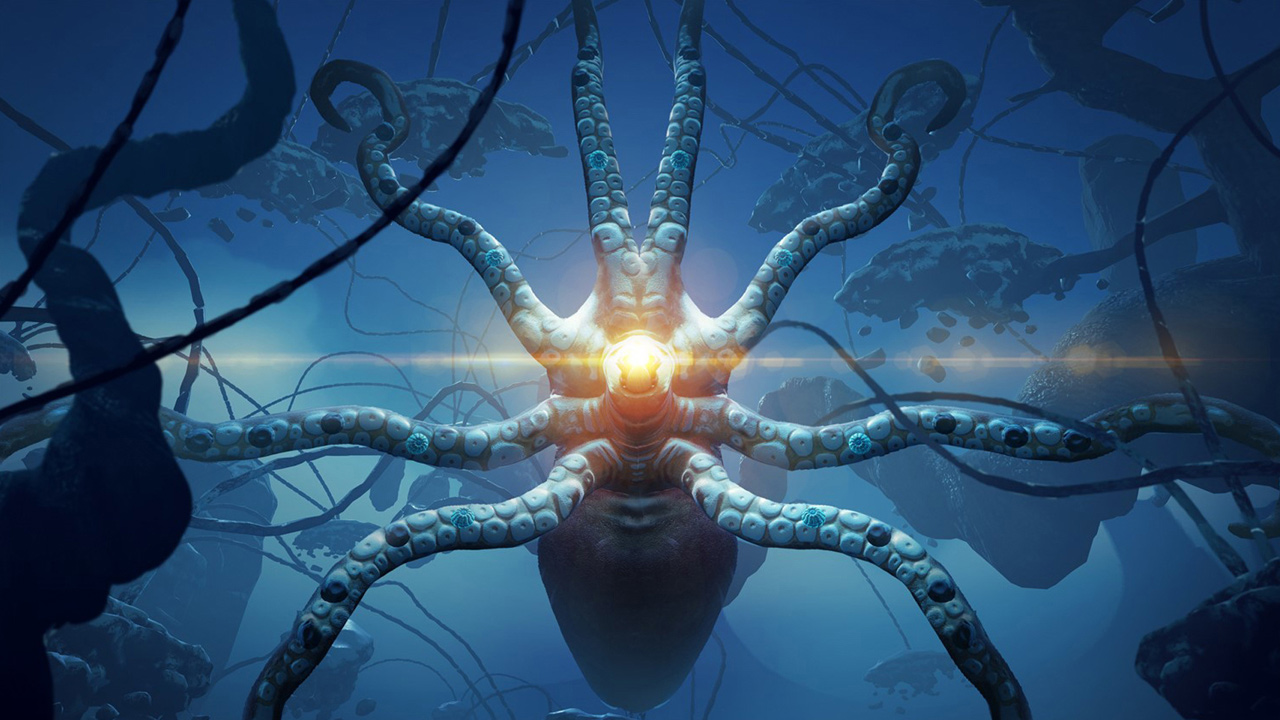 Being an on rail VR title, you will have enemies all around you. But what I like is you don't have to keep pulling the trigger to shoot the enemies, but you can, in fact, hold it down to lock on to the enemies to fire. But just be careful that you do not crossfire and hit the wrong enemy with the wrong weapon. There is just that Ninja Theory feels to it when it comes to enemies coming at you that are challenging, but yet satisfying at the same time. The more you play, the more you might surprise yourself with your dexterity skills, but just don't get overconfident as the satisfaction of your surprise may turn out to be the reality of what you are used to.
DEXED has some of the most beautiful environments that make you want to keep playing and revisiting over time. I will say the underwater levels were some of my favorites. The sound is equally as beautiful to the point of when you mix the two, it almost has this relaxation type feel to it that you get to experience more of in the Zen mode. No enemies, just take it all in and really enjoy and appreciate the dedication and art that Ninja Theory has put in.
The main campaign in DEXED has levels that last a few minutes to the boss battle that has a 5-minute time limit. The Endless Arcade mode that where all the skills that you have learned will challenge you. With leaderboards that will make you want to keep coming back to all while enjoying the beautiful immersive environments. I really do appreciate that regardless of the Virtual Reality game or experience, that we do have this opportunity to just get away, enter a new world and DEXED shows how alluring all of it can be.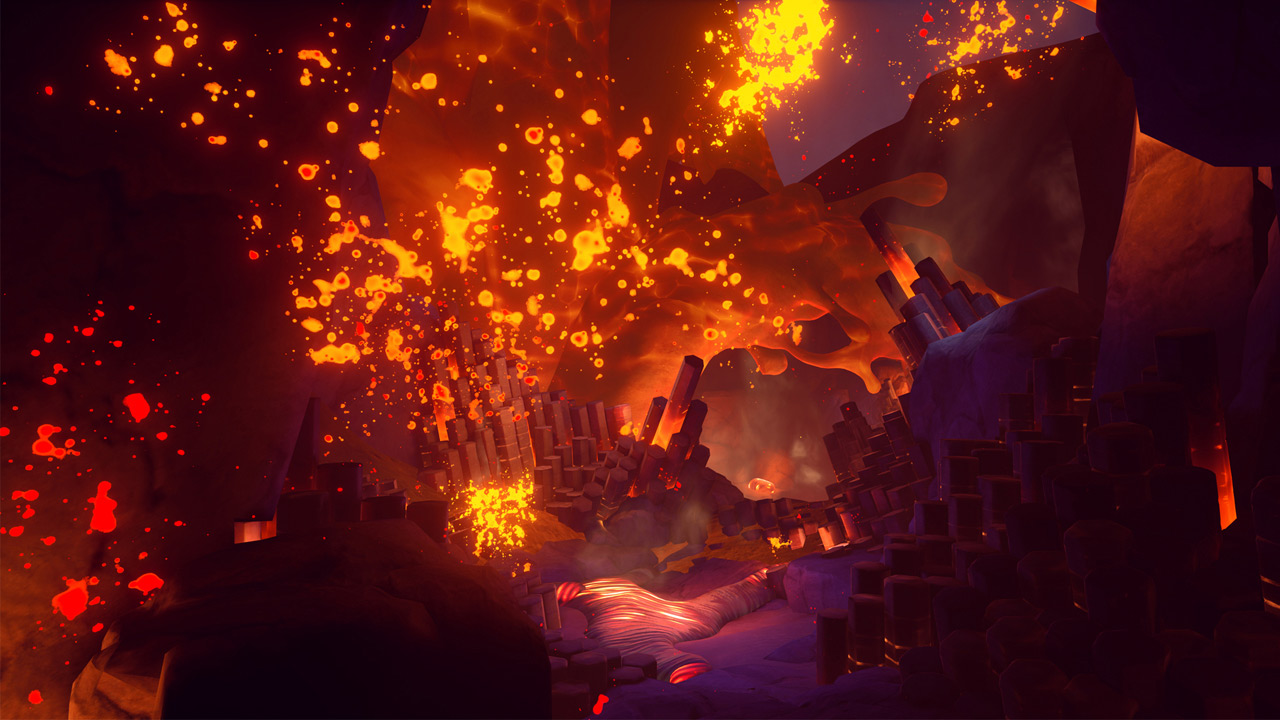 DEXED for PlayStation VR is out now on PlayStation VR and is also available on the Oculus Store and Steam. A review code was provided.
To learn more about Ninja Theory, please visit their site, follow them on Twitter and subscribe to their YouTube channel.
In case you missed the trailer, please enjoy. Until next time, I need to improve my dexterity skills.
Mr. PSVR, September 4, 2017, theplaystationbrahs.com