What happens when enemies in space are coming at you from all sides? Do you try to hide, call for backup, or do you shoot and fight? Chances are you are not going to back down when you have a pair of starfighters where you can shoot the enemies with your bullets in rhythm. But just firing at the enemies will not be enough, you will need to time your shots to the beat for the maximum effect in order to clear them all out.
Features include:
Different themes
Time your shots to the beat
Power-ups
Multi-level campaign
Leaderboards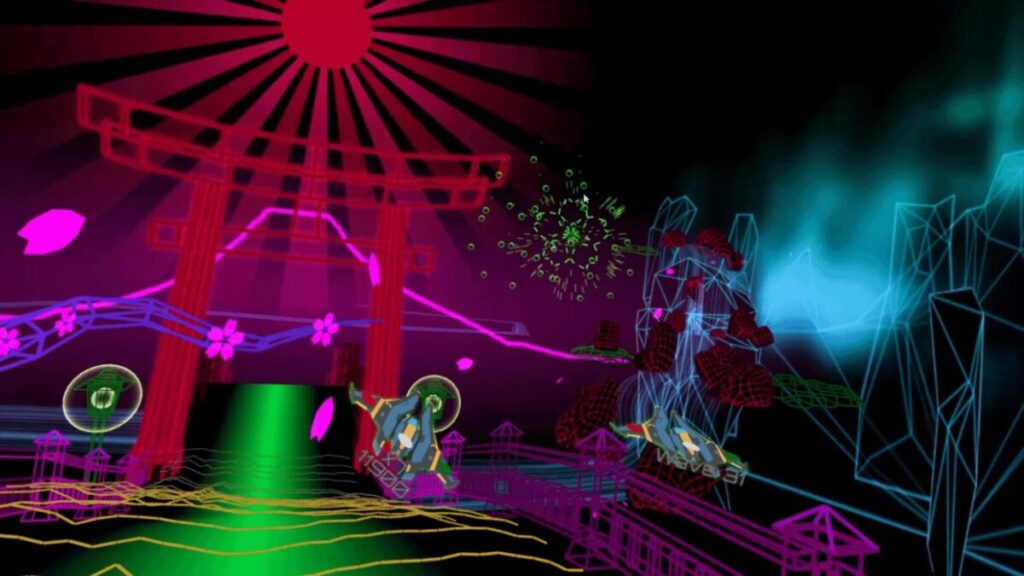 Can you clear all the enemies? Will you be able to shoot with the beat? Where will you place on those leaderboards? Find out with Rhythm 'n Bullets out now for the Oculus Quest/Quest 2 via App Lab on the Oculus Store, PlayStation VR, Steam, and Viveport.
Until then…please enjoy…