It's that time of year when the winter starts to call, the sweaters and hoodies come out, and that freedom you have to get on that mountain and feel that powder in your face. But when that snow starts to fall hard and that ice starts to hit, do you still have the courage to hit that mountain like there is no tomorrow?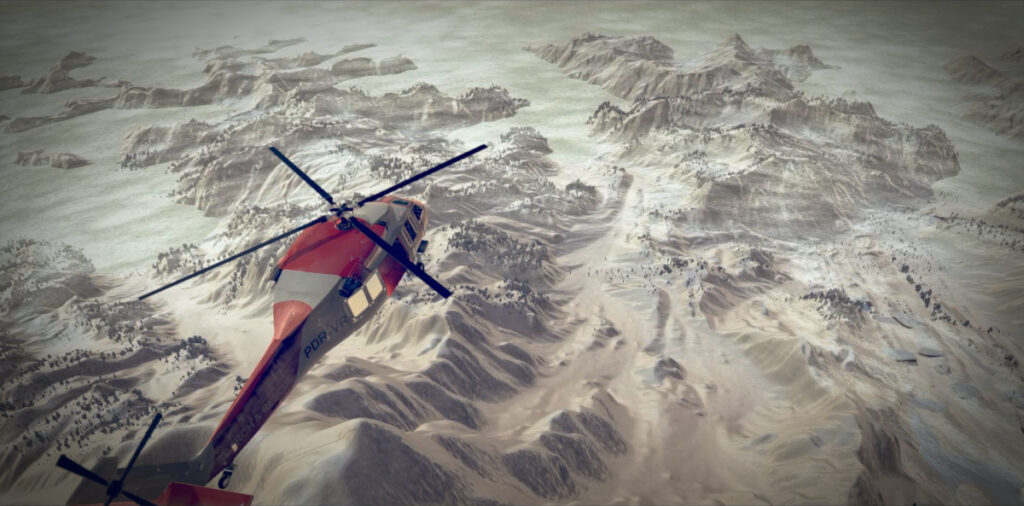 Early Access Features include:
Hit the slopes and choose between skiing, snowboarding, and wingsuiting your way to the finish!
Fight the clock and the terrain- drop-down sheer cliffs, soar over glaciers, and slide across frozen lakes, dense forests, and abandoned towns.
Obliterate every speed record in the downhill race, score the highest points with the sickest tricks in freestyle, or navigate the perfect line in slalom.
Adjustable comfort settings and gameplay optimized to reduce VR motion sickness.
Choose between arcade and simulation styles to enhance the feeling of shredding the mountainside and the raw thrill of catching big air.
Coming soon Full Release Features:
Tour six different mountains, each with their own unique environment, set of courses, and challenges.
Earn enough medals to heli-drop anywhere you like and free-roam explore every inch of the mountain.
Get ready to reach ludicrous speed and create ridiculous stunts with the unlockable rocket pack.
Steam achievements, additional unlockables, and easter eggs.
Do you have what it takes to alienate every speed record? Can you handle the frozen lakes and land that perfect landing after jumping over glaciers? Will you master the mountain or let it master you? Find out when Terje Haakonsn's Powder VR comes to Steam Early Access on November 27, 2020, and also coming to PlayStation VR.
Until then…please enjoy…