Get ready to enter your own mind-blowing experience that has you shooting and hitting enemies to the rhythm of the beat. But here, the simple rules that you may know have no boundaries. Here, you are your own action star. Here you make those who stand in your way, your playthings and show what your destiny is made out of.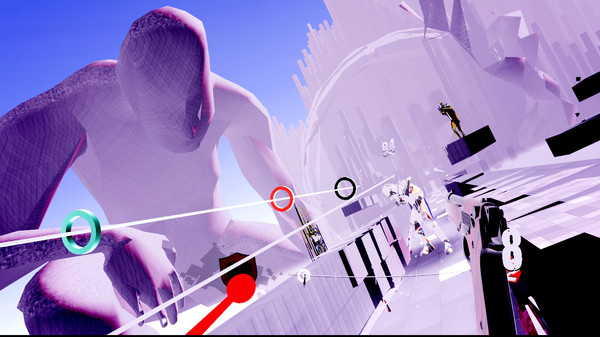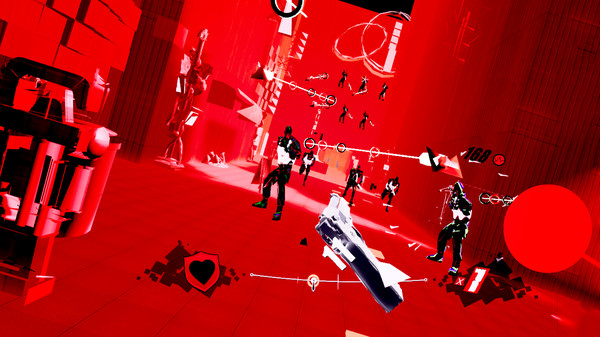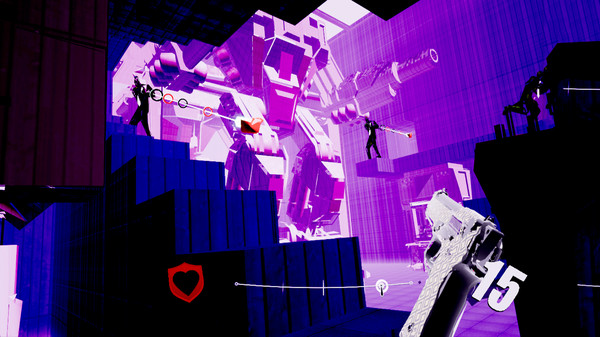 Features include:
Pair the pulse-pounding pace of an FPS with the flow-state energy of a music game in a cinematic symphony of violence.

Form your rhythm and find your playstyle, from tactical to musical, then challenge your skill with friends and world leaderboards.

Infiltrate a fever dream of hand-crafted scenes, from bank heists to android uprisings, each uniquely designed to music.

Take it over-the-top with a variety of gameplay mods, such as Dual Wield, to enable the ultimate gun kata experience.

Constant momentum and comfort-first design allow non-stop speed without the fear of motion sickness.

Featuring EDM artists from Kannibalen Records, including Apashe, HVDES, and Black Tiger Sex Machine; with more to come…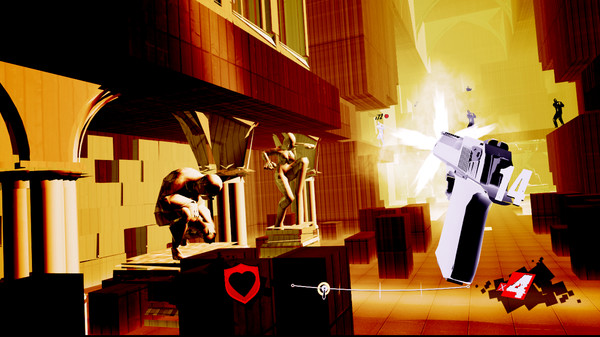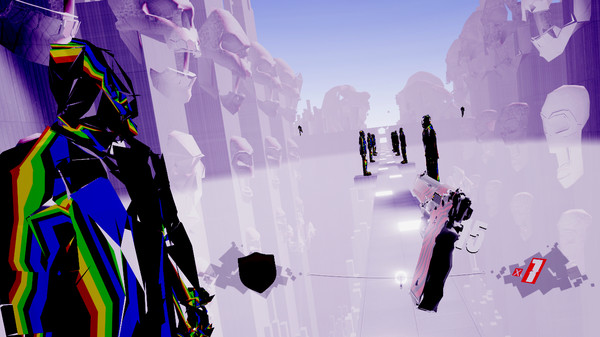 So do you have what it takes to become the game instead of the game playing you? How high will you make it on the leaderboards? Can you do it all and not miss a beat? Find out with Pistol Whip out now on the Oculus Rift/S and Oculus Quest on the Oculus Store and on Steam.
Until then…please enjoy…