Bowling is a sport where you can hang out, where you can grab your favorite ball, and try to get those strikes. We have bowled in the classics, in the Studio, enjoyed the view of the Private Palms, enjoyed some refreshments with a Tikie, tried our luck at becoming world champion from here to the moon, and even went to Atlantis. Now, it seems that there is a new party lane happening and it's happening in the Brooklyn Hall along with some new and improved updates and improvements…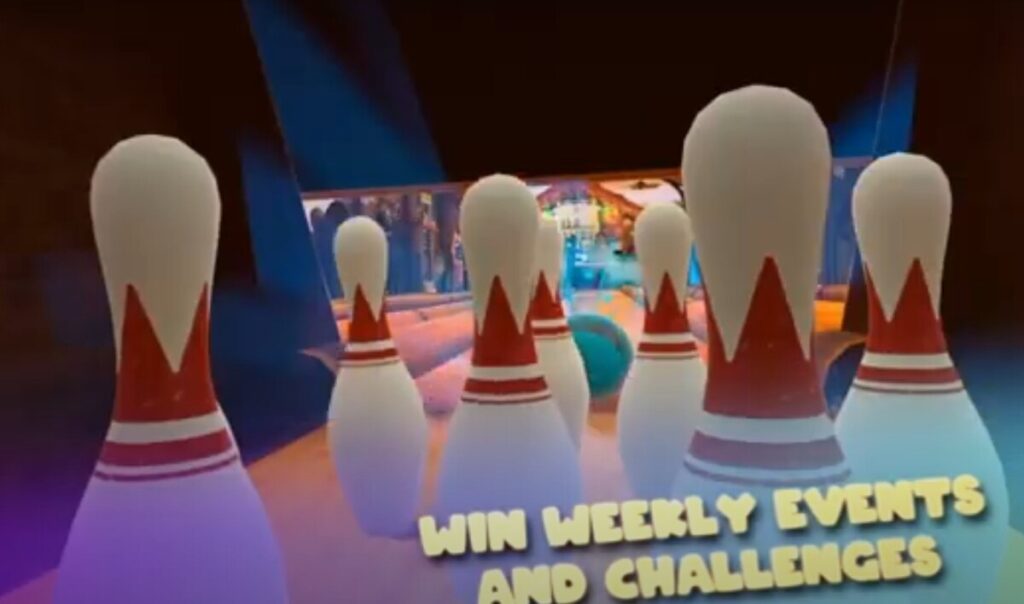 New:
Brooklyn Hall: Grab a coffee or maybe you'd prefer a tea at the counter of Machine & Foundry lanes, our latest immersive addition to ForeVR Bowl.
Versus Mode: When joining a match in our Brooklyn Hall, you'll be prompted to pick a side: Dogs or Cats? Hotdogs or Hamburgers? Batman or Superman? Ninjas or Pirates? Each game you bowl in Brooklyn hall will contribute to the ranked leaderboard of the team you choose. The team with the most points at the end of the week wins. 
Room Codes: Joining your friends is easier than ever, now available for private friend rooms and public multiplayer rooms.
Hidden Balls: With the addition of Brooklyn Hall, we now boast a total of 8 incredible lanes. We've hidden bowling balls in each hall for you to find and unlock, giving you more reason to explore!
ForeVR Players Association Customs: With 10 new balls designed by players, we bring our total to 150+!
Improvements:
Classic & Default throw toggle: We are constantly working with community feedback to tune our throw physics to be more precise and suit more styles of bowlers, this update is no exception. We've now categorized throw type into classic and default:Default: Suits most players, particularly those with a faster backswing. Optimized to compensate for micro-movements of the controller (as it weighs significantly less than a bowling ball).
Classic: Early bowlers will recognize this as the 'launch throw'. Needs a slow, steady backswing. This mode does not include "weighted throw optimization".
Pins falling over on reset: We have resolved the issue of pins falling over intermittently, after a pin reset, we appreciate your patience please let us know if this 
Hold down the Oculus button to center on lane: Holding down the Oculus button will now center you on the lane, to prep the best bowling position.
More epic celebration animations: "No thanks, that's enough confetti" – said no one ever.
Improved multiplayer stability: Like our throw, we are committed to squashing multiplayer bugs and improving stability. Please keep your bug reports coming so we can keep you connected and bowling!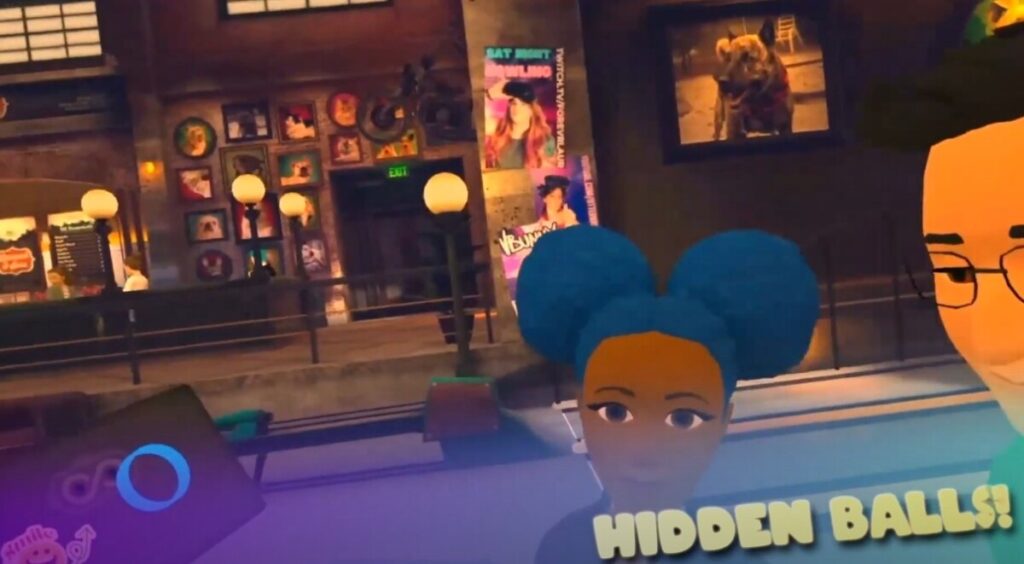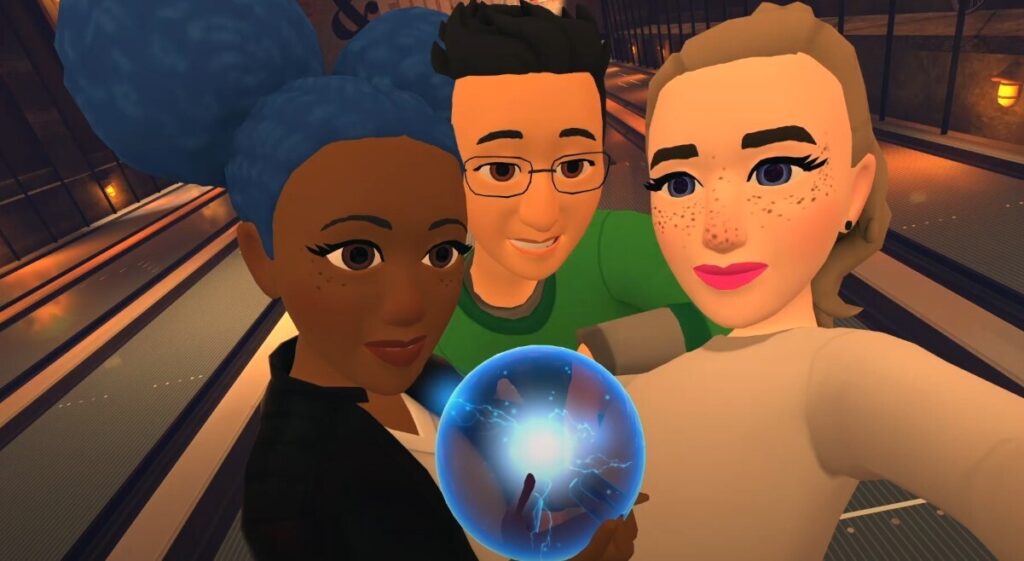 Can you get that strike? What will be your trademark spin? Who will you see in Brooklyn Hall? Find out now with the newest lane, Brooklyn Hall in ForeVR Bowl out now for the Oculus Quest/Quest 2 in the Oculus Store.
Until then…please enjoy…