Synth Riders has already proven to be a hit with its freestyle-dance rhythm and a way to become fit at the same time. But it wants to take you on a journey…one that wants to give you an experience. All you have to do is prepare for the madness, handle the pressure, and become part of the MUSE…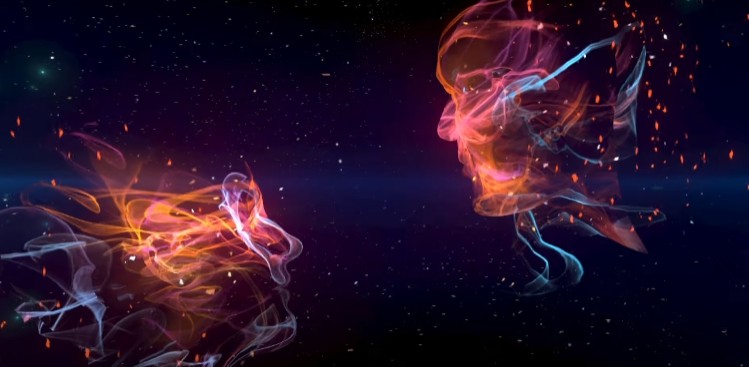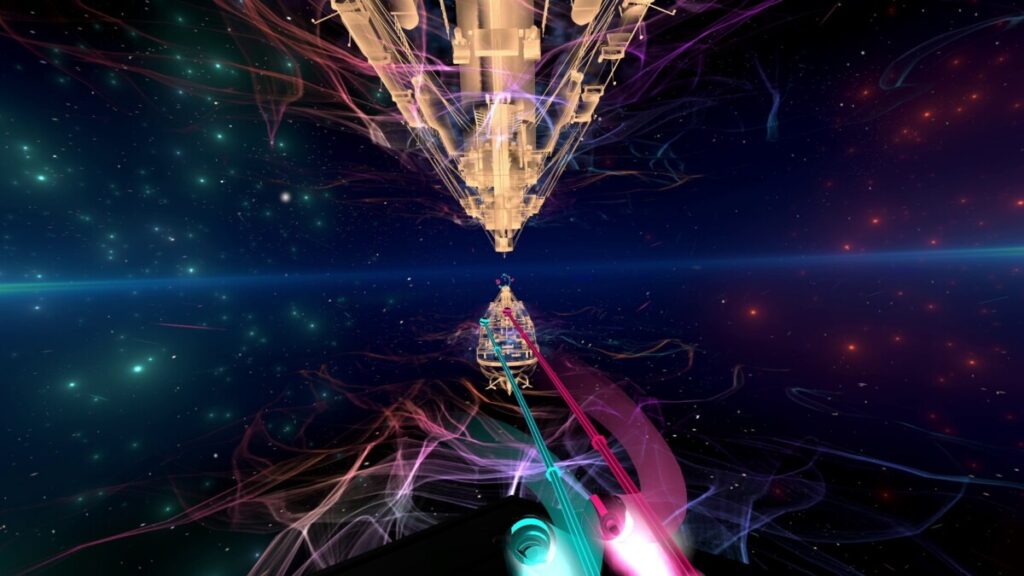 Tracklist includes:
Starlight + Experience
Uprising
Madness
Reapers
Pressure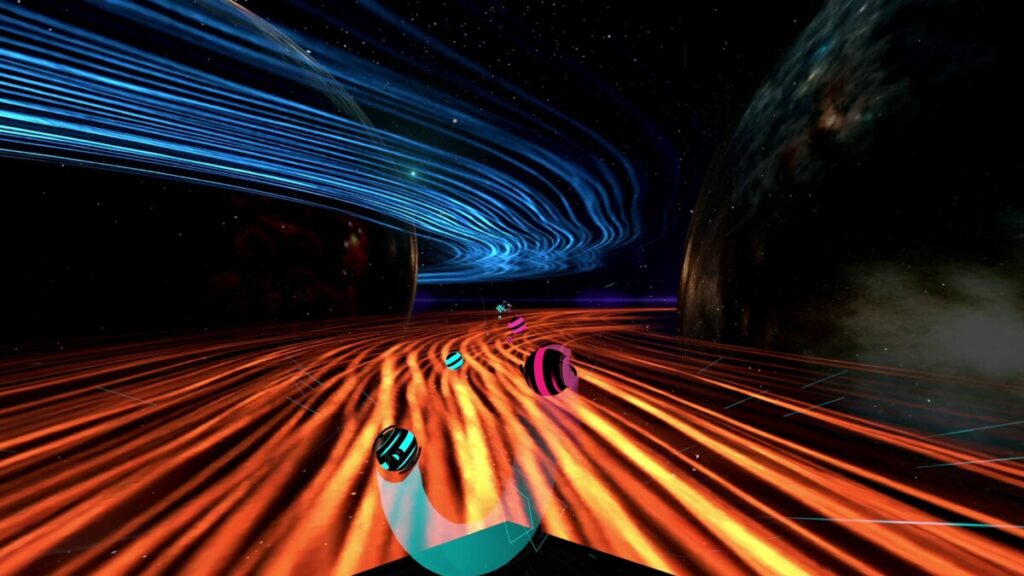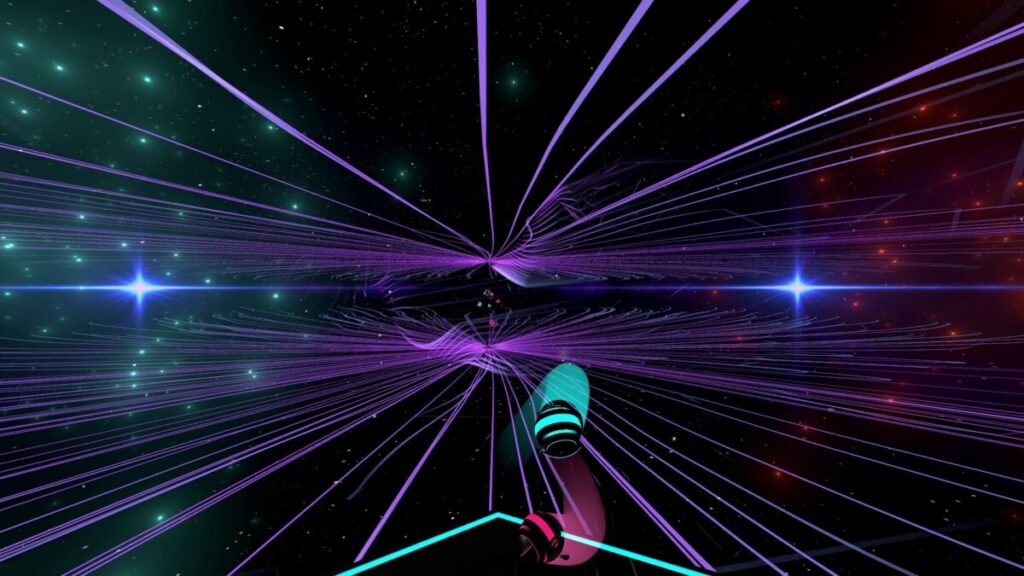 Are you ready for the ride? What will you experience? Can you get ready for the synthwave? Find out with the Synth Riders Muse Music Pack out now for the Oculus Rift/Rift S and the Oculus Quest/Quest 2 on the Oculus Store, Steam, and Viveport and coming to PlayStation VR on September 29, 2021.
Until then…please enjoy…