We sent out the communication, but we are not sure if they received it or not. They are coming and no matter what defenses we put up, no matter what we throw at them, they somehow become stronger with every step. We have the weapons, we have the intensity, and we have the will to fight. But, if they think for a second that we will not fight to the end, they have another thing coming.
Features include:
Gather supplies
Fortify defenses
Fight off waves of the walking dead
Earn XP to upgrade your character and weapons
Co-op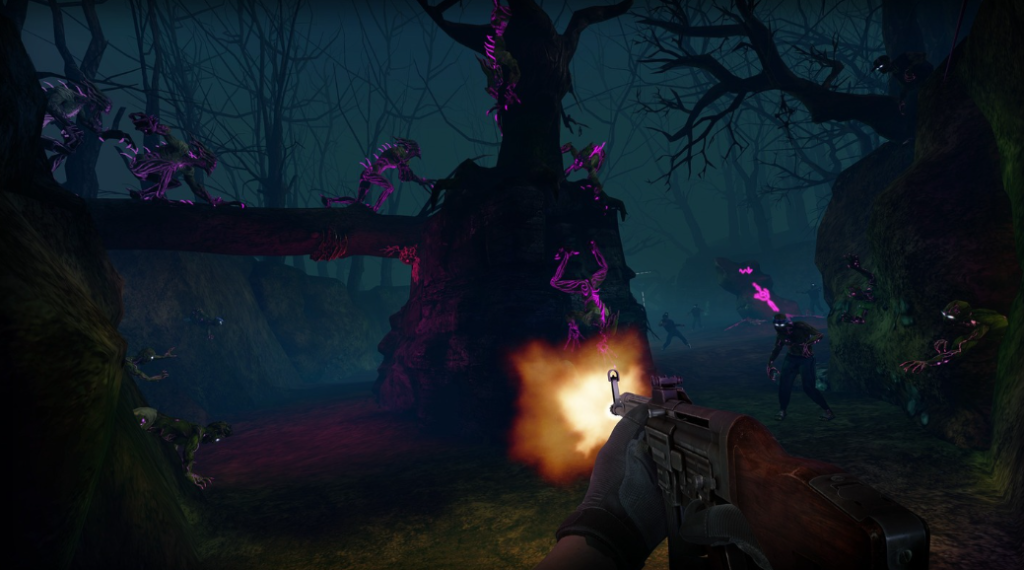 What weapon will be your favorite? What will you go up against? Can you survive from the inside? Find out when Drop Dead: The Cabin comes to Quest2/Pro on February 16, 2023.
Until then…please enjoy…