Some say they are only a myth. A way of spooking the children from doing wrong. But when curiosity turns from myth to reality, what will do when they see the eyes looking through their soul? Vampires are not for the faint of heart. They hunt in the night and drink the blood of the victims they seek. But we the slayers of the Vampires have found a way to stop them, and it must be on the grounds upon of which they rest. But if we are not careful, we just might become the latest to become what we slay.
Features include:
A suspenseful jumpscare game
Take on the quest to destroy the vampires
Dismantle the vampire's coffins by disarming devious ritual traps
Tension will build with each move you make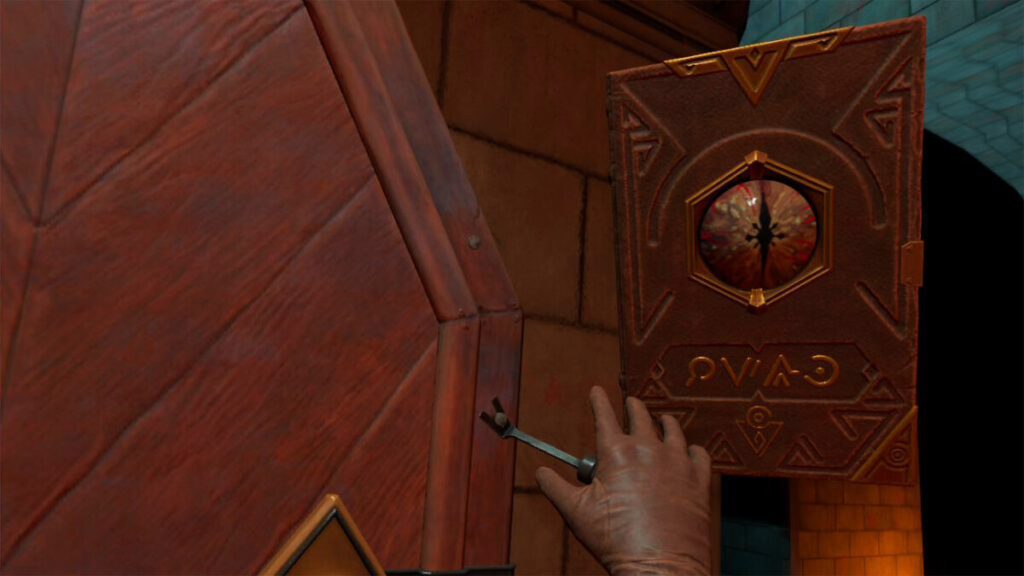 Will you succeed in your quest? Will you be able to not wake the vampires? Are you willing to test yourself to find out if you have what it takes to be a vampire slayer? Find out when Silent Slayer: Vault of the Vampire comes to Quest 2/Pro on the Oculus Store.
Until then…please enjoy…