When you add an episodic tale and add that to Virtual Reality, something magical will happen where you are part of that story in immersive ways that must be experienced and Time of VR and Keen Vision are doing just that with their artistic vision of Soul Dimension for PlayStation VR.
Playing as Frank, you have the ability to go across dreams. As you move around the house you start to remember and see what appears to be a vision of someone very close to Frank who is trying to remember what was once forgotten as sometimes we subconsciously do when a pain comes over that our body and mind help try to heal and sometimes when the soul does not rest, one might try and rescue, no matter how hard it might be.
When I first started Soul Dimension, I knew that this would be an episodic adventure. What I was not expecting is how good the graphics and immersive it would be. We start with episode 0. Using just the Dual Shock 4 controller, which works very well. You just may need to get used to how you move around using the controller. You will use the right analog to click where you want to go and then press down on R3 to execute. I don't feel like this took away from my experience, but I easily adjusted. I really appreciate how smooth the movement was when in VR while using the Dual Shock 4 controller.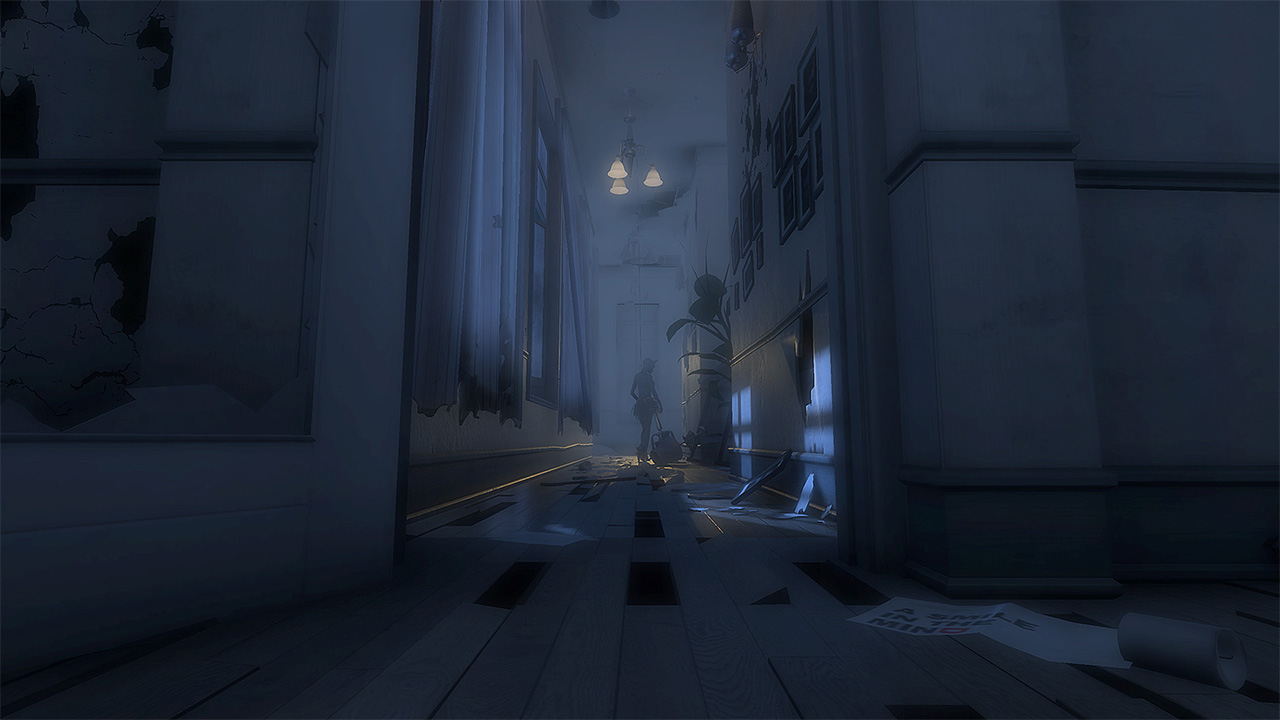 As you progress you will start having more questions that will certainly be answered in the upcoming episodes. Hopefully, we will find out what happened to his wife and family as Frank seems to be the only one so far in this house. Like I mentioned, the graphics are very impressive from the lighting through the house to just the details that are presented. This feels like a house that you would live in. If anyone has a child or maybe can relate, there is a sense of an emotional connection that makes me want to continue to find out what is going on and what happened. The puzzles in episode 0 are not too hard, but just have the right amount of thought needed to keep you intrigued.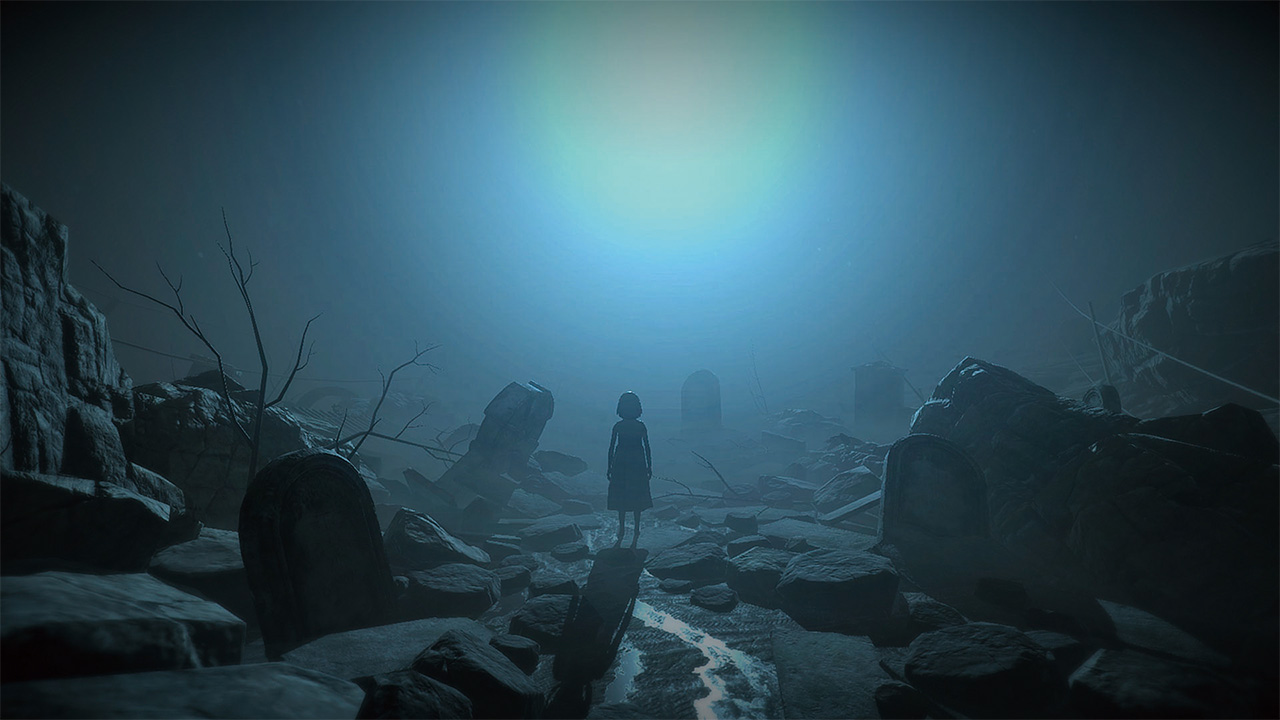 I cannot wait to see what the other episodes will bring and how the story will unfold. A review copy was provided. Soul Dimension's first episode, episode 0 is about 25 minutes long and at $4.99 is something you will want to experience on PlayStation VR.
Soul Dimension is out now on PlayStation VR and is also available on the Oculus Rift/S, Oculus Go, and Gear VR on the Oculus Store. A review code was provided.
To learn more about Time of Virtual Reality, make sure to follow them on Twitter and subscribe to their YouTube channel.
In case you missed the trailer, please enjoy. Until next time, I need to see if I missed any clues in this house.
Mr. PSVR, August 26, 2017, theplaystationbrahs.com