We knew it would happen before they did. We warned them that they should not try and play Gods. The experiment failed and it escaped. Anyone we see, anyone we come across could have it. We have an arsenal of weapons at our disposal, and we are training daily, but when those doors are open, we will not hesitate to ask questions second. There will be others trying to stop us that look like our brothers or really anything, but they should know that you never bring guns to a tank fight.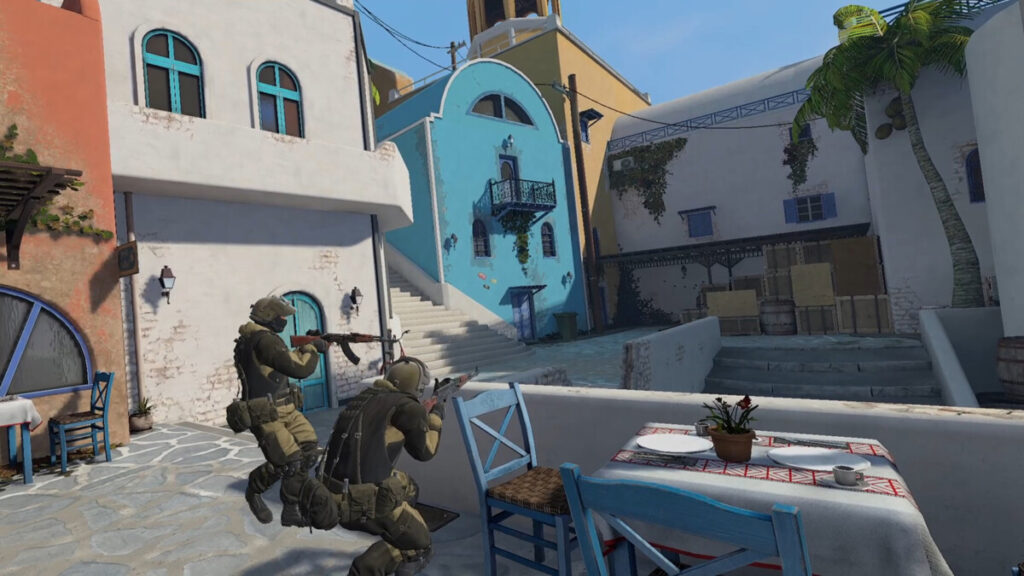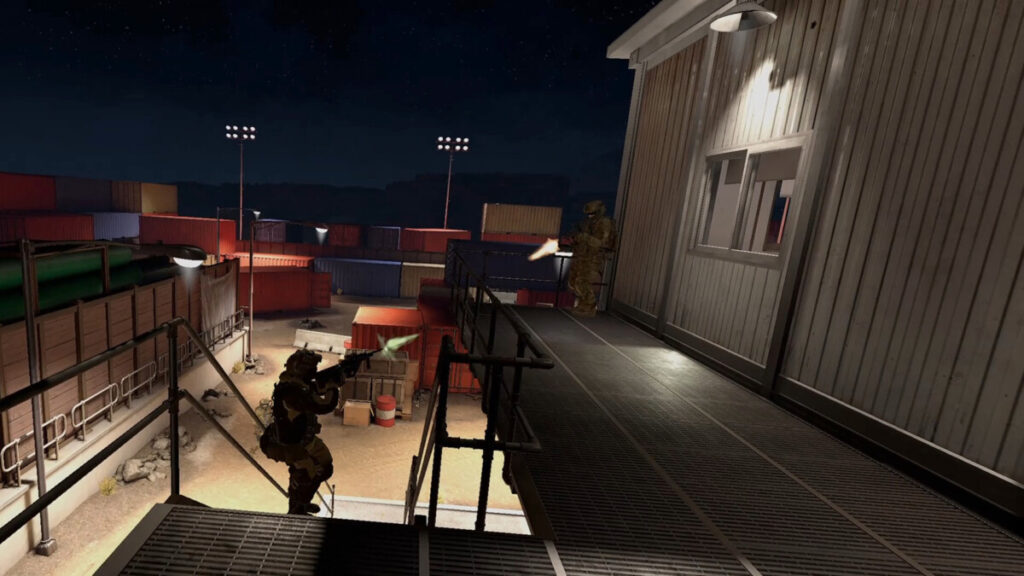 Features include:
Quick-starting lobby system
Range of competitive and social game modes include – Search And Destroy, Deathmatch, King of the Hill, and Gun Game game modes
Multi-crew realistically operated tanks
Bots
Offline mode
Practice range
Killhouse
Proximity voice chat and radio communication
Realistic weapon interactions and attachments
Takes advantage of the PlayStation VR2 features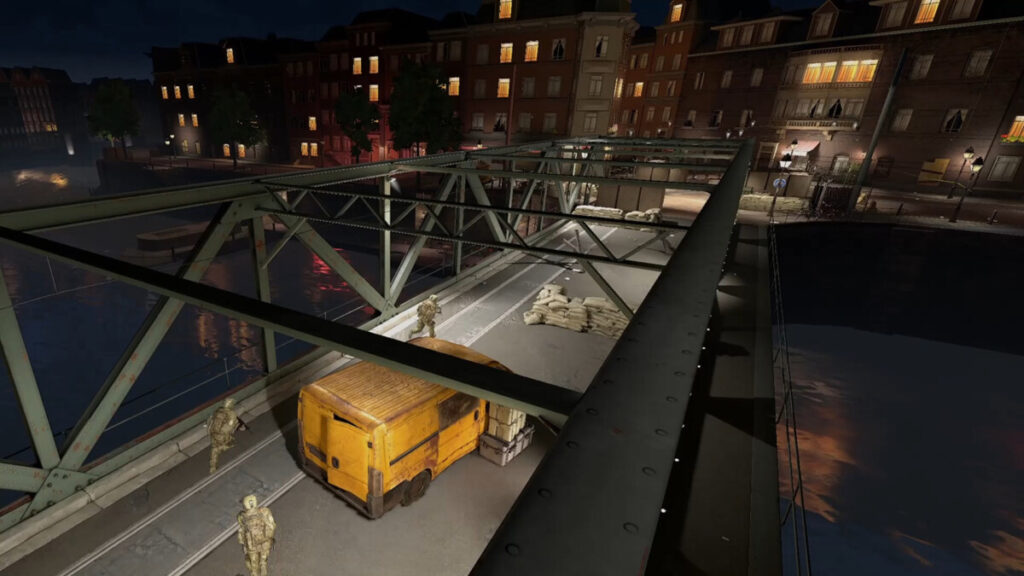 Do you have what it takes to fight? What will you clone yourself as? Will you be King of the Hill? Find out with Pavlov VR, out now on Steam VR and coming to PlayStation VR2 on February 22, 2023.
Until then…please enjoy…