They are good. In fact, you can say they are real good. You know the ones that think that no one can touch them, that they are unbeatable…your friends. But what they don't know is you know how to beat them at their own game. They won't even see it coming when their place on those leaderboards drop and that look on their faces when they realize it was you becoming the top shooter at this arena.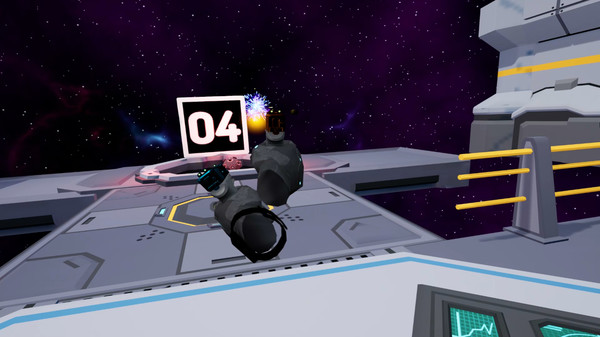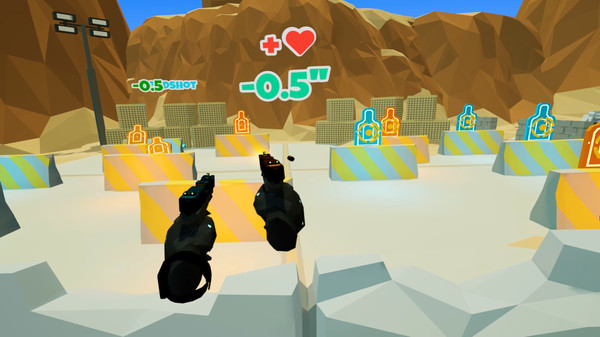 Features include:
Multiple worlds…A complete campaign.
5 worlds, 25 maps, 5 arcade modes.
Tons of different targets! Challenging Pick your level and complete various maps of increasing complexity.
Try to beat your friends and climb to the top of the leaderboard!
Lose health when you fail, but win it back with your hit streaks.
Easy to handle – Shoot, move, turn around, shoot again. Comfortable. Zero motion sickness.
Hard to master – More targets, faster movement, and less time to complete the level.
Unlockable levels and maps.
Climb to the top of the leaderboard.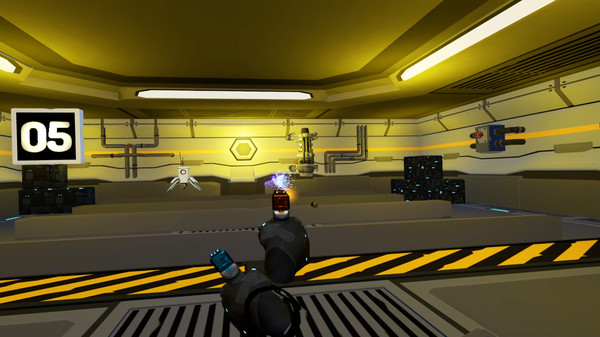 So will you be able to hit all the targets before the time ends? How will you handle it when you have to mix speed and accuracy? Can you climb that leaderboard and show your friends and the world who the best is? Find out now with Shooting Arena on Steam early access and Side Quest for the Oculus Quest and coming soon to the Oculus Store and PlayStation VR.
Until then…please enjoy…