Fishing can be a great sport. You cast your line and hope that something bites at the other end no matter the size. But, there are times that no matter what you do or the amount of praying to the fish gods doesn't happen as you expect. But what if it's not you, but your fishing spot that needs a change? Maybe it's time to fish somewhere out of this world.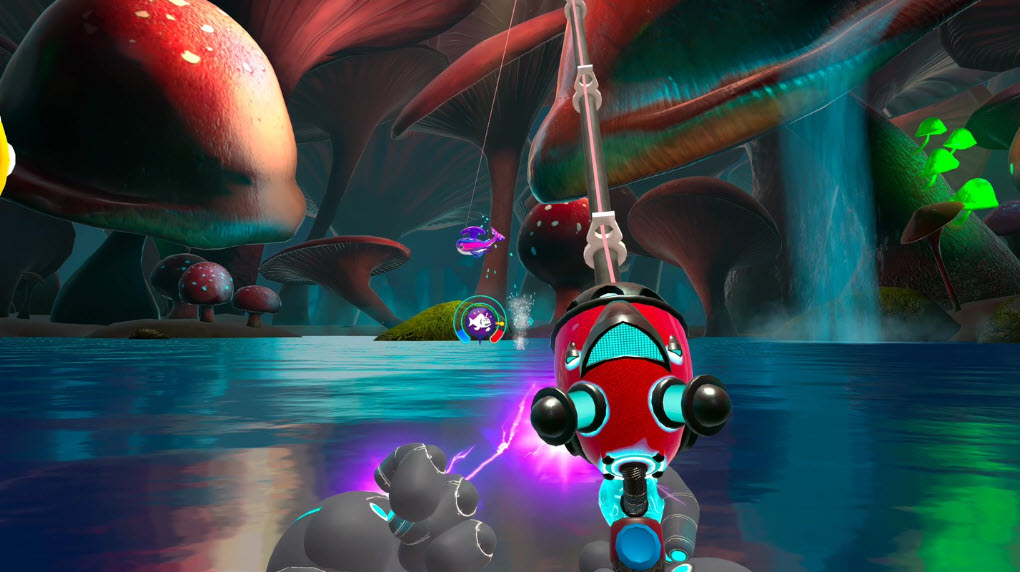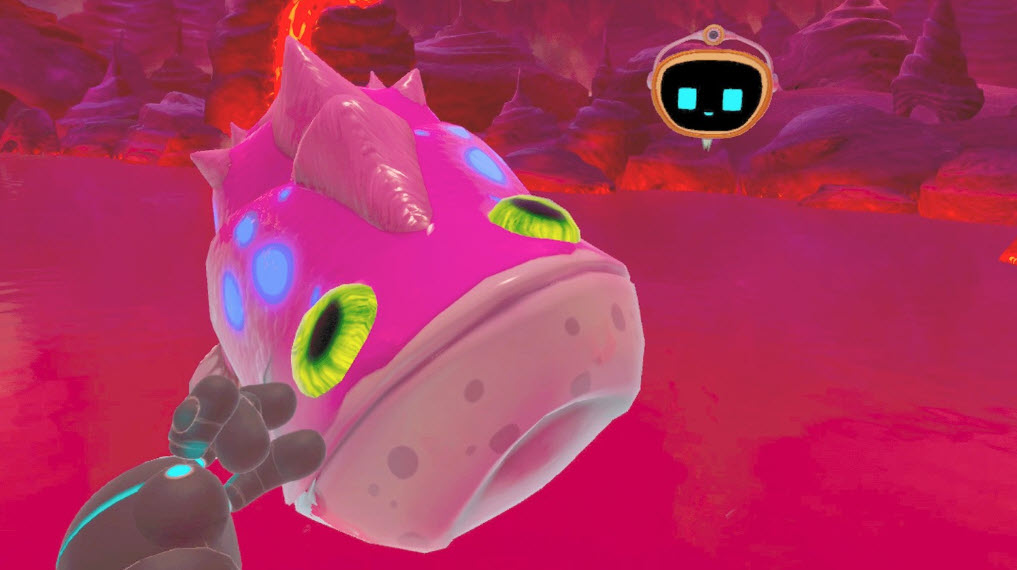 Features include:
Explore strange and wild new worlds
Catch 60+ types of cosmic fish
Customize and power up your rods and reels
Craft your aquarium with decor and prized fish
Escape reality with relaxing melodies
Save your friends Mac & Cheez (if you can)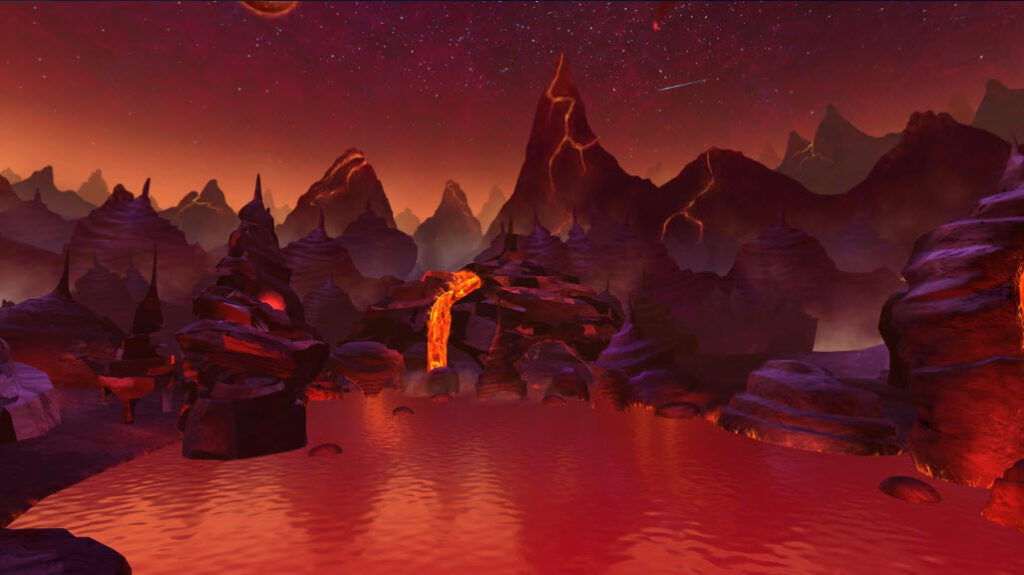 What will you find? What will you catch? Can Mac & Cheez be saved? Find out with Galactic Catch, out now for Pico 4 on the Pico Store and Quest 2/Pro on the Oculus Store.
Until then…please enjoy…