Back in February of 2020, we first heard about the mixture of comics with radio drama where you can talk. There was something that was just strange from the trailer that made me laugh. You as the player will get to start alongside the celebrities as a speaking character within the game, having unscripted conservation with characters who speak back to them. It's just content that seems interesting and humorous at the same time and one that should be a good time in VR.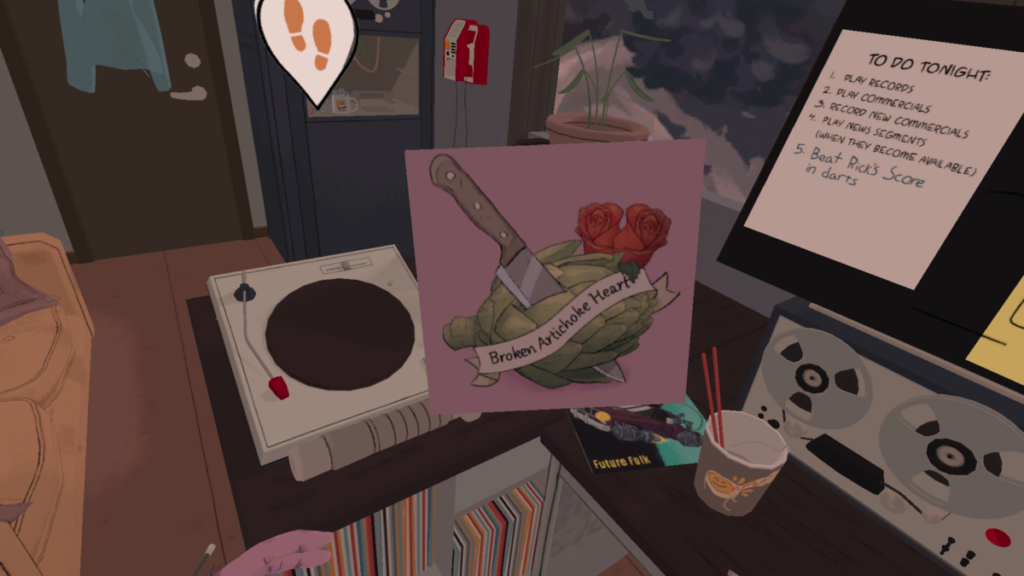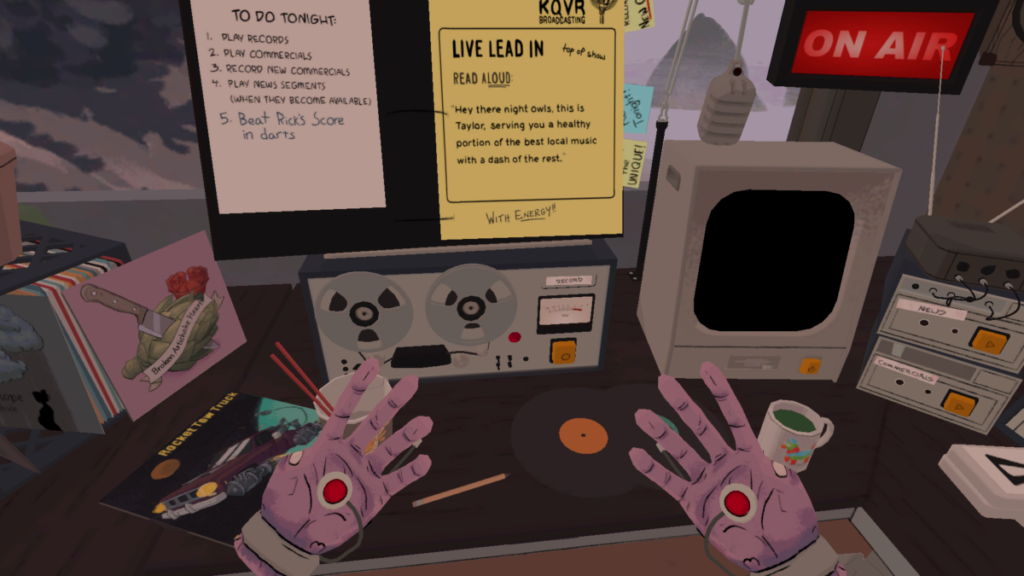 Features include:
Talk to characters and interact with the environments
A quirky radio drama that unfolds around you in VR
Record commercials, interview callers, and try your best to piece together how your actions inside the station will impact the listening audience
Voice talents from the likes of Ronan Farrow, Joel McHale, Max Greenfield, and you as Taylor
Narrative-based puzzles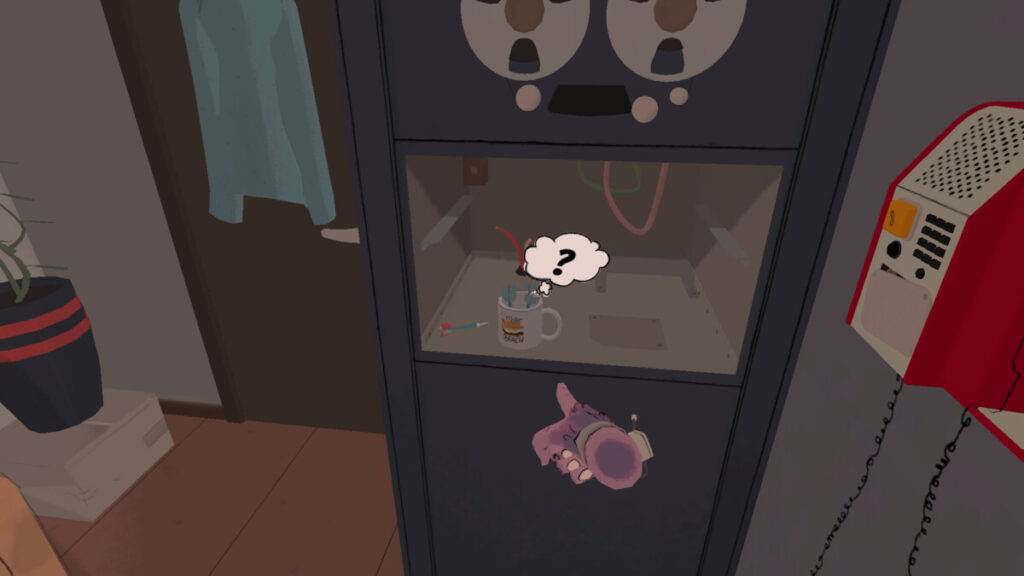 So will you be able to concentrate with the voice in your head? Will you make the producer proud? Will your audience continue to listen? Find out when AREA MAN LIVES comes to Oculus Rift/S Quest/2 on the Oculus Store, Steam VR, and Viveport on May 12, 2022.
Until then…please enjoy…