Some of you may have heard of one Lucky's Tale. Recently, a surprise was made where Quest 2 players were able to play Lucky's Tale, remastered in VR. Originally for the Oculus Rift, the 3D platformer has been remastered to bring you the fun-loving, foxtail spinning adventure of saving your best friend as you run, jump, dive, and clomb your way through bright and colorful worlds.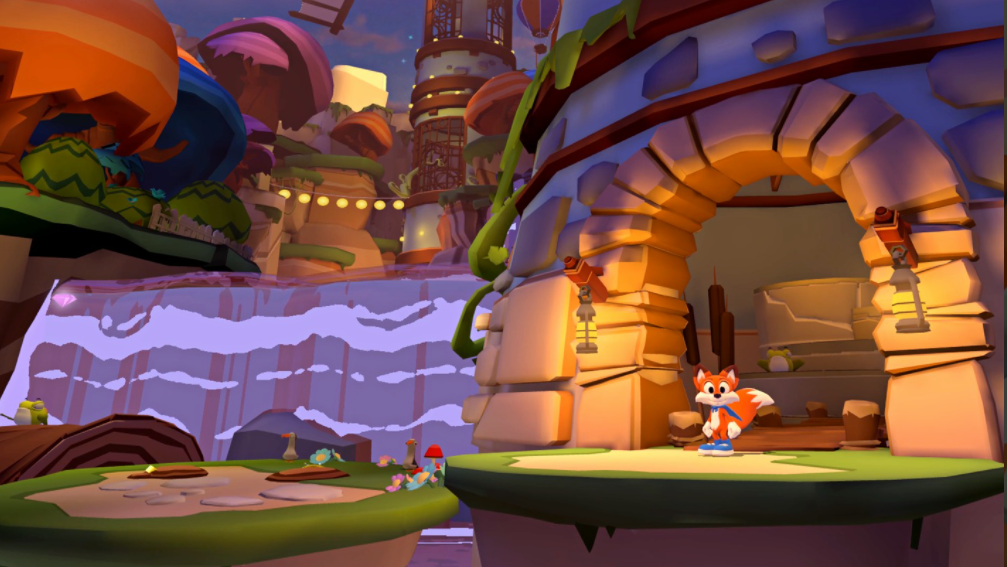 And in a recent tweet, it looks like Lucky's Tale is coming to PlayStation VR…
We don't have a specific date other than coming soon, but this is something to be excited about.
Until then…please enjoy…