You think you have what it takes to be the champion. The ruler of all when it comes to Air Hockey. You have the power, you have the eye of the tiger, you have the moves, but can you score and do it with such speed that it will cause such confusion on the other player's face? It's time to step up and do what you do best.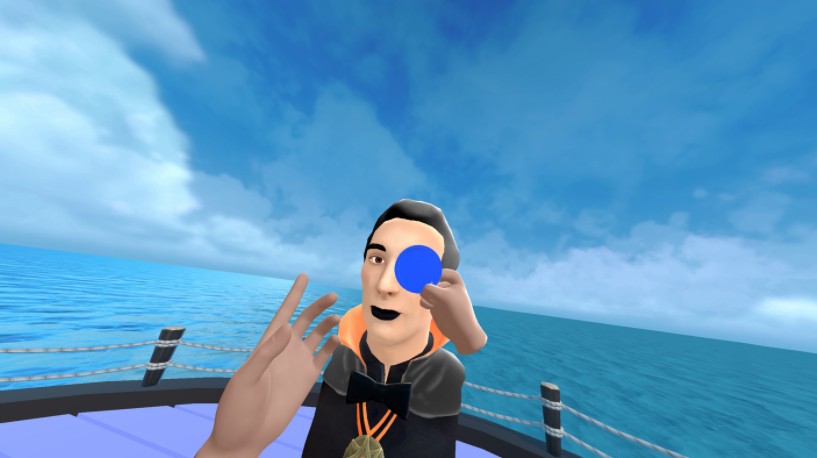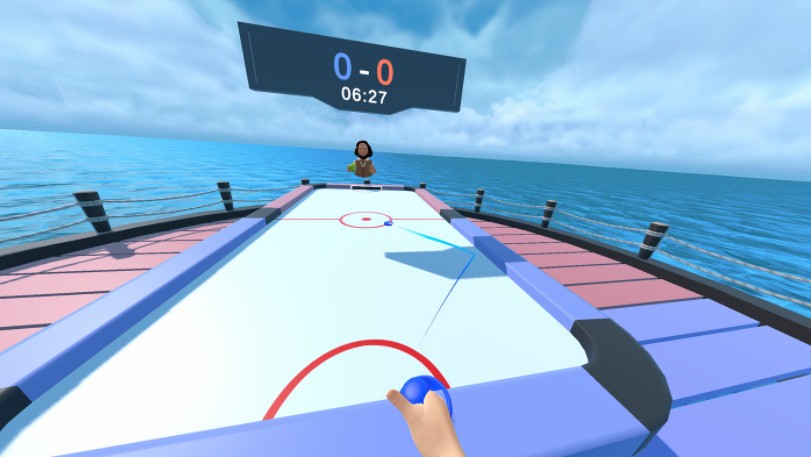 Features include:
Online, for 2, 3 and 4 players
Various arena skins
Various bats skins and trails
Leaderboards
Achievements
Skill-based Matchmaking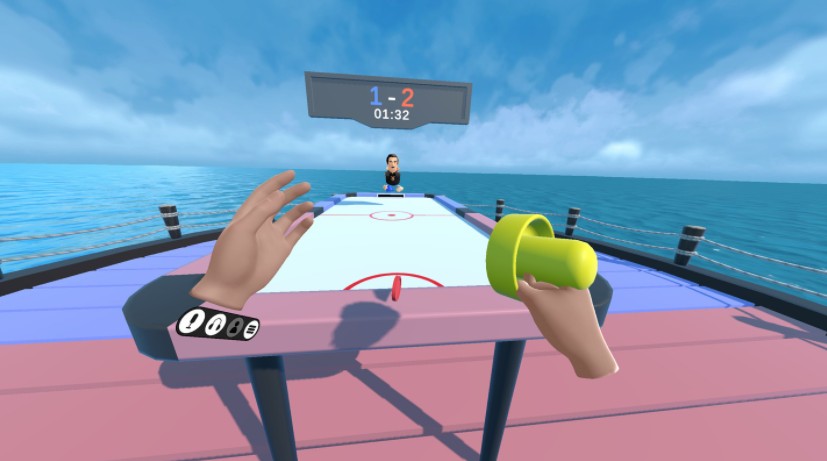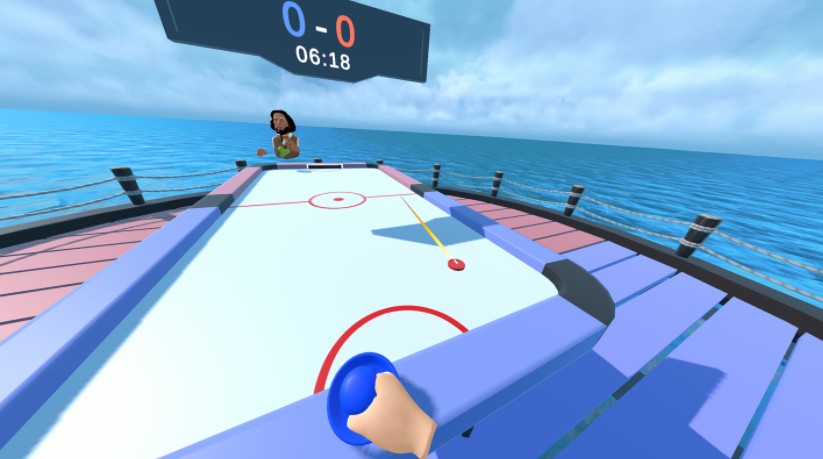 Where will you rank on the leaderboards? Who will you match up against? Will you have the skills to win the game? Find out with AirHockey VR out now via the Oculus App Lab on the Oculus Store.
Until then…please enjoy…