Ever since Eleven and Hawkins entered, I could not let it be. What they did, I will never forgive. The dreams I will invade, the creatures, I will possess. The realities that they thought they knew, will now become their worst nightmares. My potential will be at the highest it will ever be. My form as they know it, will be no more. Corruption is the key. If they have anything to fear, it is I, Vecna.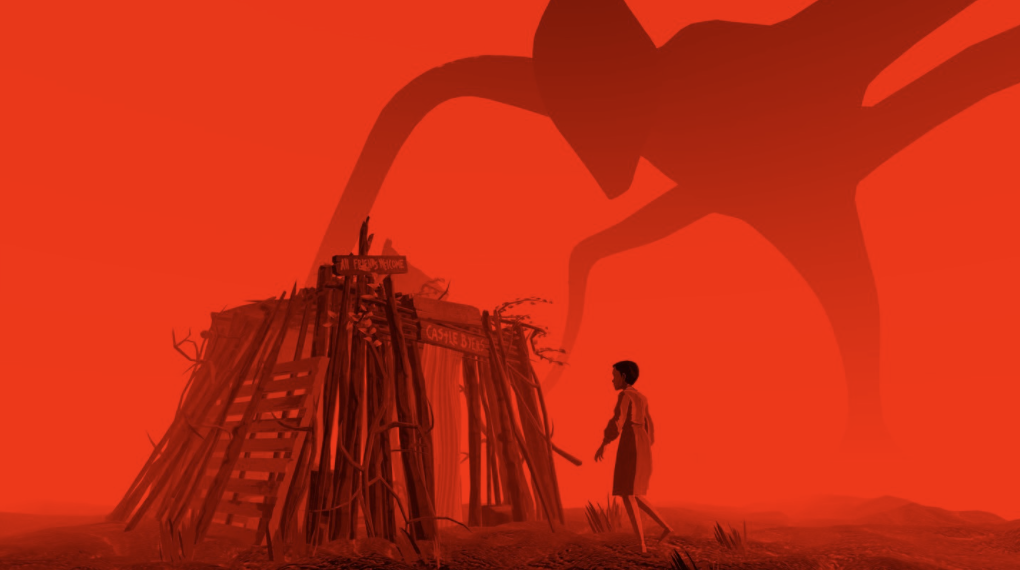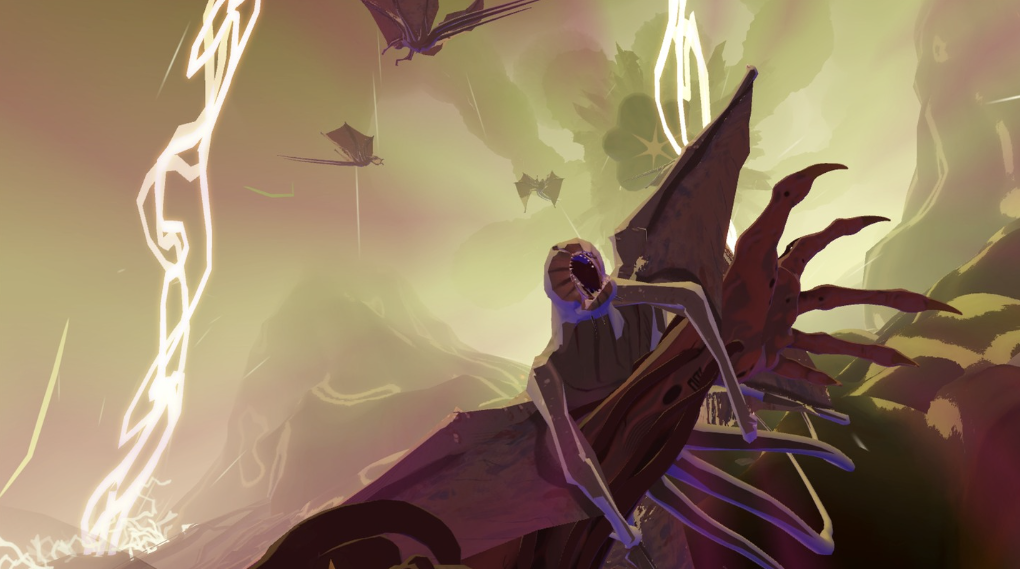 Features include:
Explore the world of Stranger Things from a new perspective: Play as Vecna and experience the story from a whole new angle
Harness telekinetic powers: Use your telekinesis to possess minds, battle creatures, and explore the world around you
Invade the dreams and memories of fan-favorite characters: Learn more about the characters you love by invading their dreams and memories
Discover dark secrets: Delve deeper into the dark secrets of the Upside Down and uncover the truth about Vecna's origins
Are you ready for the nightmares? Can you handle the creatures? Will you be prepared for the Upside Down? Find out when Stranger Things VR comes to Quest 2/3/Pro on the Oculus Store in the Fall of 2023.
Until then…please enjoy…